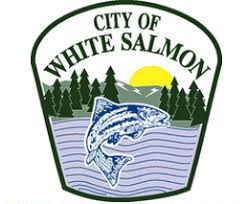 #ELGLPopUps land in Charlotte, Dallas, Portland, and Kansas City on September 22. Each event has a school theme which you'll notice in the agendas. Staying with that theme, we introduce you to those who will be attending a Pop Up event.
You can register for one of the events here.
---
Name: Leana Johnson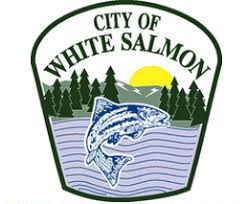 Job Title: Clerk/Treasurer
Organization: City of White Salmon, Washington
Contact Info: LinkedIn
---
Rank the Pop Up cities: 
Portland
Dallas
Kansas City
Charlotte
Of the schools that you attended, which four schools were the most fun? 
University of California, Irvine
Richland High
Western Oregon University
Portland State University
(True or False) I received a perfect attendance award. 
False
In high school, what did you think you would do for a living? 
Computer Scientist or Athletic Trainer
What was your favorite childhood toy? 
Cabbage Patch Kids
(True or False) I attended a school where the mascot was a bulldog or wildcat. 
False
(Complete the sentence) Instead of doing homework, I would sometimes….
Watch TV or read a book.
What songs would be on your high school mix tape? 
Regulate (Warren G)
(Everything I Do) I Do It For You (Bryan Adams)
Serious Business (Third World)
Spiderwebs (No Doubt)
Enter Sandman (Metallica)
(Complete the sentence) My favorite lunch box was….
A brown paper bag.
What question(s) should we have asked? 
What was the hair style in high school?  What was your favorite TV show in high school?  Were you a Pep Rally participant, or did you just like to get out of class?
---
Previously