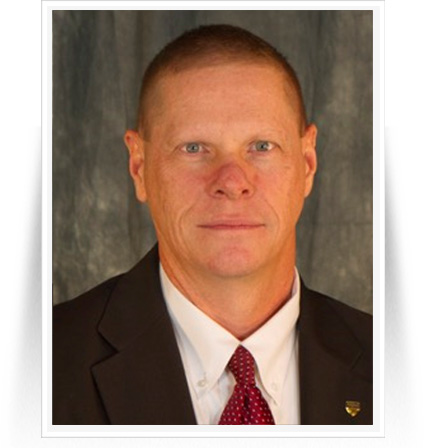 #ELGLPopUps land in Charlotte, Dallas, Portland, and Kansas City on September 22. Each event has a school theme which you'll notice in the agendas. Staying with that theme, we introduce you to those who will be attending a Pop Up event.
You can register for one of the events here.
---
Name: Ted Chinn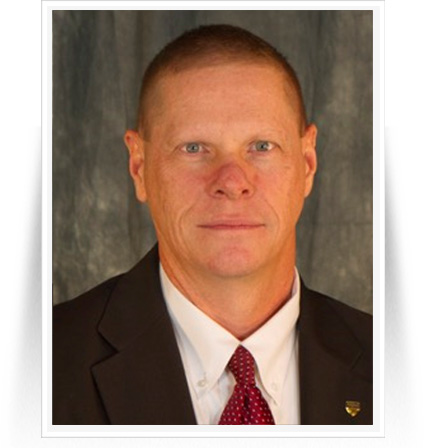 Job Title: Managing Director of Financial Services
Organization: City of Mesquite, Texas
Supplemental Reading: Mesquite shifts to results-based budgeting
---
Rank the Pop Up cities:
Charlotte
Portland
Dallas
Kansas City (I'm a Charlotte native, so obviously….)
Of the schools that you attended, which school was the most fun?
Undergraduate.
(True or False) I received a perfect attendance award.
False.
In high school, what did you think you would do for a living?
Air Force fighter pilot
What was your favorite childhood toy?
BB gun and bike
(True or False) I attended a school where the mascot was a bulldog or wildcat.
False. (Collie)
(Complete the sentence) Instead of doing homework, I would sometimes….
Watch MTV or drink beer (college), watch TV (high school)
What songs would be on your high school mix tape?
Styx, Queen, Peter Frampton, Pink Floyd, AC/DC
(Complete the sentence) My favorite lunch box was….
Brown paper bag.
---
Previously