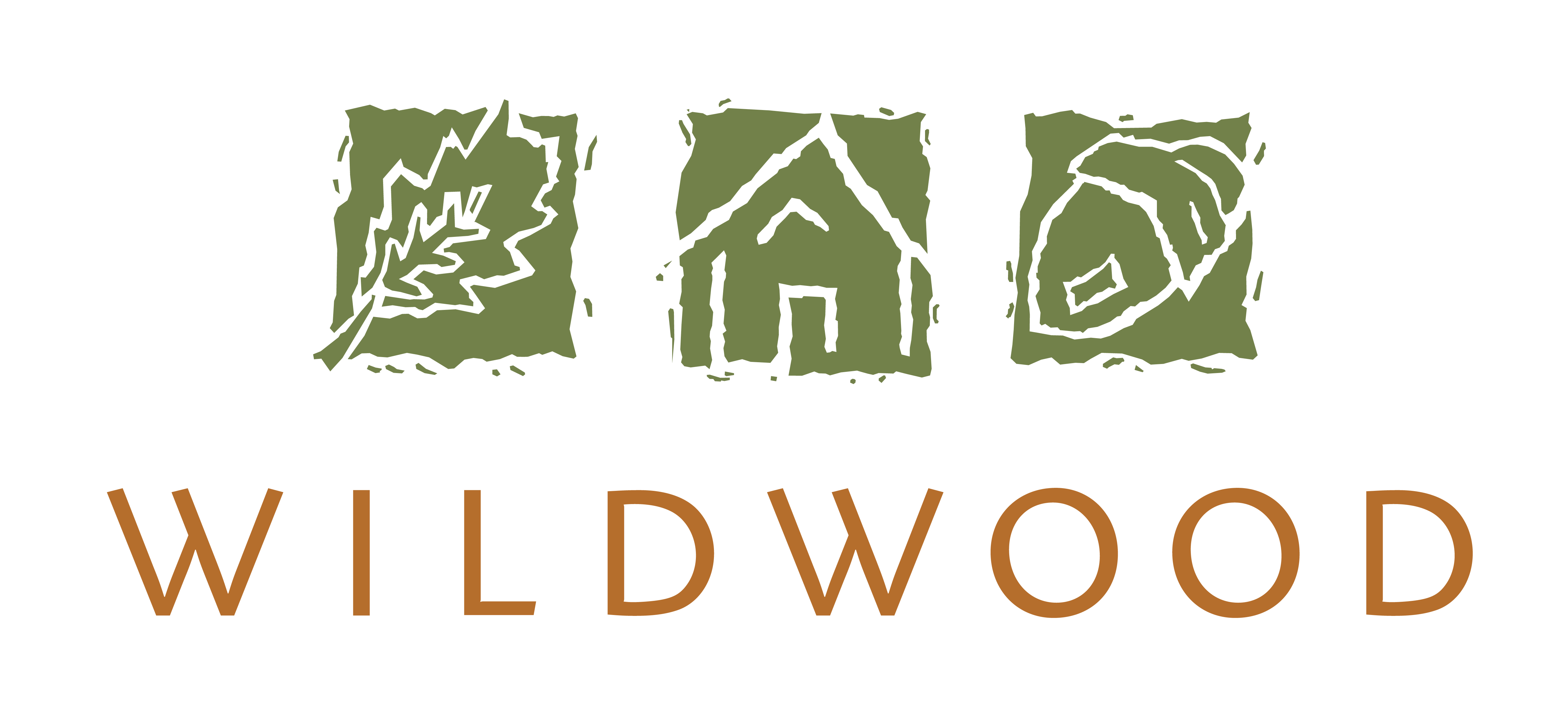 #ELGLPopUps land in Charlotte, Dallas, Portland, and Kansas City on September 22. Each event has a school theme which you'll notice in the agendas. Staying with that theme, we introduce you to those who will be attending a Pop Up event.
You can register for one of the events here.
---
Name: Travis Newberry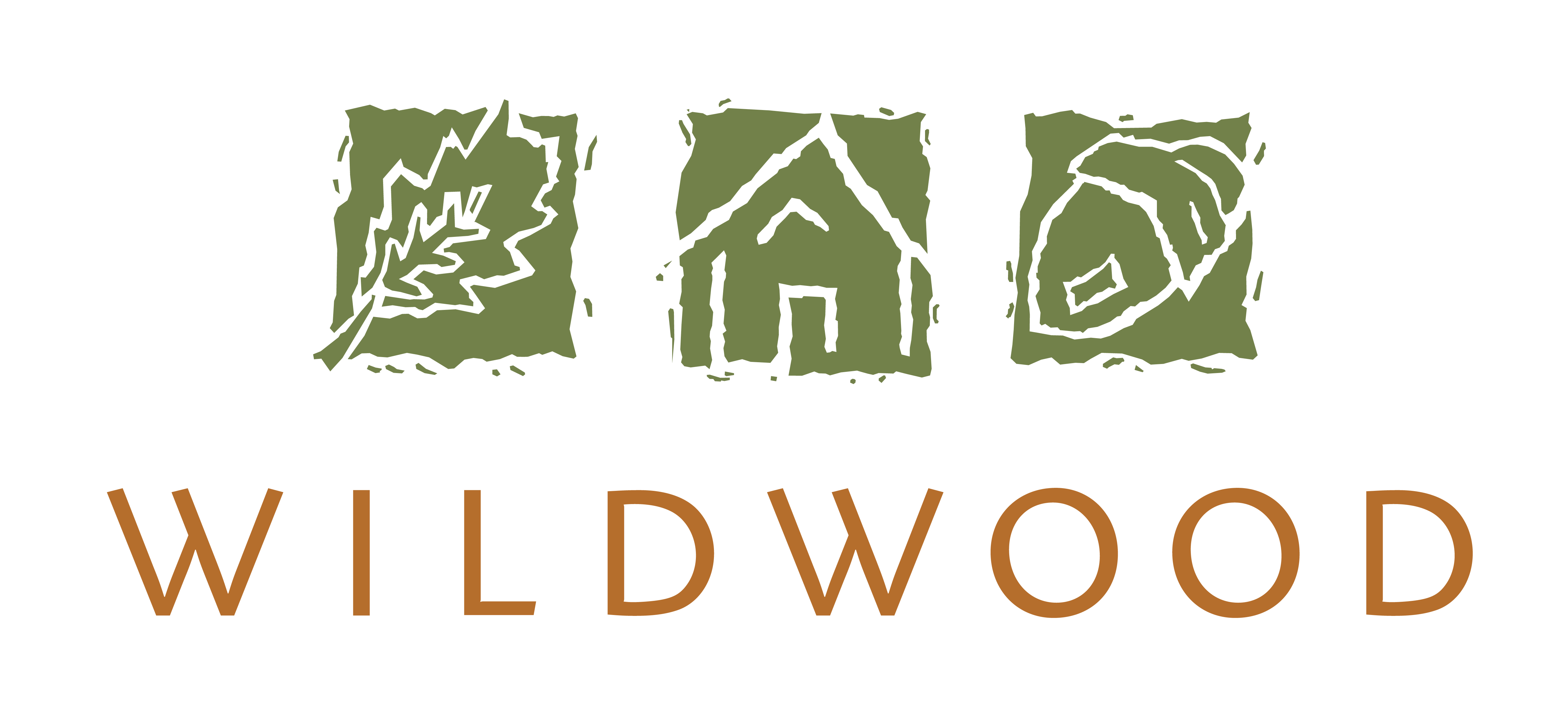 Job Title: Planner
Organization: City of Wildwood, Missouri
Contact: LinkedIn and Twitter
ELGL Profile: Who Are You? with Travis Newberry, City of Wildwood, MO
---
Rank the Pop Up cities:
Kansas City
Portland
Charlotte
Dallas
Of the schools that you attended, which four schools were the most fun?
Lovington Elementary (My mother was my 1st grade teacher and my grandmother was the lunch lady, so this is a no-brainer)
Southern Illinois University Edwardsville (Undergrad)
Southern Illinois University Edwardsville (Graduate School)
Lovington High School
(True or False) I received a perfect attendance award.
True.
In high school, what did you think you would do for a living?
I wasn't planning that far in advance while I was in high school. I figured it out in my last year of undergrad, so it all worked out okay.
What was your favorite childhood toy?
K'nex. Legos are #basic.
(True or False) I attended a school where the mascot was a bulldog or wildcat.
Panther and Cougar (and Redbirds, but that's just embarrassing)
(Complete the sentence) Instead of doing homework, I would sometimes….
…watch hours of C-SPAN. In my defense, the Senate Judiciary Committee was thrilling at the time.
What songs would be on your high school mix tape?
A lot of Blink 182,
"Hands Down" by Dashboard Confessional,
"Lose Yourself" by Eminem, and
Some Jimmy Buffett, which is weird.
(Complete the sentence) My favorite lunch box was….
The vending machine in the basement.
What question(s) should we have asked?
What was the best prank you participated in while in school?
What was the go-to slow dance song at your school dances?
---
Previously