If you are the account administrator (meaning you purchased the membership for your organization):
Log on to members.elgl.org
Add the email addresses for your employees/staff in this screen: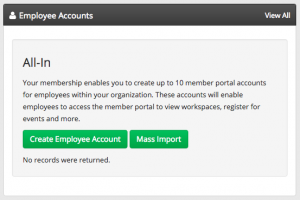 If you are not the account administrator:
Please contact Emily for assistance adding yourself (or your colleagues) to your account.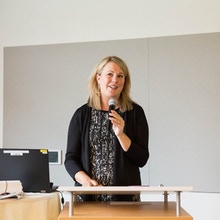 I'm the co-founder and executive director of ELGL. I love my job. Other things I love: local government, my family, my dog Michael Jordan, sandwiches, naps, books, and skee-ball.