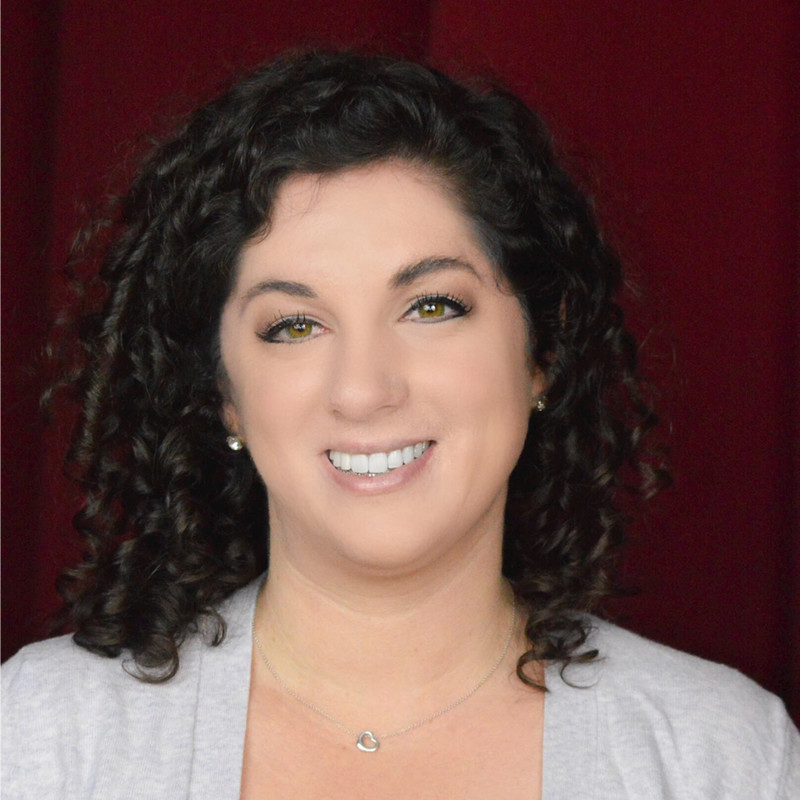 ELGL member (and former webinar presenter) Mikayla Cutlip approached ELGL about researching our organization for her Arizona State University MPA program capstone and we excitedly welcomed her research on recruitment and succession planning for our Board of Directors. Here's the culmination of her research and work:
---
Capstone Abstract:
Nonprofit boards help direct organizations but face challenges recruiting qualified applicants that reflect the membership of their organizations due to factors such as time restrictions or non-compensation.
Engaging Local Government Leaders (ELGL) is a growing membership-based nonprofit that seeks recruitment and succession plans as part of their Strategic Plan as their founding Executive Board members transition out of service.
This research surveys existing board members to understand the nuanced challenges and opportunities that exist regarding  board policies and procedures and synthesize this information with prevailing practices from other nonprofits and nonprofit support organizations in order to provide recommendations for future policy action.