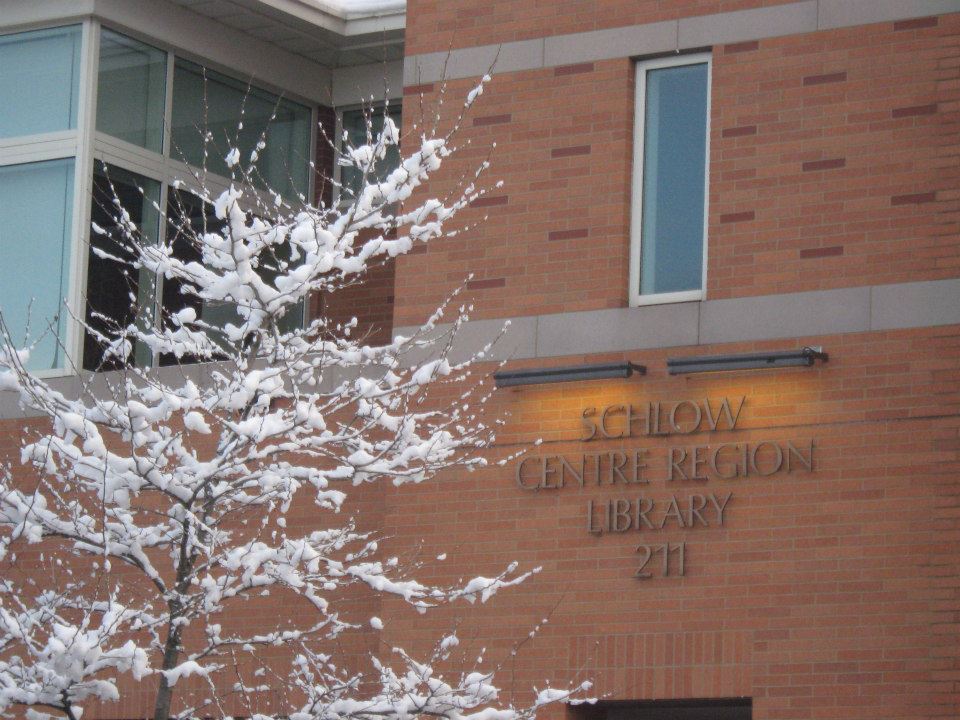 In this series, guest columnists write about what's working at their library, how they are adjusting to the digital age, and what their community expects from a library. Catherine Alloway, Library Director, Schlow Centre Region Library, State College, PA, writes about library funding sources.
---
Most public libraries in the United States depend upon state and local government funding as the major source of their revenues.  There is a dizzying array of local government arrangements for library support: funding comes from counties, municipalities, school districts, special funding districts, casino revenues, voluntary appropriations, contractual agreements, and various other options and combinations.  
Schlow Centre Region Library (SCRL) in State College, PA has a unique funding mechanism:  it is an agency of a regional local government consortium, the Centre Region Council of Governments (CR-COG).   What is a Council of Governments?  Also called a regional council or commission, COGs are cooperative governing or coordinating groups, organized by their member local government units.  COGs typically handle regional and municipal planning and development, transit and infrastructure activities that cross jurisdictional lines.   However, in the Centre Region of Pennsylvania, CR-COG manages two services not usually handled by COGs:  regional parks and a public library.
The six municipalities in CR-COG are contributing $1.5 million to SCRL's operations in 2018, constituting 57% of the library's revenues.  State aid (16%), county aid (6%), fees and donations make up the rest of the Library's income.  CR-COG also contributes $80,000 annually toward the capital expenses of the 37,000 square foot landmark facility in Downtown State College, which has over 340,000 visitors annually.  The capital budget also helps maintain a popular "virtual library" website.   The participating municipalities' share of the CR-COG contribution is determined by their residents' portion of library checkouts, which are tracked by the library's customer account software.

SCRL is the only known COG-funded library in the U.S. and is a model for regional, shared funding of public libraries.  Regional cooperation requires extra work – meetings, deliberation, negotiation, agreements, documents – but in State College, it is sustaining a popular and vital community resource in a time of funding challenges for libraries.   The Library Board of Trustees, composed of municipal appointees, has ultimate fiduciary responsibility for library operations but faces rigorous budgetary review by the CR-COG Finance Committee.  This close relationship between library trustees, staff, and CR-COG elected officials has been highly beneficial and positive for all involved.  Township supervisors and borough council members in the Centre Region are highly informed and supportive of the Library, beyond what is typically found in many communities.
For more information on Councils of Governments: National Association of Development Organizations and National Association of Regional Councils.
---
Supplemental Reading