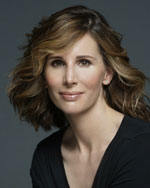 Thanks to our partnership with Strategic Government Resources (SGR) we can offer recordings of our latest webinar! Relive all the glory of Leigh Gallagher's take on the suburbs and how the American Dream is changing. Also if you missed the webinar you can get all the great information at your own pace. Check out our Webinar Library to see all the webinar recordings.

Once again a big thank you to SGR for helping us make this available to our members!
.@leighgallagher responds that #millenials want "the #silverliningsplaybook town." They want to walk, "find an urban burb." #endofthesuburbs

— ELGL (@OregonELGL) March 28, 2014
One of our favorite slides from the @leighgallagher webinar. Revisit in our webinar library. #endofthesuburbs pic.twitter.com/JUgjgR1GmV — ELGL (@OregonELGL) March 29, 2014
Just like the shopping mall became the shopping center, #suburbs are changing into #urbanburbs. something better? #endofthesuburbs #elgl

— Ben McCready (@BenMcCready1) March 28, 2014
The Village of Oak Park is an older, inner-ring suburb of the exact sort that today's developers are trying to recreate. #endofthesuburbs

— Patrick Rollens (@PatrickWRollens) March 28, 2014
So cool: today's #ELGL #endofthesuburbs @leighgallagher webinar exposing us to cool new developments across the US. pic.twitter.com/t00Sv0GmAy — ELGL (@OregonELGL) March 28, 2014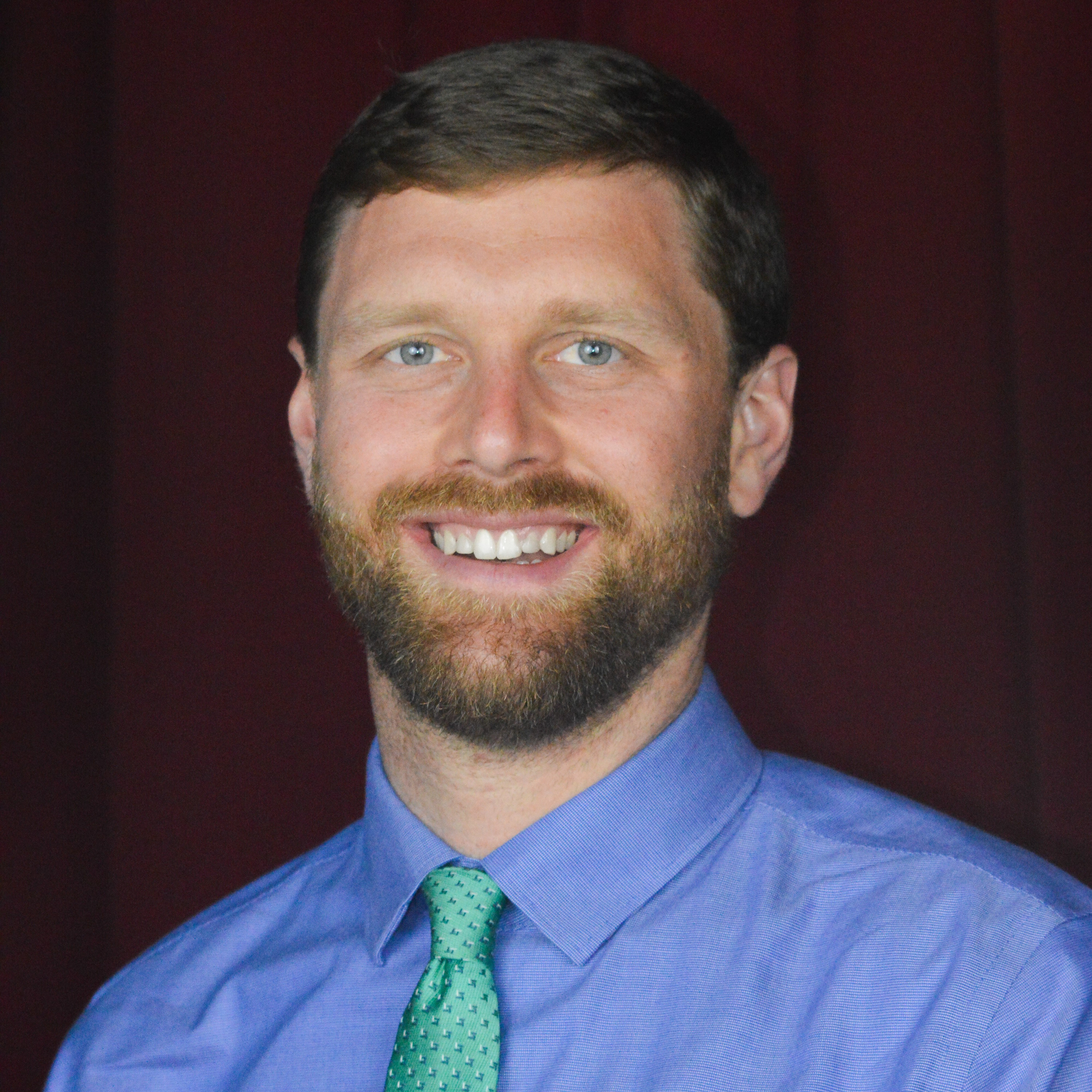 Sr. Budget & Management Analyst at the City of Durham, North Carolina. ELGL Board of Directors. Producer & Co-Host of the GovLove Podcast. Would rather be walking his dog Franklin.