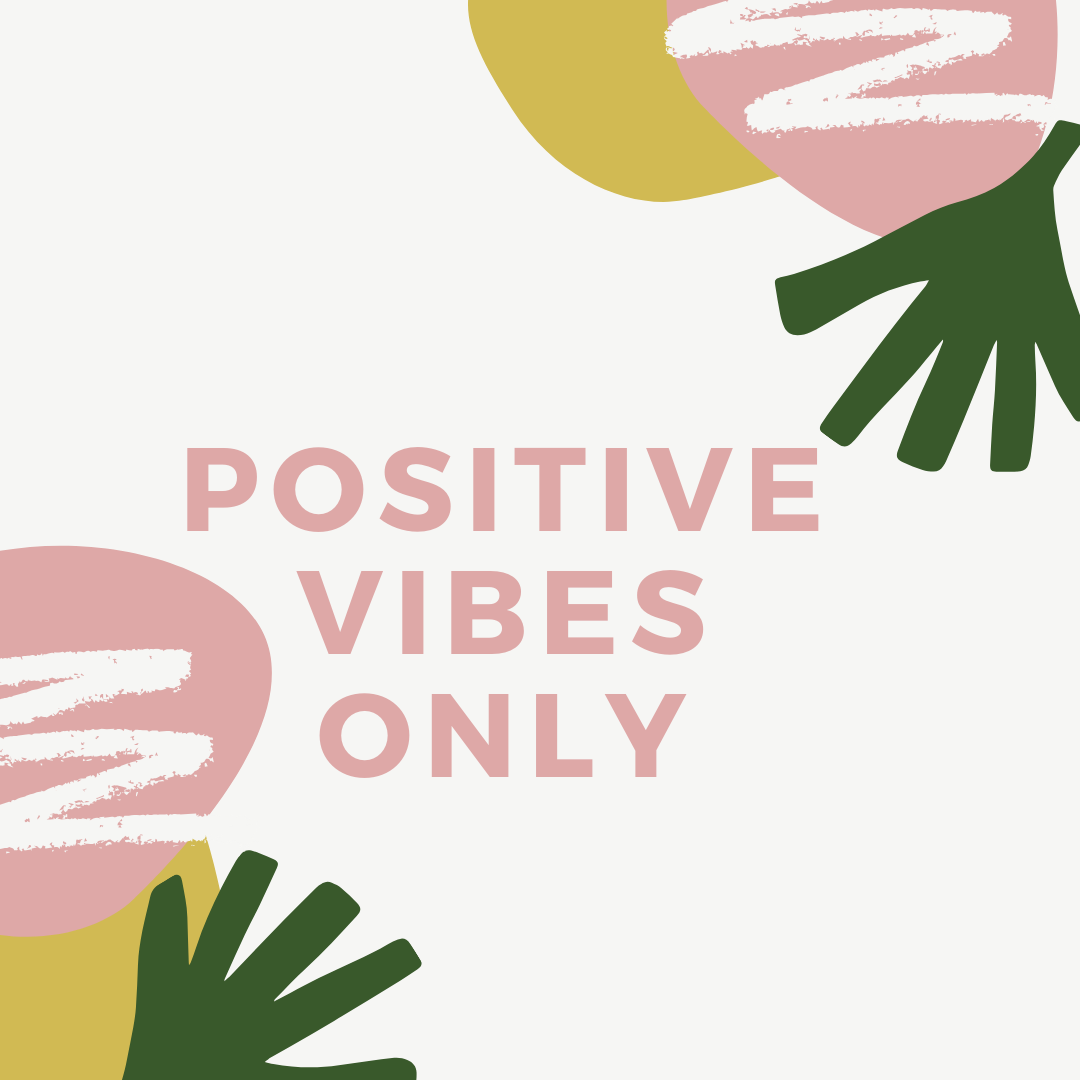 Today's Morning Buzz is by Jessica Hoffman, Assistant City Administrator in Wentzville, Missouri
Last year, our organization upgraded from Office 2010 to G-Suite. After evaluating the many pros and cons with our IT and Communications departments, along with the City Administrator, we decided to move forward with the G-Suite tools. We were sold on the platform because it was intuitive, easy to use and, most importantly, it was collaborative. We have folks in several buildings across the City and we wanted to be able to have everyone work together easily. I oversaw change management and worked with our Communications Manager to put out fun graphics, education, training — and even a prize wheel! We had "swag" such as branded "#TeamWenzville" webcam covers and other technology-related giveaways. We set up selfie stations, provided lunch and ice cream. We set up Q&A sessions and more!
While I knew there were some who didn't embrace the change, we felt overall the transition went pretty smoothly. We completed a survey and tried to address a few underlying issues and for the most part, we felt like we addressed everything we could. We provided three days of virtual and in-person training. We offered 1:1 training sessions with experts. We provided ongoing access to recorded training sessions and other resources. We even rolled out a weekly "G-Blast" email to help further educate employees about the tools available.
Fast forward to the last three weeks as we are all dealing with COVID-19. I am thankful that we are on the G-Suite platform. Generally speaking, things should be pretty seamless for most folks to work from home. They have access to G-Suite, they can have Google Hangout meetings, they can share and collaborate on documents, they can chat! This is a great opportunity for us to use these tools we are all so comfortable with and have been using for almost seven months.
I'm sure some of you saw this coming: I WAS WRONG.
Oh boy, was I wrong! I am discovering that many, many people are not as comfortable or familiar with, or in some cases haven't even used, many of the tools available. We chose this platform because you can literally access documents, emails, calendars and more from anywhere on almost any device and now, unfortunately, people are trying to learn to use these tools on the fly.
In my last ELGL article, I wrote about reverse mentoring and I believe now more than ever, we need to embrace this concept. Don't get impatient when people are asking questions about new technology. Don't get frustrated when you have told them six times they just need to click on the link to open up the camera. I have reminded people over and over that they are not dumb or stupid for not knowing how to do these things, they are simply unfamiliar with the platform. I do get frustrated because we have provided the information over and over, but it doesn't have anything to do with intelligence. So, if you are in a similar situation try to be patient and help those around you.
I have called myself a "hopeless optimist" more than once. It's partly a coping mechanism to get through tough times but it's also what I consider to be a good life philosophy. Things might be difficult and times are tough, however, I like to look on the positive side of things. Let me tell you, this shift in our work culture is a GAME CHANGER for local government. If you haven't read yesterday's Morning Buzz by Ann Marie Townshend, do so!
I have been told over and over that "Work From Home" or "Remote Work" is not an option for the local government sector. I have been told that services cannot be provided the same way. I have been told that maybe in a few decades we could make this an option for some positions. Today, our City is down to the bare minimum of staff in City Hall. We typically have more than 100 employees in the building. We currently have about 30 cars in the parking lot (yes, I just counted). I had a new employee start yesterday and we did a virtual meeting to introduce him to the team. We have our first-ever web-based Board of Aldermen meeting tonight. We have a "text-in" option for the upcoming Planning & Zoning meeting. Albeit prior to the pandemic, our City Administrator started using Google Hangouts to keep employees informed of changes at the organization. I realize that this does not work for every employee, but we are still providing services to our residents and businesses the best we can and, overall, it is working. I want people to consider local government for their careers. I want to continue to grow our sector with qualified professionals. Offering flexible work environments (such as working remotely) and embracing new technology will help us reach these goals.
So fellow ELGL members, stay positive and take this opportunity to look for ways to move our sector forward. Be patient with your colleagues and your family, especially if you are working from home, and know that you are not alone! I am available for virtual coffee! Connect with me on LinkedIn.