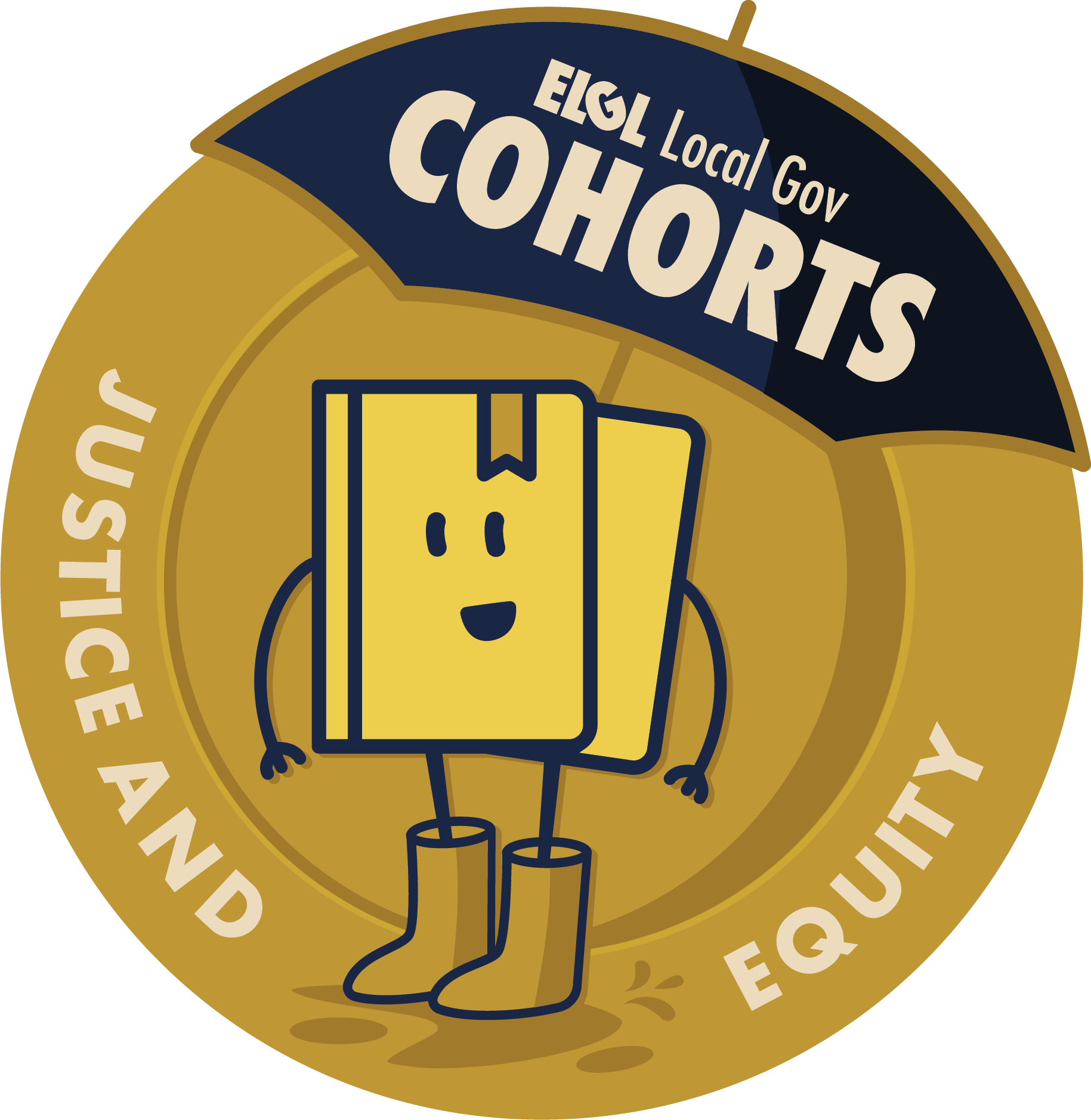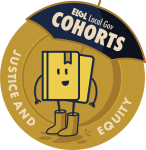 The traditional budgeting process is not up to the task of addressing concerns related to public safety reform. GFOA has developed seven new budgeting "rules" that are better suited to this challenge. In this cohort, learn the new rules of police budgeting and how you can use them to address police reform concerns and achieve better public safety outcomes in your community.
This cohort will take participants through GFOA's new research paper titled "Time for Change: A Practical Approach to Rethinking Police Budgeting," GFOA's Financial Foundations Framework, and other materials that cover the topic of "defunding the police" – and what that really means for local governments. Participants do not need to have a public safety or finance/budgeting background to participate. Presentations and exercises will focus on how anyone with an interest in local government or their community can work to improve collaboration, trust, and outcomes.
---
Cohort Dates
All sessions will be held Tuesdays at 12pm PT / 1pm MT / 2pm CT / 6pm ET.
Week 1 – July 27
Week 2 – August 3
Week 3 – August 10
Week 4 – August 17
Week 5 – August 24
Week 6 – August 31
Any live sessions will be recorded and available to participants on-demand. Live attendance is not a requirement of the cohort.
Cost
The cohort fee is $25 for members of ELGL and/or GFOA, and $75 for nonmembers.
---
About Government Finance Officers Association (GFOA)
The Government Finance Officers Association (GFOA), founded in 1906, represents public finance officials throughout the United States and Canada. The association's more than 20,000 members are federal, state/provincial, and local finance officials deeply involved in planning, financing, and implementing thousands of governmental operations in each of their jurisdictions. GFOA's mission is to advance excellence in public finance.
For over a century, government finance professionals have relied upon the GFOA to provide timely information, practical educational opportunities, high-quality professional publications, and the latest information on best practices.