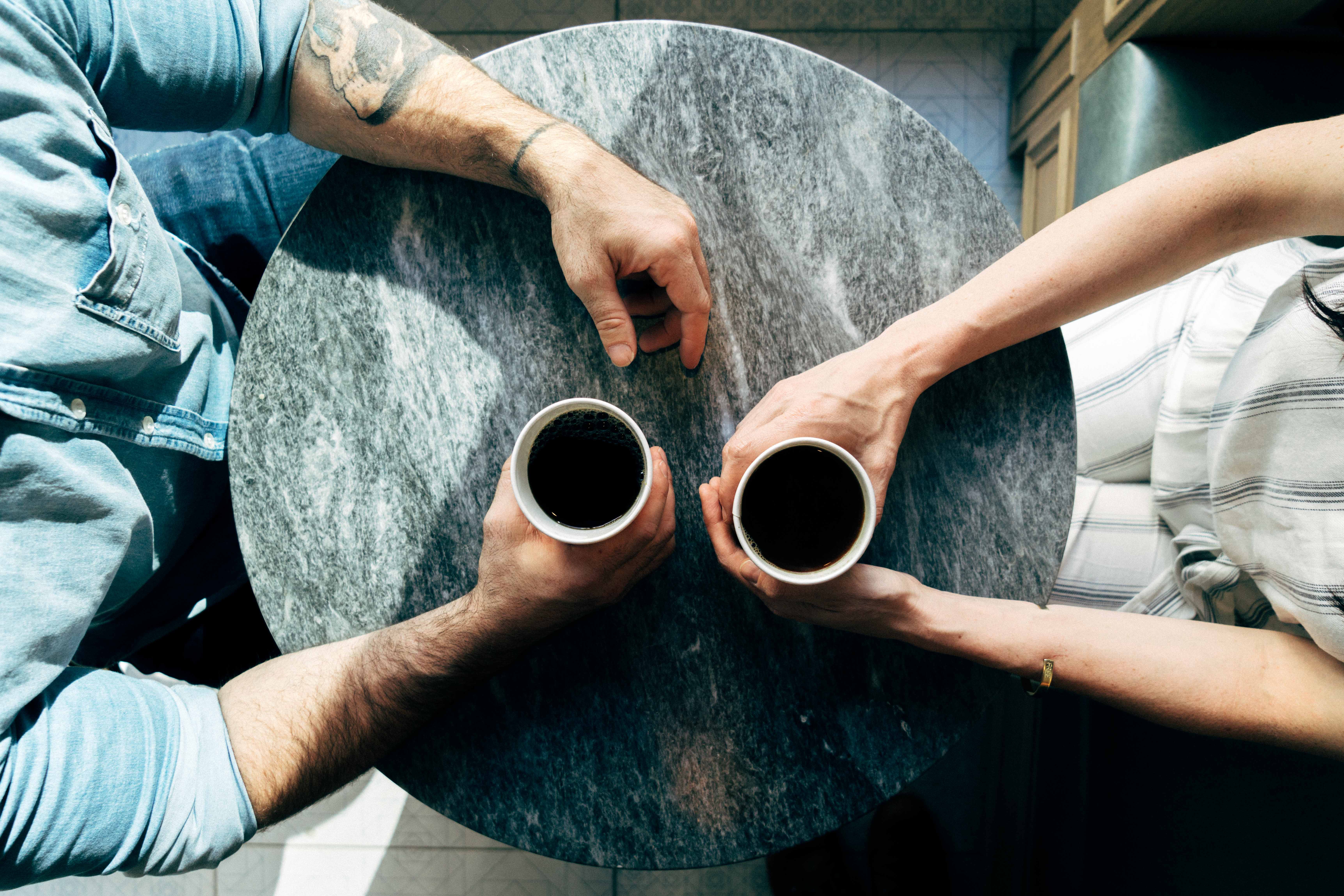 Today's Morning Buzz is by Jessica Heslin. Connect with her on LinkedIn
In many of our ELGL St. Louis area meetings we have talked about how important it is to make sure we are reaching out to young, talented students. Hoping to recruit them to join the  local government workforce, and ultimately to serve their communities. I love hearing others stories of how people landed in local government. Oftentimes, it's by accident. Many current local government employees never even considered local government as their initial career path.
Recently, I have spent time meeting with our local students telling them all about the great projects we get to work on here in Wentzville –   a rapidly growing city on the outskirts of St. Louis.  I tell them to call me, email me or even text me when they want to chat. I want to be accessible to them and to make sure local government stays in the forefront of their minds as an attractive career path. These students are our future workforce, our future leaders. We need them! We need their guidance, their perspectives, their outside-the-box ideas and their questions! One of the things I like to do is ask them for help and pick their brains. The answers I get from these students have been eye opening and, honestly, extremely valuable for some of the decisions we are making.
I recently asked a group of high school freshmen about how they are experiencing some of the recycling changes we have implemented and their thoughtful feedback helped us back here at the office. I also asked them what they would want out of an internship in any organization and they told me they wanted to see the whole picture of how the organization works. They explained that even though they might have "worked on group projects" (AKA one person does everything) that they lack those skills as a generation and want to be able to work with teams and learn through that experience. This is news to me! We had a Communications Intern start this week and we had already informed her that she will be attending a Planning & Zoning Meeting, a Board of Aldermen Meeting and have brought her to our Director's meetings. She is getting that well-rounded experience, which for us, was extremely validating. We want to make sure she works on team projects and brought her in for a brainstorming meeting her first day.
This is called reverse or reciprocal mentoring, where younger generations mentor older generations about technology in business or other topics to help close the gap for both individuals. We don't have to just reverse mentor older generations about Snapchat or cloud-based solutions. We need to talk about some of these things different generations never experienced.
Baby Boomers have organizational leadership in many, if not the majority of, local government workplaces. These are the leaders new employees may look to when they are considering where they want to spend their careers. There are so many things we can learn from each other. Let start conversations with different generations, rather than simply assuming a tenured leader has all the answers or that a  millennial only knows about selfie photo filters.
We need to make sure we, the current ELGL members, are keeping these things in mind as we plan for the future. If you're reading this, no matter what your generation, try chatting with someone from a different generation. Ask them their thoughts on a project, invite them to be on a team, be genuine in your intentions and listen to what they have to say.