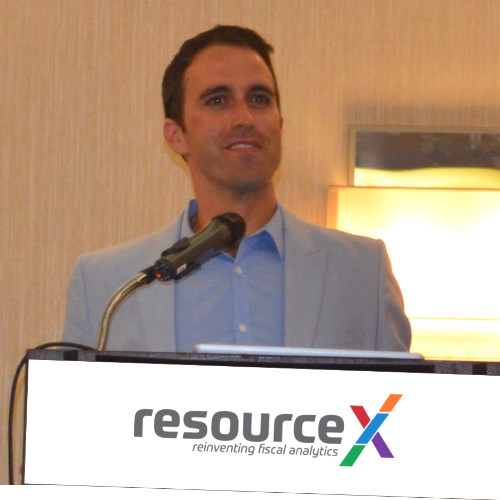 #ELGL18 takes place May 16, 17, and 18 in Golden, Colorado. You can register for #ELGL18 here.
On May 17, we're hosting a fast-paced "TED Talk" style morning session on Rocky Mountain High Performance Government with our friends from Cartegraph. This is a profile of one of Thursday's speakers: Chris Fabian!
---
---
Job Title: Co-Founder, Resource Exploration (ResourceX) Technologies
Session Title: Government as a Platform: How to Position Your Organization to Activate Partner Program Providers, Free Up Vast Resources, and Launch Programs to Drive a Fantastic Future
Session Description: In Stephen Goldsmith's new book "A New City O/S" he offers an extremely compelling vision for "open, collaborative, networked and distributed governance" where government is a solution enabler, activating public and private partners to leverage all of a community's resources.
Similarly, in Bruce Katz's latest book, "The New Localism" he suggests that the breakthrough concept driving the success of cities like Pittsburgh PA, Indianapolis IN, and Copenhagen, Denmark is "a more flexible, networked, multi-stakeholder models of local and metropolitan governance" – again, a theme of networked partners driving the public good.
This session provides a "how to" DIY manual for identifying your local government's public and private sector partners, creating partnerships at the program level, and unleashing the power of a networked force of agencies in the creation of a fantastic future.