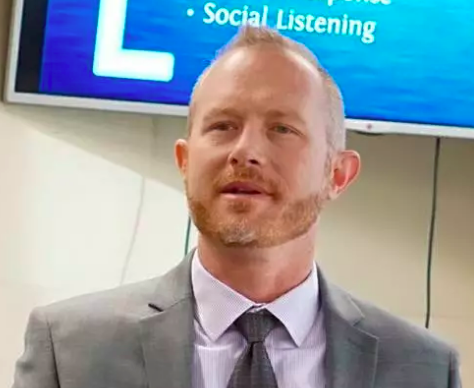 #ELGL18 takes place May 16, 17, and 18 in Golden, Colorado. 
Register for #ELGL18 here.
On May 17, we're hosting a fast-paced "TED Talk" style morning session on Rocky Mountain High Performance Government with our friends from Cartegraph. This is a profile of one of Thursday's speakers: Jacob Anderson!
---
Jacob Anderson

---
Presenter Name: Jacob Anderson
Job Title: Citizen Engagement Administrator, City of Colorado Springs
Session Title: Talking with Strangers
Session Description:  You are not your pothole-filling campaign. You are not your cost of service study. You are not your freaking team dynamics. You are the front lines of government, the window into the black box, and you'd better start acting like it.