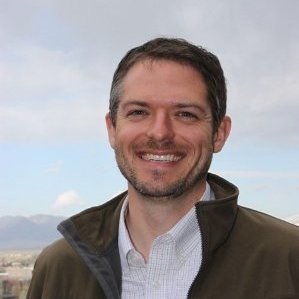 #ELGL18 takes place May 16, 17, and 18 in Golden, Colorado. You can register for #ELGL18 here.
On May 17, we're hosting a fast-paced "TED Talk" style morning session on Rocky Mountain High Performance Government with our friends from Cartegraph. This is a profile of one of Thursday's speakers: Justin Cutler!
---
---
Presenter Name: Justin Cutler
Job Title: City of Westminster, Recreation Services Manager
Session Title: Happy Or Not?  How to tap in to small data to make big change
Session Description: The City of Westminster has leveraged the power of small data through the use of a HappyOrNot device in order to understand customer satisfaction with recreation classes, bathroom cleanliness, and music selection.  This has led to micro improvements and big changes in how we operate and staff morale.  Learn about the in's and out's or time in point survey and how they can help you engage your citizens in helping to improve services.