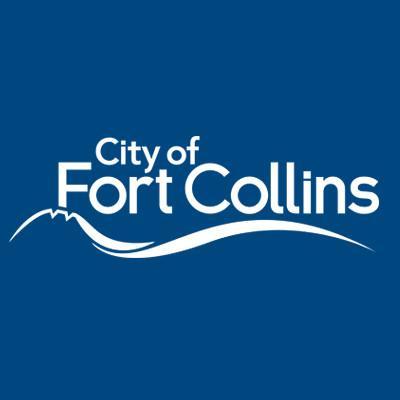 #ELGL18 takes place May 16, 17, and 18 in Golden, Colorado. You can register for #ELGL18 here.
On May 17, we're hosting a fast-paced "TED Talk" style morning session on Rocky Mountain High Performance Government with our friends from Cartegraph. This is a profile of one of Thursday's speakers: Lawrence Pollack!
---
---
Job Title:  Budget Director, City of Fort Collins
Session Title:  Measuring the Success of Your Strategic Plan
Session Description: Does your organization have a strategic plan?  If so, how is it used operationally and how are you measuring your performance?  Join this presentation as Lawrence shares best practices from the Baldridge Award Winning City of Fort Collins' 10-year history of performance management.  Leverage the team's experiences – including learning from efforts that missed the mark and applying what has worked well – in this important executive review of the City's performance.