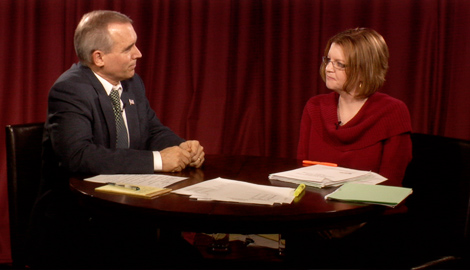 [youtube http://www.youtube.com/watch?v=Tt-RdtrCZNo&w=560&h=315]
Join us for a conversation with Tiffany Couch, Acuity Group's founder and principal on March 7 at noon. The forum will be at the City of Portland office building located at 111 SW Columbia, Suite 800, Portland, OR. Smart Park parking is across the street, and buses are one block away and the Max is a few blocks away.
RSVP to Megan Messmer, ELGL Project Manager, [email protected].
Where have you heard about Tiffany's work? Tiffany has lead recent financial investigation on the Columbia River Cross and for the cities of Molalla and Oakridge.

Tiffany Couch is Acuity Group's founder and principal. Ms. Couch has more than 14 years of experience in the field of accounting, with the last 7 years focused completely on forensic accounting related engagements. She has conducted dozens of financial investigations, managed cases involving tens of thousands of documents, and has testified in state and federal jurisdictions. She has worked with local, state and federal officials to support their work (or provide a resource) in several significant embezzlement cases.
Acuity in the News
[youtube http://www.youtube.com/watch?v=MFQge6jITS0&w=420&h=315]