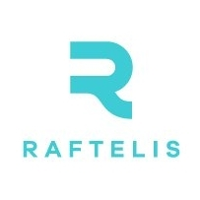 Raftelis is reaching out with an opportunity for the budding local government professional. Like you, we have made it our business to help utilities and municipalities make their communities better places to live, work, and play and, just as you do, we want to encourage and attract the next generation of professionals to share this mission with us.
To make that happen, the Raftelis Charitable Gift Fund is offering two $5,000 Raftelis Leadership Scholarships for college students in business, finance, communications, public affairs, economics, marketing, or government relations, who have an interest in becoming problem solvers for local governments or municipal water utilities. These scholarships include the potential for mentoring and an internship at Raftelis.
The deadline for applications is December 21, 2020.