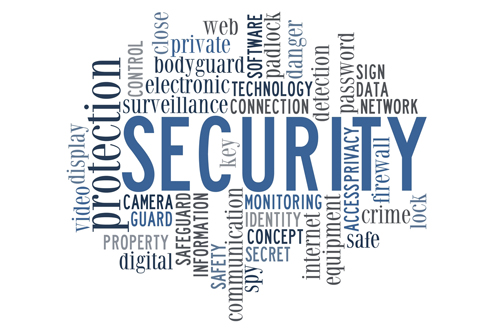 What I'm listening to – Catching up on Govlove episodes
What I'm watching – Nationals baseball 
What I'm doing – Prepping ribs for the BBQ
---
Violent incidents at municipal facilities, like the shooting in Virginia Beach, hit home especially hard for local government professionals. While mass shootings in America appear to be happening with increasing regularity and intensity, a shooting is still a relatively rare event at work. The Virginia Beach shooting was perpetrated by a long-term employee who had knowledge of the building and access that the general public might not have, making that incident catastrophic and thwarting security measures in place to address external threats.
The Virginia Beach shooting immediately started me thinking – how could this have been prevented? I do not think there is a simple answer on prevention. Nationally, we need increased availability to mental health care and counseling, we need to make guns less available and their purchase subject to greater scrutiny, and we must engage one another more humanely and humanly to reduce individual isolation and alienation. All this sounds great but we also have to be realistic about security in workspaces.
During my first week in Fort Collins, CO years ago I toured my new office, including the City Council Chamber, and was informed of recent security enhancements. For context, Fort Collins was approximately 145,000 residents at the time, has a small-town feel, and a long history of very active, thoughtful resident engagement. Steps taken included reinforcing the City Council dais with Kevlar panels and the area leading up to the Council was cordoned with gates. This structural security effort was made after increasingly aggressive public involvement at Council meetings and as a result of other incidents where shootings had occurred at or outside a City Council chamber. This was prevention that many felt was "over the top" but meant to visibly harden a public space. The intent was to dissuade a potential actor and actual protection of the Council.
My current organization (Routt County, CO) is housed in a small city in what is a large and largely rural county. Our community is known as safe – people have to be reminded to lock car doors (this is done not because of crime as much as bears entering vehicles for a quick snack). We have a multi-building county complex that is largely open and frequently residents and visitors have free reign of office spaces.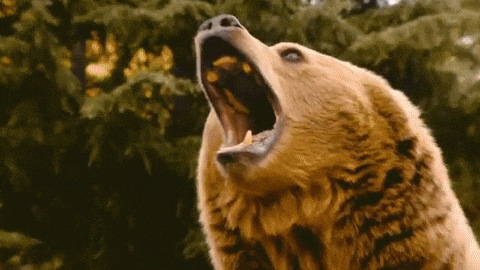 In order to address staff concerns about safety and in reaction to trends in national violence, we recently embarked on a security assessment of Routt County's facilities. I'd like to share some observations on that process and recommendations on security from our interviews with security firms.
1. Have a professional conduct a physical assessment of your entire operation
Assessing security risks can be customized to match an organization's sophistication and needs. An assessment does not require implementation of all the recommendations but it should provide a punchlist of implementable steps that can be the basis of future actions.
2. Secure spaces
Limit the access that the public has to government buildings. Public access is important for the proper function of government but complete access to public offices is not a wise practice. It is reasonable for a work space to be separated from a public space. The concept of territorial reinforcement applies the idea of clear distinction between public and private places in order to increase occupants' safety.
3. Conduct training to increase awareness and activity
Security requires people to be vigilant in maintaining the system – technology needs people to make good decisions. Training staff on what to do in case of an emergency increases the likelihood of surviving a catastrophic event. Welcoming the public into your building can serve two benefits – customer service and security – as you let individuals know that people are watching and that you care that they reach their intended destination.
4. Environmental design is critical
Crime Prevention Through Environmental Design (CPTED) is an almost universal concept in security. The concept of CPTED is to create safer spaces inside and outside of buildings through thoughtful choices. In Steamboat Springs, we are completing a new jointly operated sheriff and police station and have included boulders around the outside to prevent a car driving into the building, we have designed sight lines for easier building security, and have installed locks and windows in internal rooms to eliminate hiding places. CPTED considers behaviors and then designs strategies to discourage crime.
These ideas are not revolutionary, they're part of most security assessments and plans. Taking concrete action to address building security can reduce the likelihood of both small and large-scale events but cannot eliminate them. We still need to do more as local government officials to work in our communities on mental health and access to guns.