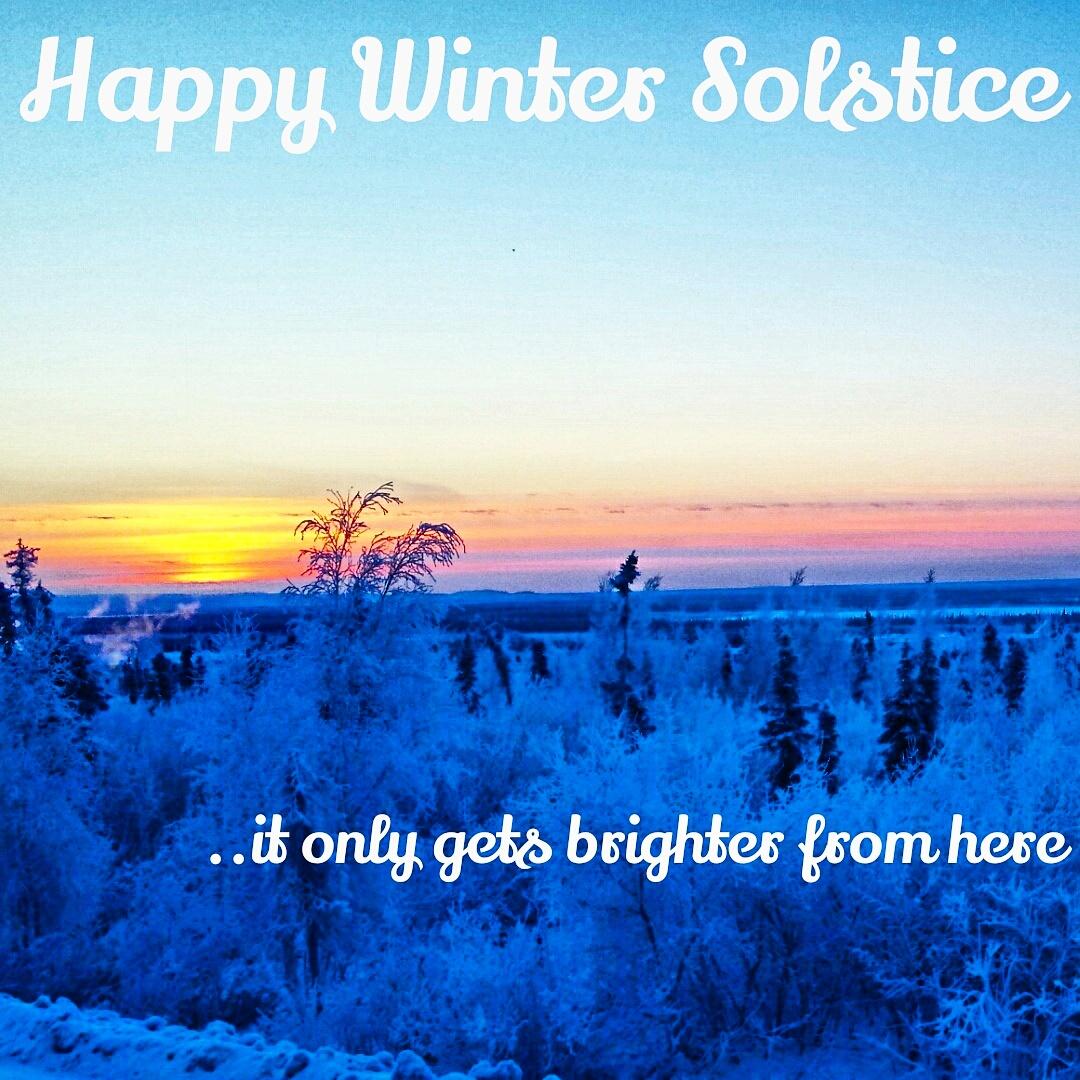 Today's Buzz is brought to you by Rafael Baptista, Performance Management Director for Buncombe County. You can find him on Twitter and LinkedIn
What I'm Reading: City on the Line by Andrew Kleine
What I'm listening to: My Soundtrack on Amazon Music
---
I remember when the pandemic first became a thing in the United States, it felt like in local government anything that wasn't related to COVID response was dropped so we could all pivot to COVID response. I was working in economic development at the time and we froze everything that was not COVID related so we could focus 100% on helping our business community navigate and survive through the pandemic. I remember holding constant calls/trainings to help businesses understand the newest orders from the Governor or learn best practices to keep their employee and customers safe.
At some point though, we all started to balance managing the COVID response (which got more and more complicated with local governments taking the lead on vaccination efforts) and all the essential work we were doing before the pandemic. Today it seems like many us of are doing multiple jobs, the regular job that we were initially hired to do and whatever we need to be doing at the moment to support COVID response/relief efforts. The moment we were all hoping for where we could take a deep breath seems to be getting delayed more and more.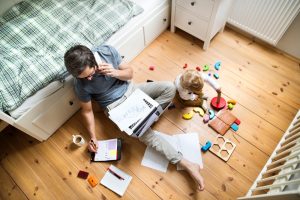 With all that combined with the new challenges of child care, virtual school and all the other challenges that we all face in a pandemic world, I am in constant awe of how great the local government community is. It is nothing short of amazing what you all are doing every single day. I know this hard and like others I am struggling but I hope that we can all keep this up for a bit longer because hopefully the light at the end of the tunnel is getting brighter and brighter. We have been there for our communities from the start and they are in a better place for it. I wish I had more to say but today the best that I have is that our work is important and things will get better.