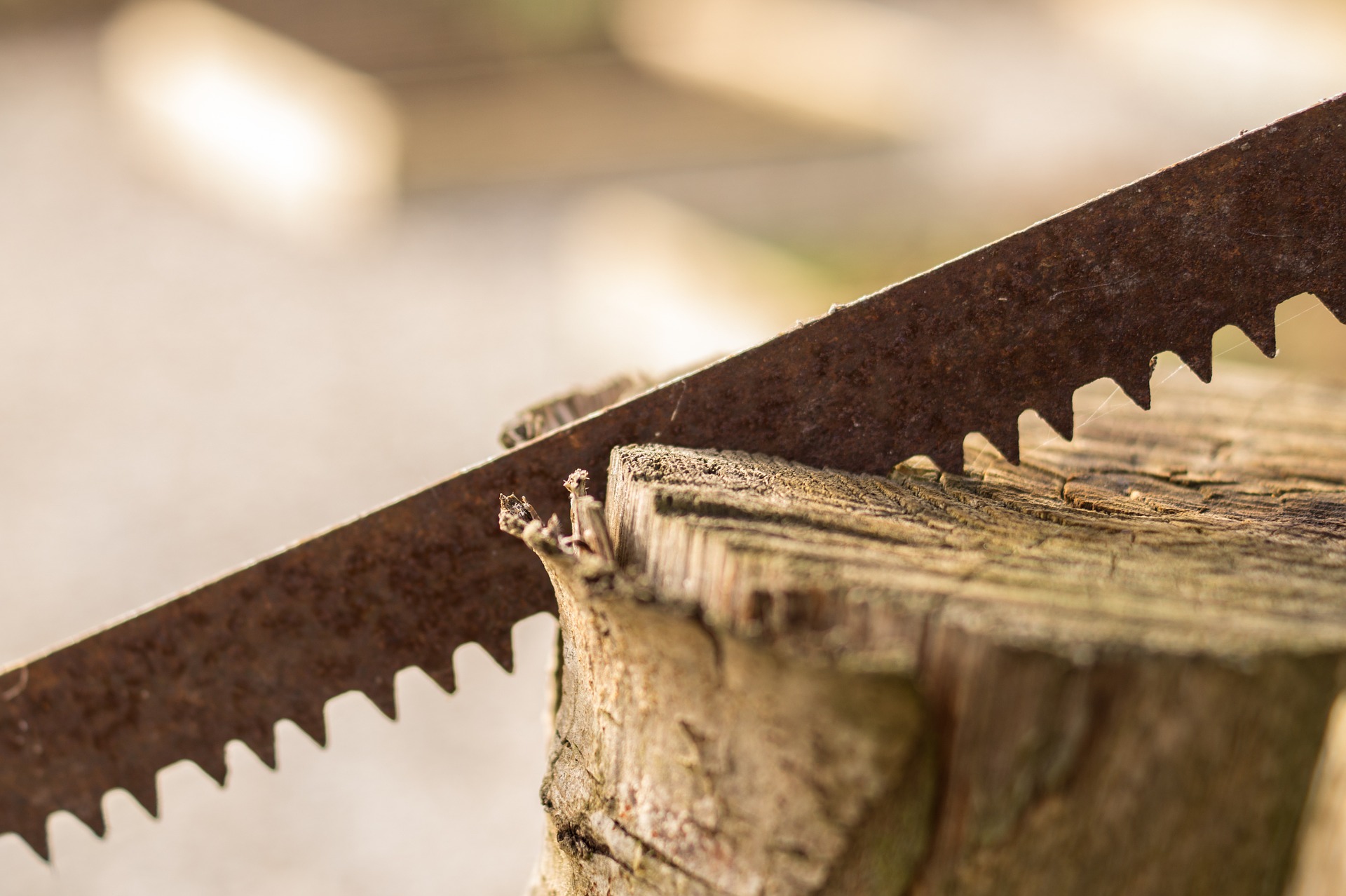 What I'm listening to – @SparkleStories with my kids at bedtime
What I'm watching – #sportsmanship
This high school pitcher chose to hug his childhood friend instead of celebrate his championship-clinching strikeout.

Story: https://t.co/omJqeRk899 pic.twitter.com/gIP5OFHTcp

— Sports Illustrated (@SInow) June 11, 2018

What I'm doing – planning some summer camping trips
---
Managing in a smaller, more remote area I have found that high-quality training is a luxury. It is a personal value – one I am sure I share with ELGL members writ large – to seek knowledge and growth opportunities.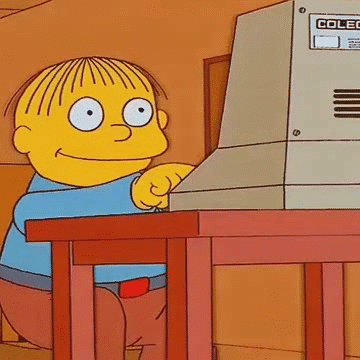 I have worked in organizations that have robust training programs and ones where training is a luxury.
I believe that training is the backbone of a sustainable organization and a necessity. That's why it's extremely disappointing when you are allowed to attend a conference and struggle to identify the value.
I recently attended a conference like that – an event where the hallway far outweighed the educational sessions. My organization is not flush with training money so I feel super guilty coming back from an event without a developmental takeaway.
One effort I have made internally is to work with our local community college to develop some training options. We're currently working to open up internships with the county and to seek ways for their professors and staff to provide training to our staff.
This reciprocal relationship is my idea of organizational sustainability and a way to attract new blood into local government by exposing students to the diversity of work that we do in support of the community.
Another effort locally is working to support training by identifying local experts. I live in a resort community with an abundance of location neutral full or part-time residents. These folks are often anxious to connect with the community and willing to offer their experience in either volunteer or paid roles.
I am working with several community members who are national-level trainers on leadership and communication that will provide high-level training and individual coaching to my staff at a low cost.
I know I am not alone in getting a little creative about training my staff. As Becky Bouska shared with the Board, "ELGL brings to small town leaders a feeling of belonging and an avenue to learn from each other."
As an ELGL Boardmember I am passionate about training. Not just my staff… this is ELGL, I think about great training for all local government professionals. That's why I am excited for ELGL's 2018/19 offerings.

One new idea that we've cooked up is akin to the jelly of the month club – instead of jelly we'll serve members a jam of the month on a themed topic. The idea is turning the ELGL content firehose – blogs, articles, podcasts, and webinars – onto a theme that we can all explore together.
In a smaller, remote area I have found ELGL is an indispensable learning community that helps me keep my saw sharp.
As a Boardmember I am proud to be in a position to assure ELGL continues to make local government great.