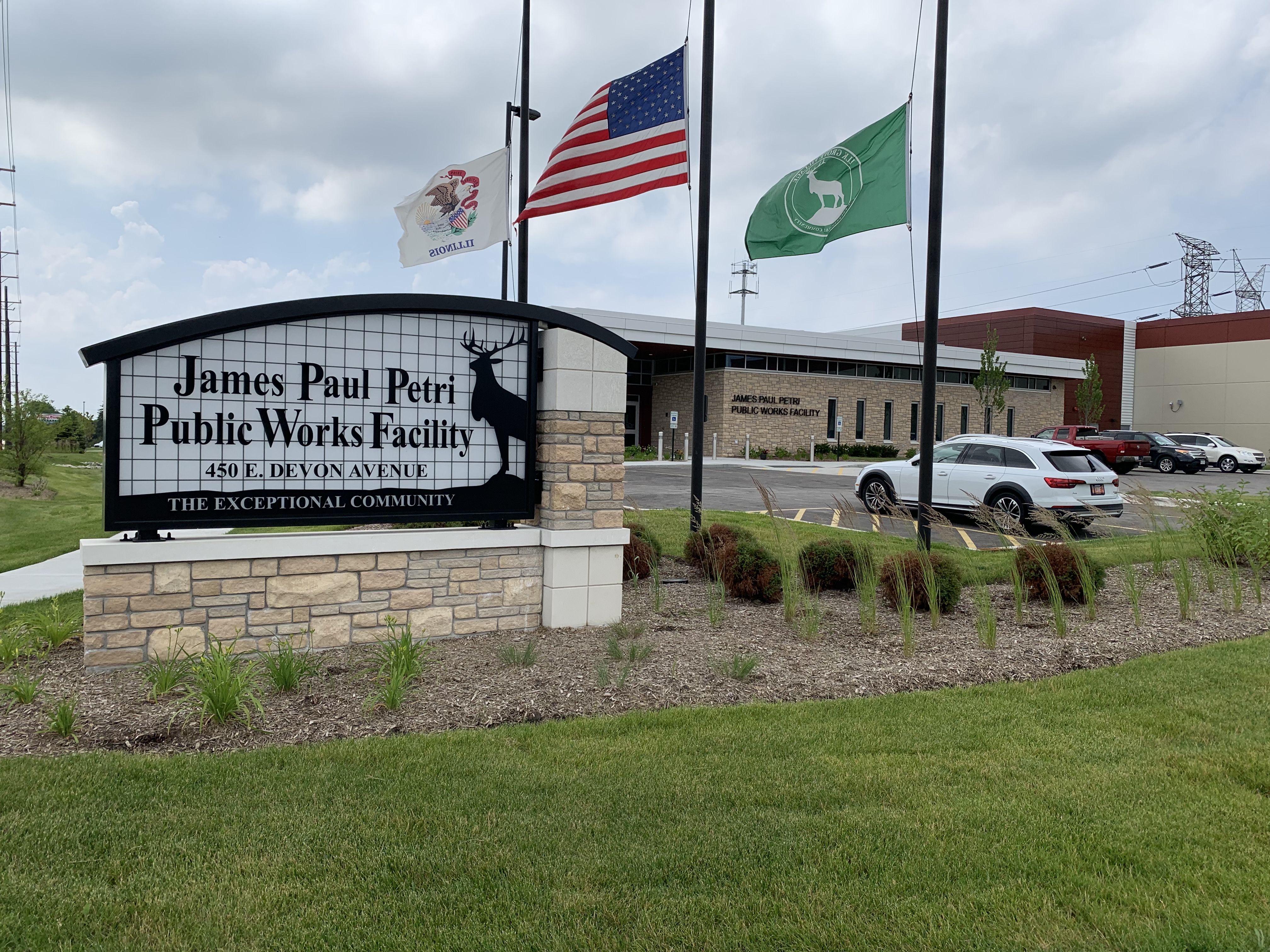 Today's Morning Buzz is brought to you by Brian Southey (LinkedIn)
What I am watching: Chernobyl (Its only a few months old but I feel like I am late to the party)
What I am listening to: Vampire Weekend: Father of the Bride
What I am reading: The Shining by Stephen King (Trying to read this and the follow up, Doctor Sleep, before the film comes out this fall)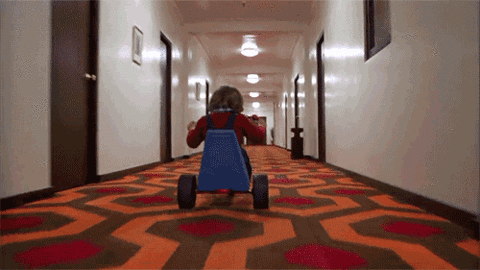 ---
I had specific goals in mind when I started as a Management Analyst with the Elk Grove Village Public Works Department in 2014.  I planned to spend 3-4 years with the organization. During those years, I would provide value to the Village by giving my all to every project I oversaw, volunteering to serve on any committee in need of support, and taking care of anything else I was assigned. In return, the Village would afford me the opportunity to learn new skills, grow my resume and network with my peers, thus eventually allowing me to take the next step in my local government career.  It was the perfect quid-pro-quo and one that is familiar to management analyst throughout our profession.
Elk Grove Village is committed to the growth of the local government profession and the personal development of its employees. There are management analyst positions in almost every department, along with interns and employees enrolled in MPA programs. Throughout the organization, there are many talented young public administration professionals looking for their next career step.  However, our employee turnover in management roles is minimal. Village leadership is aware of these realities and has been willing to help analysts and interns find their next career opportunity, even when that opportunity may be with a new organization.  With this in mind, I assumed my next career step would be with another local government organization. But as I was preparing for that next step, a funny thing happened.  I was updating my resume, filling out applications, and applying for positions with other organizations, when I realized that I wanted to continue my career with Elk Grove Village.  Prior to this, continuing my career with my current organization for the long-term had not seemed like a real possibility.
Several months ago, I was presented with the possibility of an opportunity to stay with Elk Grove Village and continue my career in public works. A long-term career in public works was a deviation from my original career aspirations, but I was willing to consider it if I had the right people around me, opportunity for continued development, challenges to keep me engaged, and compensation to support my family.
If you are weighing your next career move, I would recommend considering the following:
Colleagues – How would you feel spending the rest of your career working alongside the people in your organization?
This was the most important question for me. You've heard it before, but it cannot be stressed enough–you spend more time with the people you work with than your own family. At your current organization, you have insight into its most critical assets: the people and culture. Entering a new organization, you will not have the luxury of knowing everyone with whom you will work.
Over the past few months, I reached out to colleagues in the Village with whom I am closest to gauge their long-term commitment to the organization.  If I was going to stay with the organization, I had to make sure that the people that helped me succeed would also be a part of the Village's future.  My success is predicated on the hard work and support of  colleagues throughout the organization.  Without their continued presence in the years to come, I don't think I could achieve the results I desire for the Village or for myself.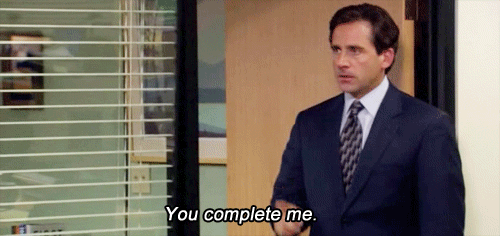 Professional Development & Continuing Education – Will the organization support your ongoing  professional development?
Staying with the same organization over a prolonged period has the potential to confine you to operating in a silo and limiting your opportunity to develop new skills.  If you plan to stay with an organization for the majority of your career, it is important that they support your professional growth.  It is imperative to your personal success and the success of your organization, that you continue to network, to encounter new perspectives and  ideas. It has now been a decade since I graduated with my MPA and five years since I worked for a different municipality.  Attending conferences, leadership classes, and participating in various professional associations provide learning opportunities that are critical to my career success.  Make sure the organization is as invested in you as you are in the organization.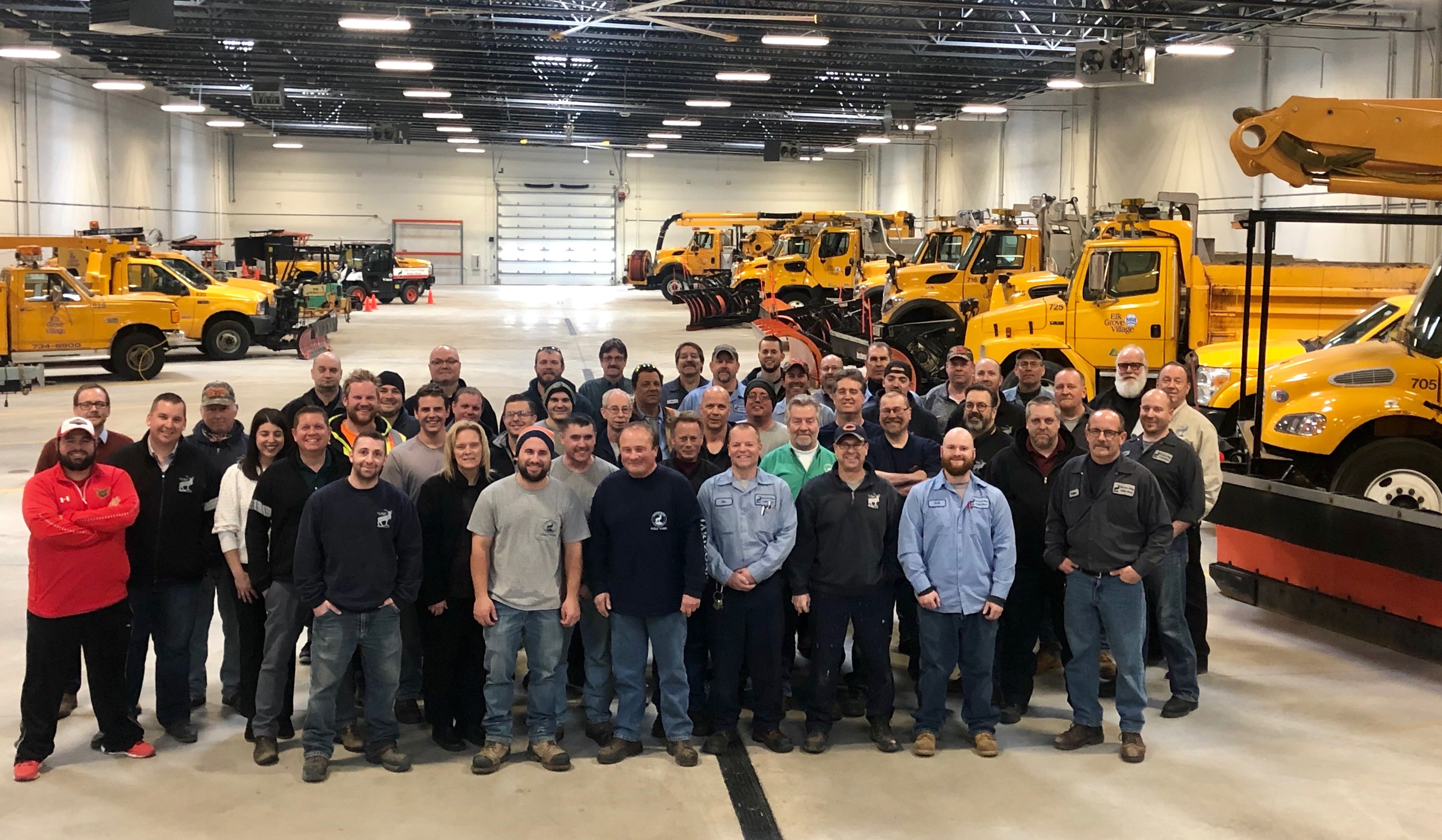 Challenges – Will the organization continue to challenge you?
Some people would love to stay with one organization for their entire career, periodically receiving a new, more important-sounding job title, steadily earning more money, and all while shedding as much responsibility as possible throughout the process.  However, to be frank, if you are coming to ELGL to check out this blog post, you are likely not one of these people.  You are one of the many professionals who strive to be challenged and to make a difference.  Before you make any career decision, you should make sure the organization is prepared to give you responsibilities that continually challenge you. If I look on the horizon for the future of my Department, I can foresee at least five challenges I will be able to take on over the next several years. Without adequate challenges, you can lose sight of your passion for the work and become less engaged in your own long-term development.
Compensation – Is the organization going to compensate you for the work you are performing? 
My colleagues are fantastic, my organization is committed to my continued growth, and I have enough immediate challenges to fill a white board for years to come, but there are also practical considerations.  It is important to make sure the organization is compensating you at a rate that is in line with your job responsibilities, and that you personally can be satisfied with.  This is a great time to rely on your network, reach out to peers and mentors to see what neighboring communities are paying similar positions. You will not be happy in the long-term if you completely sacrifice your personal wellbeing–or that of your family's–for the sake of your career.