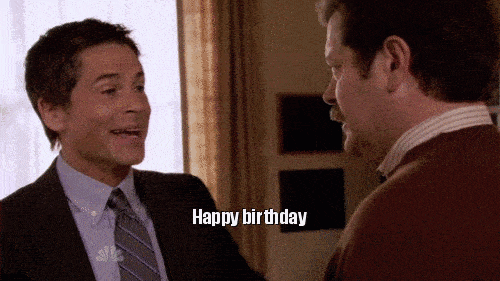 Never again will you be lonely on your birthday. In 2016, ELGL is launching the "Celebrating Your Birth" initiative as a way of connecting our 1,100 members who are spread out nationally and internationally.
Here's how it works:
Sign up to participate in the initiative.
We'll randomly match you with another ELGL member.
We'll provide you the birth date (minus the year) of that member.
When their birthday nears, send them a copy of your favorite book. (Amazon has a great selection of inexpensive, used books.) We'll compile the books exchanged in one big end-of-the-year post.
Your name and birth date (minus the year) will be given to another participant who you will hear from on your birthday.
Deadline for signing up is January 1.
Note: Only current ELGL members are eligible to participate. You can join ELGL here.