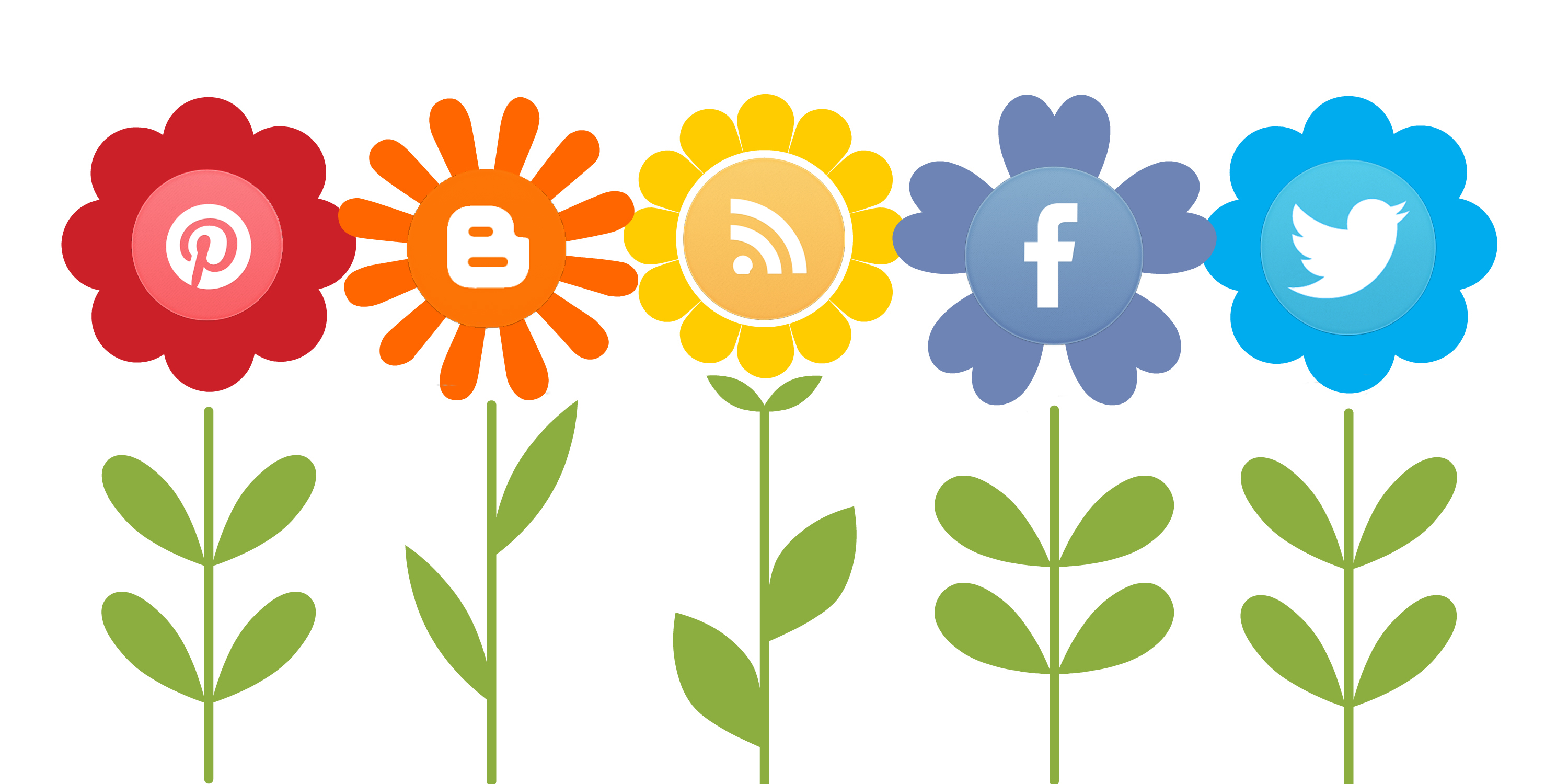 Bridget Doyle, director of community relations for the city of Sterling Heights, Mich., and former communications coordinator for the village of Lombard, Ill., is a member of ELGL leadership team.
By Bridget Doyle — LinkedIn and Twitter
Since this summer, the City of Sterling Heights, Michigan has been working with a social media management and digital marketing agency to assist with the city's social media channels and the proliferation of information. The Community Relations department saw this contracted service as a great way to invigorate our social media accounts and connect with our residents, community and business owners on a full-time basis. So far, our social media accounts have benefited tremendously and we've never had a more engaged audience on Facebook or Twitter. In Sterling Heights, we know so much of local government customer service is communicating, connecting, listening and responding to the residents. Supporting the needs and requests of our community is a top priority. 
To help other communities learn about our experience, I interviewed Billy Strawter Jr. and Kim Stricker of SocialCoop to provide more perspective on their experience working with a local government. Social Coop is based in TechTown in Detroit, Michigan.
Q. Tell us about Social Coop. What do you guys do?
A. Social Coop Media helps companies connect with their online audience. We are a social media management and digital marketing agency. We work with clients to strategically map projects from creation to completion. We're storytellers. Telling stories is the blood that pumps through any vital community. Stories document our histories, they educate us, they entertain us and at their best they inspire us into action. In a nutshell, we assist our clients in communicating in the digital space through social media (Facebook, Twitter, Instagram, LinkedIn, etc.) and increasing their online reach using digital ads (Google Adwords, Banner Display, Social and Video ads).
Q. From what I understand, Sterling Heights is Social Coop's only second foray into local government social media. What have you learned from this client versus your private business clients?
A. All clients require great consideration in developing social media posts. Connecting people where they live can evoke a deeper sense of community and involvement than seen with private businesses. Sterling Heights has a passionate core group of supporters. Our social media channels help individuals who live, work, and visit stay informed about city news, events, and road construction. A community defines you. It's the people you interact with daily. Switching communities requires much more thought and action. If you decide a brand isn't your thing, you can easily make a change. Communities are a personal choice (schools, government, safety), the topics that you post must be carefully considered. If you take too strong of a side on an issue a misinterpreted post can escalate and have negative repercussions on the community.
Q. What are the challenges to managing government social media accounts? What are some positives?

A. Challenges: In a recent survey, close to 42% of social media users expect a resolution within an hour of posting a question or issue. It can be challenging to ensure that community members connect with the correct city resource or department that is appropriate for their specific concerns and needs. Sometimes finding the right resource takes time. Another challenge we face is keeping the right tone and message in posts. It's much easier on Facebook to get context and tone right, but Twitter can be challenging due to the 140 character limit. The personal nature of being part of a community, can lead to fueled comments. There is a fine line between knowing when to let someone voice an opinion, and intervening and taking a conversation offline for resolution. Positives: Seeing a high level of engagement on posts, particularly those related to Sterling Heights Firefighters, Law Enforcement, or city events like Sterlingfest, reinforces messaging is on target. In a recent PEW study, 48% of adult internet users have looked online for information about a public policy or issue. Knowing the work we do keep residents informed and involved in the community is highly rewarding.
Q. How do you handle "brand management" for a public entity? What is the difference?
A. For a city, communications are time sensitive. Social media allows community members to stay informed in real-time, allowing municipalities to share their stance directly instead of waiting for a 3rd party to report through a news outlet. Hearing directly from the city builds credibility and trust, hence building the brand. If there is a policy being discussed or an accident, there is an immediate need for a response. Think news outlet (communications) vs marketing channel.
Q. What types of changes has Social Coop made to the way Sterling Heights operates social media that have been positively received by Sterling Heights followers?
A. Social Coop has created a digital space that allows followers to have a "one-stop-shop" for events, news and a direct line to provide feedback. Keeping content fresh and covering local events with not only info but interesting/intriguing photography has proven to keep people engaged and increase traffic.
Q. What do you think Social Coop is doing that has made its work with Sterling Heights successful thus far?
A. We invest time in understanding the Sterling Heights community which includes reading and watching anything we can find in the news. We frequently visit the city, which helps us better tell its stories and showcase its beauty.
Q. What are three tips you'd offer to a social media management rookie?

Experiment with different types of content. Find what resonates with your audience.
Listening and monitoring is critical in getting to know your audience, your industry and your competitors.
Be diligent about maintaining a content calendar. It will help with the overall organization and keep all of your team updated.
Q. Please share any positive stats about your work on Sterling Heights accounts since July.
A. Social Coop began working with Sterling Heights in July 2015. Since that time we have:
● Acquired over 1,000 new Facebook fans
● Achieved approximately 1.2 million Facebook impressions
● Improved the number of impressions per tweet by 3,580%
● Increased the number of messages sent by over 200%
Supplemental Reading