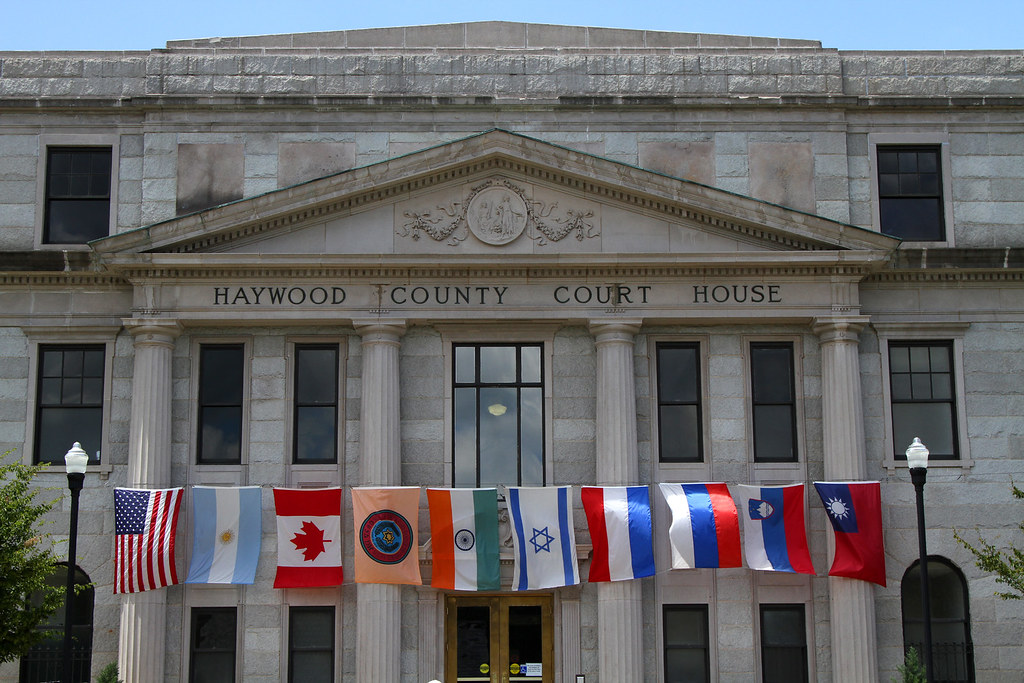 Right Now with Kevin Teater
What I'm Listening to – Lights of Home by U2
What I'm Reading – A lot of news articles
What I'm Watching ­– Train to Busan (best movie I've ever seen)
What I'm Doing – Playing some tennis now that the courts are open
---
Starting from Scratch
Building an organization as the world keeps moving forward
"Do you have any diversity and inclusion policies you can share with me?" I've asked several sister organizations. "It feels like I am starting from scratch."
"No, but we need them," they respond.
I want my organization to do more than just try our best to be diverse. I want vision, and I want strategy. I want policies that do more than just sit on a shelf. I want actionable improvements to truly becoming a more diverse organization and community.
"Kevin, do we have any black-owned businesses in downtown?" several people have asked me. The fact that I even had to pause to think about it should be alarming enough.
"One. I think we only have one," I would finally respond.
In a downtown with approximately 250 businesses, we should have more than one black-owned business. Sure, we have many immigrant- and refugee-owned businesses, but downtown, and therefore my organization, should better reflect the Beaverton population at-large.
This means that I want to partner with our businesses and local government to determine what potential barriers exist to opening a business in downtown, especially for members of Beaverton's black community. Is there an element of systemic racism that prevents us from being a truly inclusive community? I am sure there is; we just need to see it.
I've long believed that the first step in truly changing the world around me begins with humble personal introspection. After doing that, I will have my organization look inward as well.
Our process of introspection will lead us into the creation of a new vision for diversity and inclusion that will be reflected in our policies and strategies. This work will not end with the creation of these documents and guides. Rather it is a continual investigation of who we are and who we want to be as an organization.
I am not satisfied with being "just okay." Diversity, inclusion, and protection for our vulnerable communities deserves my team's very best. We must be willing to see and accept where we are failing, and use that as fuel to be better for all of our community.
Downtowns have historically been the gathering places of cities. They are the shared home of communities. But if we never address the systemic racism within our own organization, our downtown will continue to fall short.
And that is not okay with me.
---
Kevin Teater is the executive director of the Beaverton (Oregon) Downtown Association and has been an ELGL member since 2017.