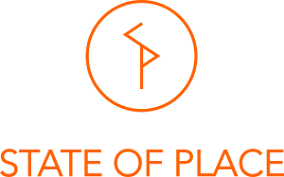 This post is part of a partnership between ELGL and State of Place, who uses extensive knowledge of urban design and empirical analysis to quantify what people love about places and forecast why it makes sense to make them better. Check back weekly for a post from this partnership.
---
In case you don't have time right this second (or in case you're wondering whether you really should spend 20 minutes of your precious time with our CEO – trust us, you should!), here's a sneak preview of what Mariela's impassioned talk covers. First, Mariela transports us back to life as a carless teenager in the suburbs of Miami and explains how that inspired her to advocate for better places. Mariela then takes us along her very data-geeky journey toward the creation of State of Place and why now is the best – and critical time to adopt data-driven citymaking.
My top three takeaways from her talk (which anyone who wants to create walkable, livable, sustainable places needs to know) are:
City-making is a matter of life and death!

Making decisions based on data that shows you how to become the city you want to be is what being truly smart actually means!

Data-driven city-making can get awesome places people love done!
Seriously, this is a don't-miss (worthy of going viral, hint, hint – please do share! ;)) talk with so many more goodies and nuggets of knowledge that you have to know if you care about your neighborhoods, communities and cities! Now, without further ado, here's Mariela!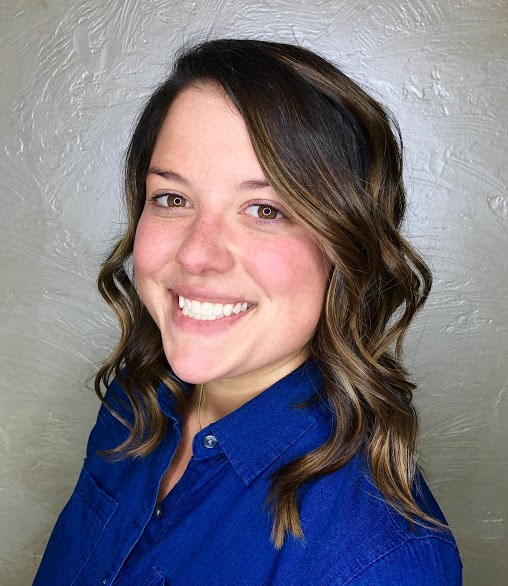 Kirsten C. Silveira serves as a Senior Process Improvement Specialist for the City of Fort Collins, CO – working to working to empower a citywide culture of creative problem solving and shared leadership. She is passionate about public service and believes change is only sustainable when coupled with employee empowerment.
Kirsten began her local government career in Baltimore City's Bureau of the Budget and Management Research, where she managed the City's public safety portfolio of $570M, served as a leader in the City's Outcome Budgeting process and transformed the way Baltimore engaged the community around budget decisions.
In 2016 Kirsten took on the role Government Innovations Analyst, where she managed Baltimore's Lean Government and Innovation Fund programs, supporting City agencies in process improvement and managing a revolving loan fund used for one-time investments that lead to improved results, increased revenue and/or reduced operating costs for the City.
Prior to returning to Colorado, Kirsten served as the Director of Continuous Improvement for Baltimore Mayor Catherine E. Pugh.
Kirsten holds a B.A. in Political Science from Colorado State University and a Master of Public Administration from the Edwin O. Stene School of Public Affairs and Administration at the University of Kansas.