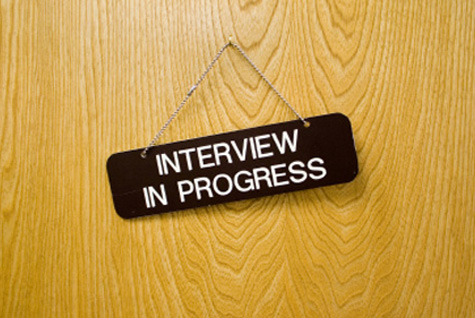 Editors note:  Welcome to the second installment of a new blog series from Seneca Systems CEO Chris Maddox. You might remember him from other ELGL webinars and posts such as "4 Most Egregious Issues in Local Government Software Purchasing,"  "Rewind: The 4-1-1 on Slack," and "Staying on TOP: Recruiting Young Talent". 
This post is (un)fortunately not about the controversial 2014 film starring James Franco and Seth Rogan.
Instead, we're going to talk about interviewing. Specifically, the cultural contribution interview, where you assess whether a candidate would be a good fit with your organization as it is today and aspires to be in the future. 
Why culture matters
As a mission-driven organization, company culture and alignment is critical at Seneca Systems. It's a fact that some qualified, talented, and even spectacular candidates won't have a passion for the problems we are trying to solve. But to have the impact we strive towards, to fix cities and empower public servants to do the best work of their lives, we need employees who are all-in.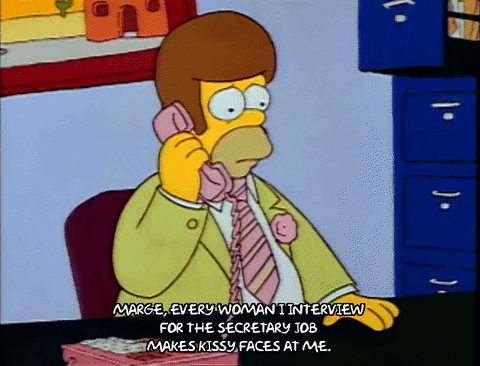 For local governments, culture is no less important. Governments, at their heart, are social impact organizations. Everything they do comes down to serving their community. Similar to startups, though, the nuts and bolts of public service aren't always as sexy as the public mission. Having an impact means getting your hands dirty, and people who believe in a larger vision are significantly more likely to put in the extra-effort.
What's in a name
Many companies use the term "culture fit" to describe this interview. We used to as well, until putting further thought into what we were really looking for. We want people who will grow and contribute to our collective mission and its people. Rather than look for those who fit who we are, we search for those who will help us become who we aspire to be.
We now refer to this interview stage as the Cultural Contribution interview—often shortened to just "culture interview"—to accurately reflect its purpose.
Purpose
Every interview should serve to answer one or more questions and the cultural contribution interview is no different.
Technical interviews tell us how well a candidate is likely to perform their role. For example, part of our sales interview process is performing a live demo of Romulus. Preparation, communication, and thinking on one's feet are important qualities for a sales candidate, all of which are on display during a demo.
The cultural contribution interview answers a few critical questions and you should have an informed opinion on their answers once the interview is over.
What to look for:
Would you want to work with this person?
Not could you work with them, but would you actively want to? If they are joining your team, you'll need to lean on them. That shouldn't be something you dread.
Can they communicate?
Working with people is hard, it takes empathy and thought. Unfortunately, not everyone prioritizes those relationships.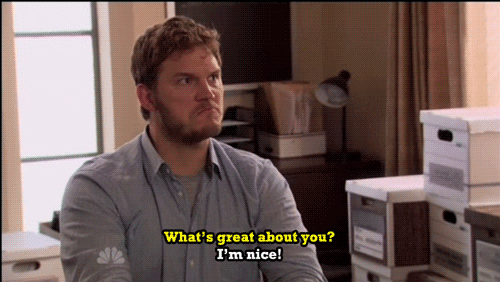 Being "right" is usually less than 20% of the problem. Especially in leadership positions, aligning a team, communicating the why behind the what, and winning allies inside an organization as complex as government are often more difficult than knowing what to do.
What motivates them? Do they care about your vision, mission, and impact?
There is a saying in startups that "you make what you measure." It means that your goals drive what you build. This applies to individuals, especially.
If they are motivated by talking with constituents, they'll spend time talking with constituents. If they are motivated to be DJ Khaled, they'll probably spend more time on Snapchat than serving constituents.
Do they embody your values?
We have put considerable time, energy, and thought into codifying our values. They are reproduced below for reference, with more explanation on our values page.
Empathy

Transparency

Right over Easy

Don't Always Be Right

Optimize for People
We believe that how employees do their work matters as much to our success as what we do. Every employee, especially in local government, is a representative of the organization as a whole. They should act like it, in word and deed.
Conclusion
Culture often comes off as amorphous, but your process for choosing new employees shouldn't be. The most important part of interviewing is focusing on what matters, asking questions which relate to that focus, and ignoring everything else.
If you have questions, comments, or advice please reach out on Twitter or send me an email at [email protected].