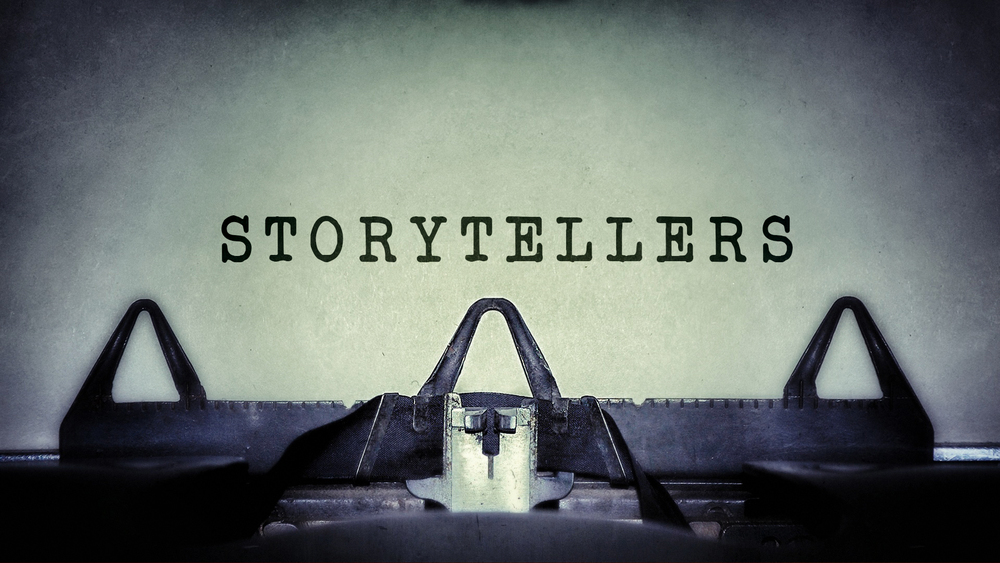 Many of you have written about your career path to local government – My Life in Presidential Terms and Finding Local Government.

In this series, we take a slightly different approach. We're asking you to tell your life story through eight songs. Starting with your earliest memories, guest columnists will name their defining songs along with a couple of sentences explaining their meaning. You can keep it strictly professional or you can tie in your early years, high school years, college years, and more. Just have fun with it.
Any ELGL member can sign up as a guest columnist for Storytellers: Life in Eight Songs.
Questions? Email Kent Wyatt at [email protected].