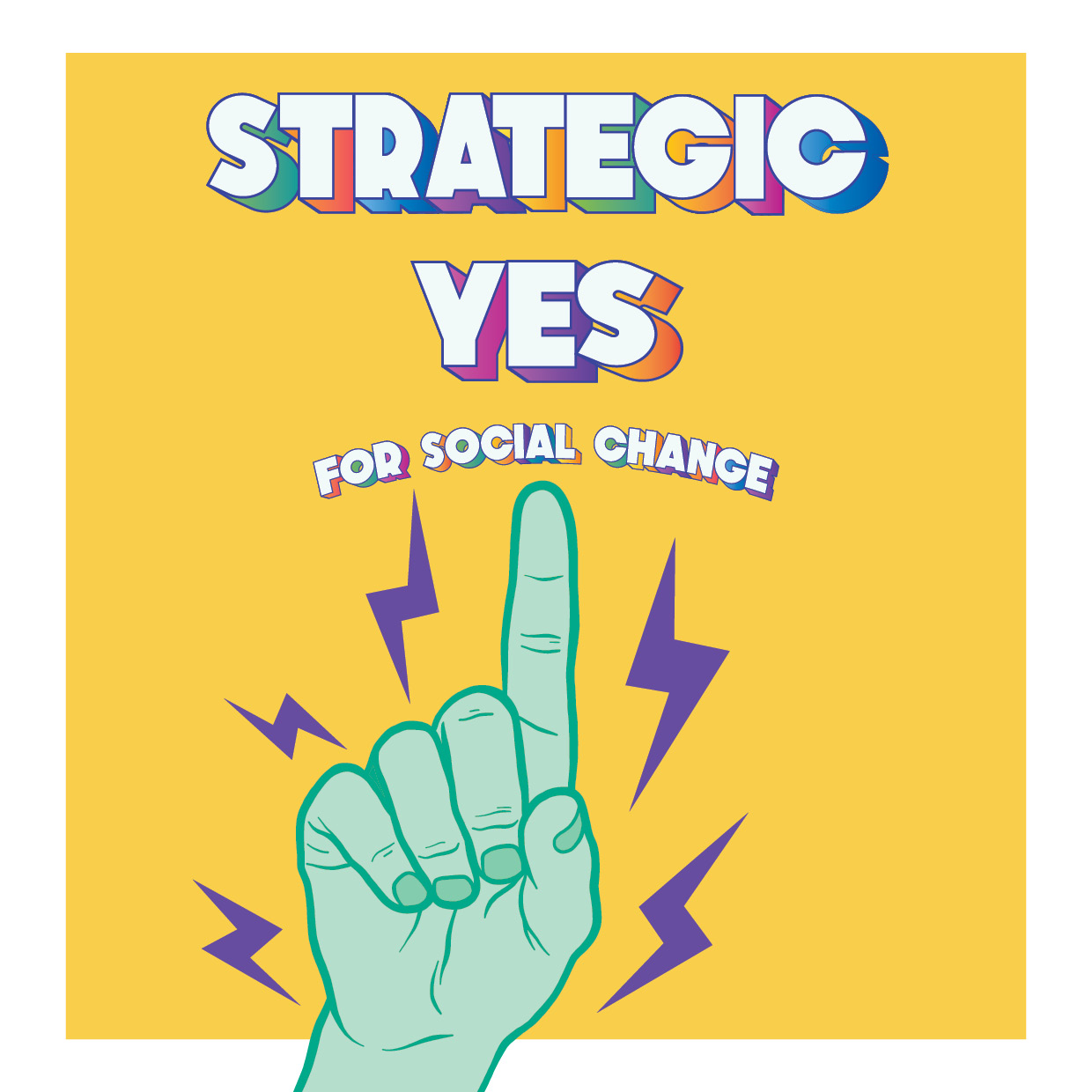 This course is based more in holding space for creative practice and reflection than in the conventional teaching structure we usually see for professional development. So if you are ready for an opportunity that is structured itself creatively out of the box, this is for you! 
Designed to be a creative community studio for guided introspection, in this six-week cohort we will move through the Strategic Yes for Social Change retreat kit as a starting place for beginning to align our whole selves in our work. 
With increasing social and political demands on the public sector at this critical point in history, making and taking space for reflection in order to show up to our commitments with integrity is a critical yet often overlooked pause. 
While there is no "right" final product or result, anticipated course outcomes include adding more tools to our collective toolbox for assessing our role in social change and developing peer relationships with colleagues who want to engage in this process in community! Join us!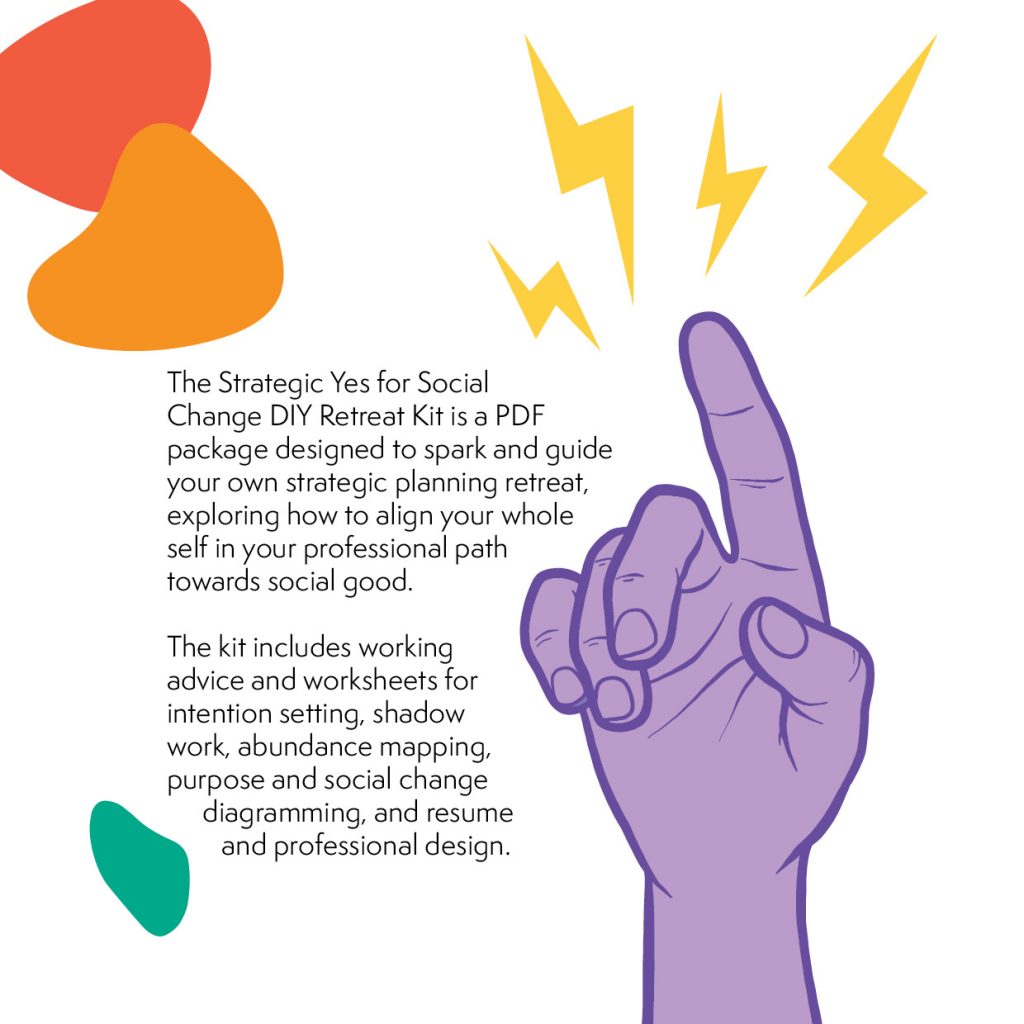 ---
Dates
This cohort will run from October 6th to November 10th!
October 6
October 13
October 20
October 27
November 3
November 10
Sessions will be available to view on demand for anyone unable to attend live.
---