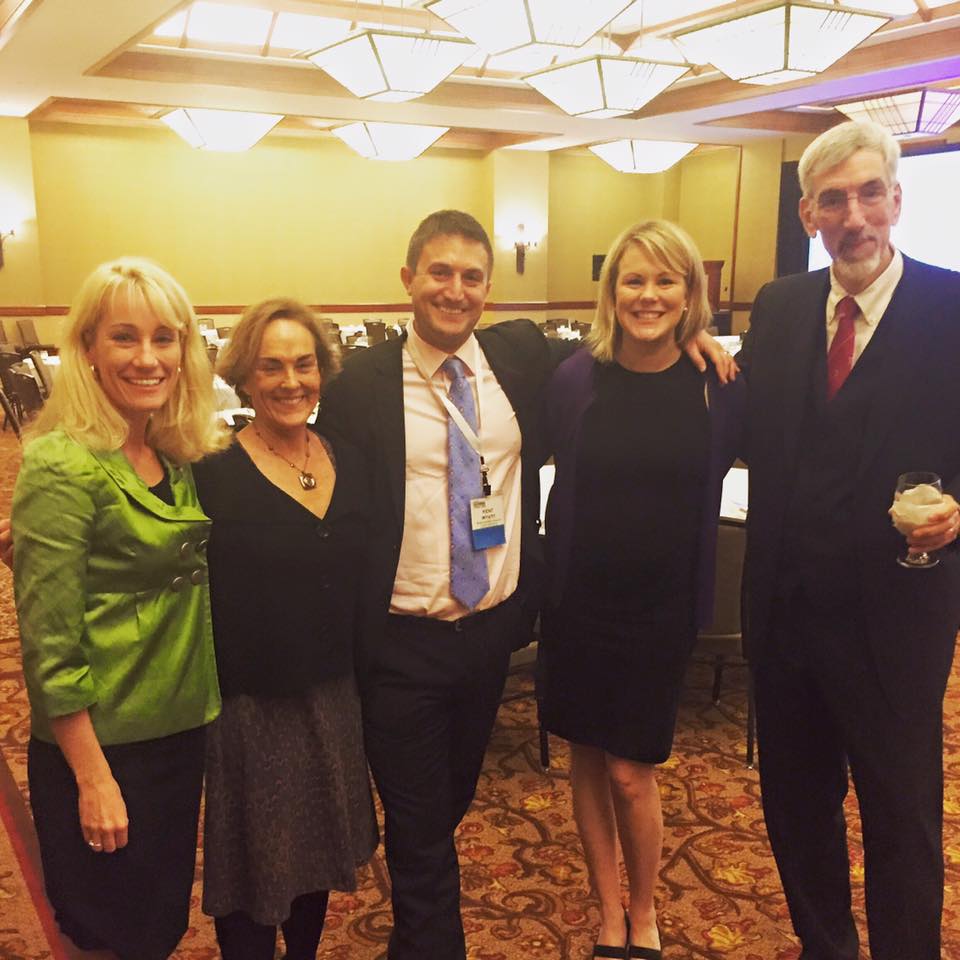 In December 2015, ELGL co-founder Kent Wyatt participated in a panel discussion on the New Innovation Economy at the Governing Forum in Sacramento, CA. He prepared for the discussion by gathering input from ELGL members in a survey. Today we present the survey results.
Provide examples of deliberate policies that cities can pursue to support innovation.
Survey Responses: Question 3
What the biggest challenges facing cities that want to compete in the Innovation Economy? 
Survey Responses: Question 4
Any final thoughts on the New Innovation Economy – what's your call to action for cities? 
Survey Responses: Question 5
You can paint a mental picture on the event through this photo album.
The New Innovation Economy
Powered by the rapid proliferation of technology, data, and mobility, The New Innovation Economy has quickly become a mainstream concept, emphasizing entrepreneurship, creativity and ideas as the drivers for increased productivity and future growth. This new economic model both disrupts traditional approaches to economic and workforce development but also offers new opportunities and entry points for individuals and communities to compete in the global market place. And as cities, counties and states work to position themselves in an increasingly networked and globalized framework, there also is renewed emphasis on the role of place-making and community wealth building. In this session, we will explore new directions in education, workforce development, and economic planning, as well as new cross-sector and regional collaborations to help keep California's edge in the innovation economy.
Moderator: Noel Hollis, Business Development Director, Governing
Panelists:
Rick Cole

,

City Manager, City of Santa Monica, California

The Honorable Lindsey Horvath

,

Mayor, City of West Hollywood, California

Michael Tosh

,

Director, US State and Local Public Sector, PwC

Kent Wyatt

,

Senior Management Analyst, City of Tigard, Oregon & Co-Founder, ELGL