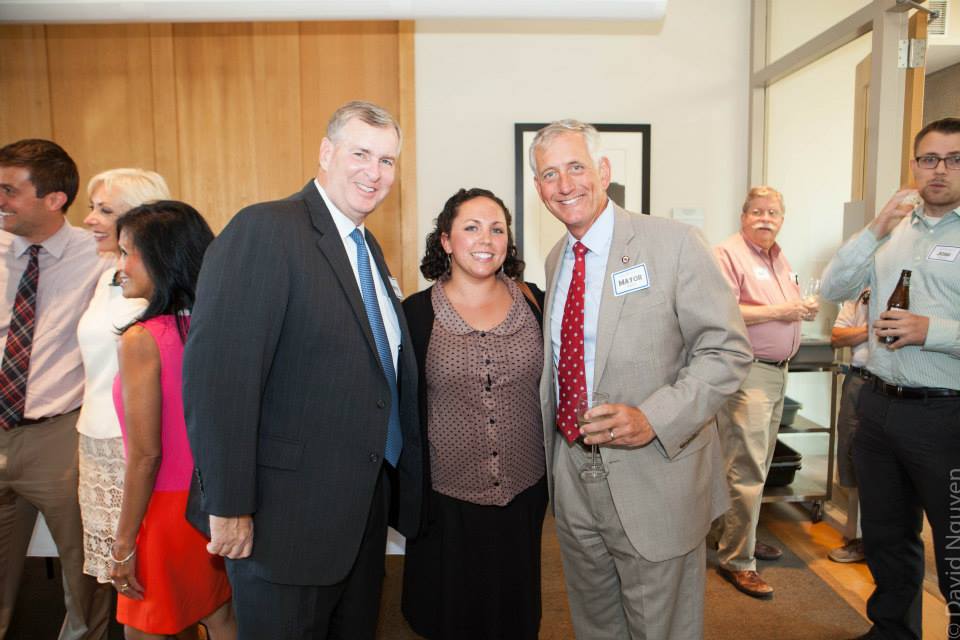 We asked #ELGL15 registrants to name the job title that they aspire to. Of more than 220 registrants, 191 people listed a job title. Contrary to popular belief, many professionals are aspiring to become a city manager.

Job Title/Number of Responses
Business Owner/CEO – 12
Department Director (Specific department not listed) – 11
Human Resources Director – 10
Assistant City Manager – 7
President of the United States – 5
Communications Director – 4
Foreign Affairs Minister – 4
Active Transportation Director – 2
Chief Technology Officer – 2
ICMA Regional Director – 2
Parks and Recreation Director – 2
Other responses
Anything in SGR
Impactful Human Being
Fitness and Wellness Guru
Emeritus Advisor and Coach
Chief Creative Officer
Chief of Making a Difference
Chief of Staff
Chief Optimism Officer
Chief Sustainability Officer
Captain
Center Supervisor
Parks & Rec Assistant Director
Senior Planner
Senior Water Policy Analyst
Sr. Accountant/ Management
Sr. Administrative Analyst
Studio Director
Supreme Chancellor
University President
Utility Infielder
Voting Guru
VP, Creative Artists Agency (agent to the stars)
White House Press Secretary
Good Question…
High Quality Outcomes in Current Roles
I don't aspire to job titles
It's an open road!
Jill of all Trades
Job title does not necessarily matter to me
Mentor to the best public servants
Midfielder
Municipal Warrior
Not interested in a title but I want to grow in whatever career I'm in
Person in Charge of Other Stuff
Philosopher King
Principle Data Scientist
Professional Aquascaper
Ruler of all things
Servant Leadership Provocateur
Tall, friendly & helpful
Thought Leader
Trusted Advisor
Yet to be determined, as I'm looking to change my career direction!