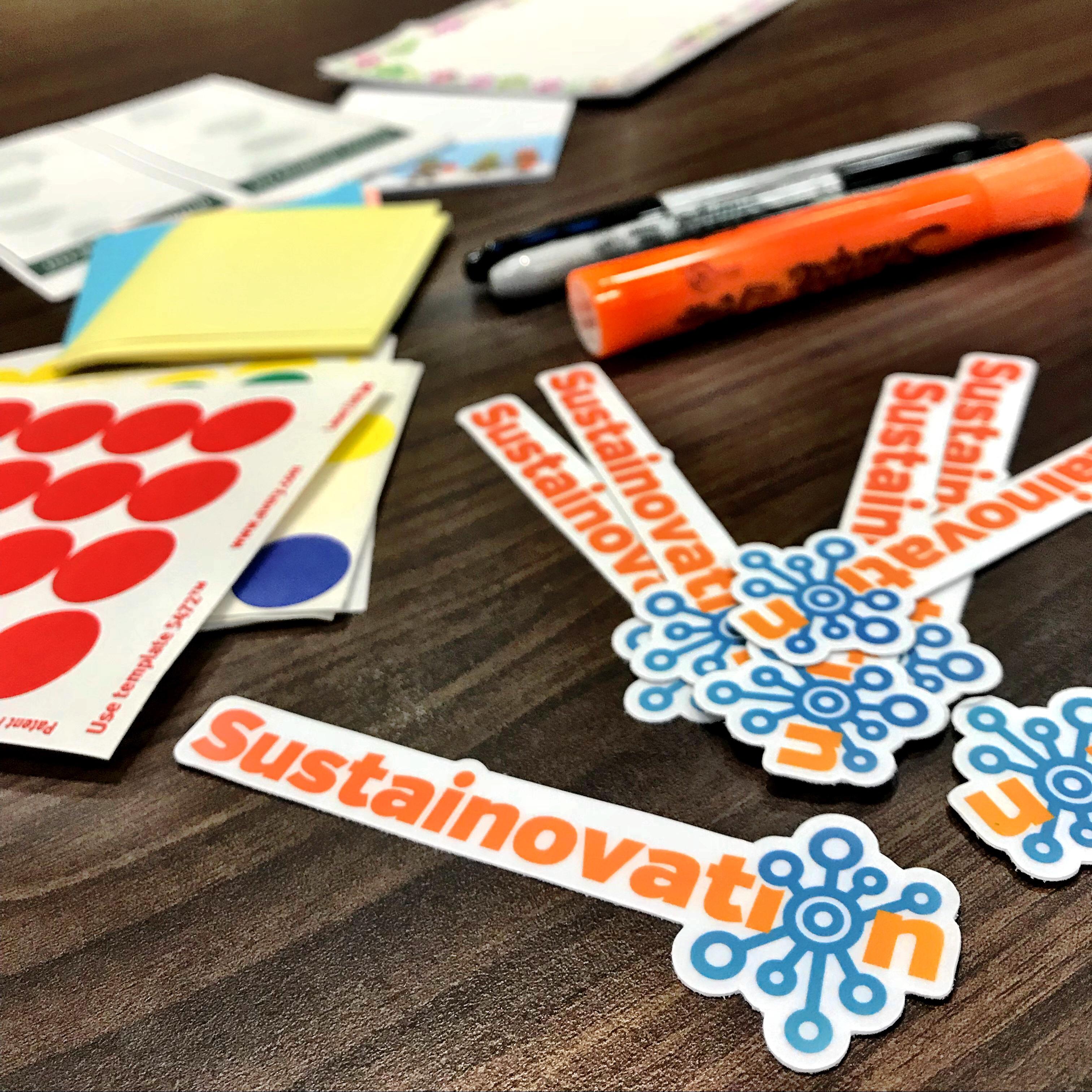 Our friend and innovation extraordinaire Nick Kittle is giving away ten signed copies of his book to ELGL members. Sustainovation: Building Sustainable Innovation in Government One Wildly Creative Idea at a Time hit the shelves and quickly captured the Amazon top spot on Amazon for Local US Politics.
---
Enter to Win
Do you want to make government better? Are you creative at heart? Do you daydream about new ways to provide services? Then you definitely want to read this book.
Here's how you enter:
Be an ELGL Member! Not a member? Join here.
Follow Nick Kittle on Twitter
Drop a "sniglet" on social media using #Sustainovation (be sure to tag ELGL and Nick so we see it!)
What's a "sniglet"? A sniglet is any word that should be in the dictionary but isn't. For example, the other day I was hungry for breakfast and looking for a carbohydrate fix, while logic told me my favorite bakery should be open at 9:00 a.m. It was not and I was bummed (and still hungry). I had just found what I now affectionately call a "Bumkery." It's a bakery that makes awesome pasties that doesn't open before 11:00 a.m.
This is just an example; you can do better. In fact, you have to do better if you want to win a copy of this book!
Check these items off your list and share your favorite "sniglet" before October 1 to enter!
---
The Book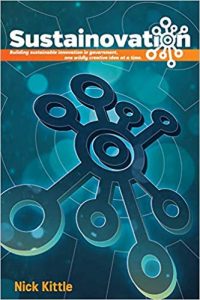 Building upon his time as a local government innovator, Nick's book demystifies innovation and explores the challenge we face when reintroducing creativity to our problem solving and convincing others to take risks. In an effort to help spread the lessons he's learned, Nick's laid out a how-to guide for overcoming barriers and creating environments that cultivate innovation, sustainability, and creativity. More info here.
---
The Author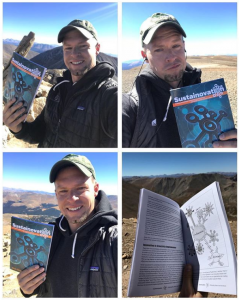 Nick is the personification of the motto "live the life you love and love the life you live". He's a dynamic speaker and he'll be the first to tell you that he's a watcher of sunsets, an avid disc golf player, a tree planter, and BBQ pitmaster but there's so much more.
In 2004, Nick joined the City of Colorado Springs where he made a name for himself as someone committed to "finding a way to get to yet" and was selected as the first leader of the City's Office of Innovation, one of the first five civic innovation offices in the country.
After nearly 10 years with Colorado Springs, Nick took time out of life to become an artist, jump out of planes, climb mountains and bond with his daughter. From there he took on a role as the Chief Innovation Officer with Adams County where he oversaw the innovation, sustainability, performance, continuous improvement, training and development, and business solutions services. Now Nick partners with Cartegraph and works with their customers on building High-Performance Government and speaks and trains across the country on the principles of Sustainovation and how to build sustainable innovation in government. If you've ever met Nick or had the opportunity to hear him speak, you'll know that he's prone to "snigletize" life, a (fun!) practice of making up new words to describe tags and situations we all encounter but can't find a word to describe.
Want to know more about Sustainovation? You can sign up for updates on Nick's brand new website here.