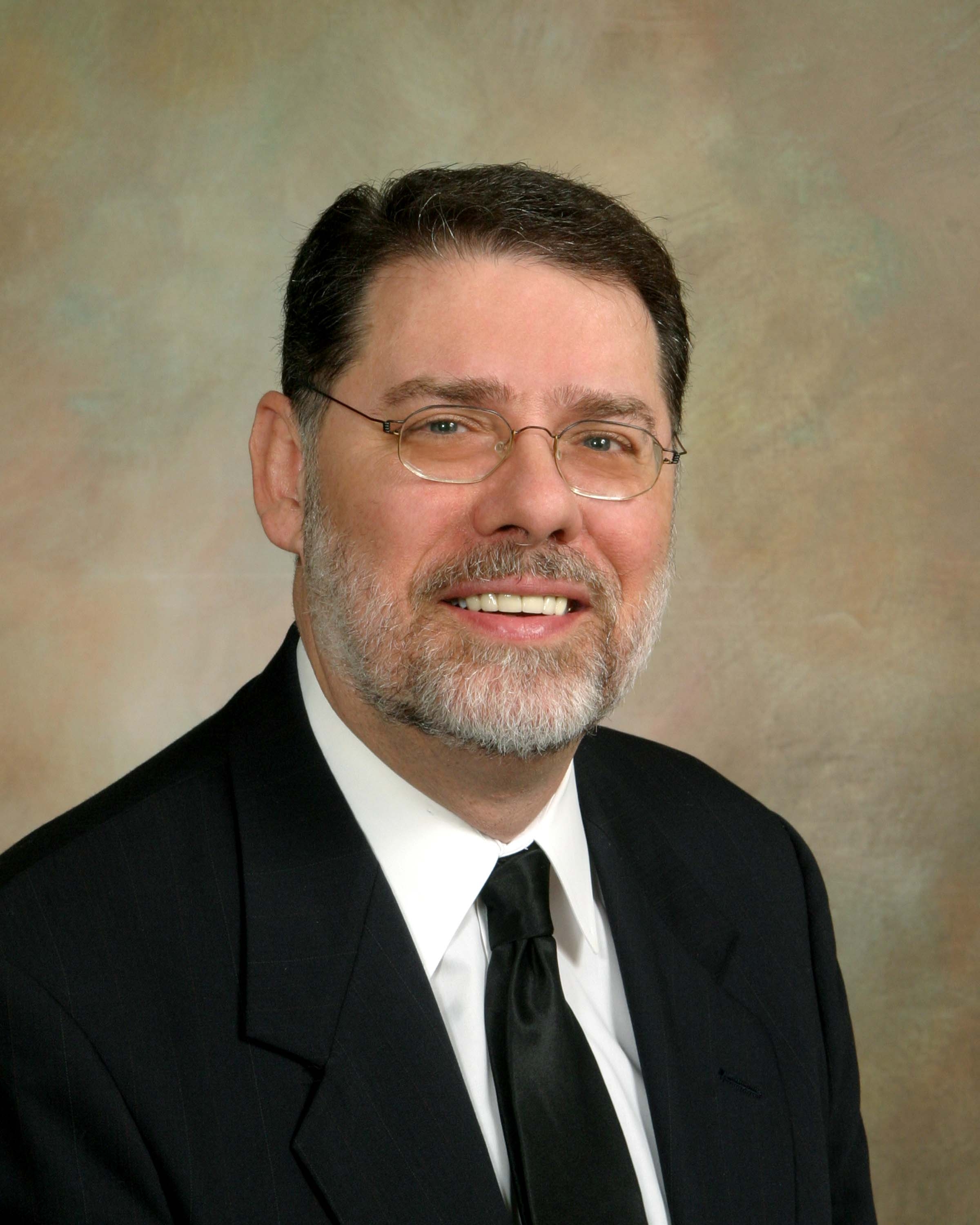 #ELGLInspire is coming to Texas A&M University on November 13th! Learn more about our event speakers in these brief profiles, and connect with them before and after the event! To find information about all of the speakers, visit the #ELGLInspire homepage.
---
Larry Koeninger
Library System Director, City of Bryan
---
What was the very first paying job you held (that you paid taxes on)?
My first real grown-up paying job was as a band director in a middle school in CO. I worked for two years and decided to return to school to be certified as a public school librarian. I completed my Masters in Library and Information Science which allowed me to work in the public schools, but also gave me the option of working in a public library, academic library, or special library.
What was your: undergraduate institution? Graduate institution? What was/were your degree(s) in?
Bachelor of Music Education, UT-Austin
Master of Music Education, UT-Austin
Master of Library and Information Science, UT-Austin
Doctor of Education, Texas Tech University
What class(es) (if any) are applicable to your job today? 

 
Reference Interview, Budgets and Accounting, Adult and Teen Literature, Programming for All Ages
Google didn't exist. Online information resources were limited and required FTP to acquire.
What book are you currently reading? Would you recommend it?
Just started Where the Crawdads Sing. It's been on the bestseller list for quite some time, but this is my first opportunity to read it.
What's the best networking advice for job seekers you've heard or shared? 
Get involved in your profession. Attend conferences when possible. Take advantage of podcasts, webinars, and other informational/training opportunities online. Volunteer with state and national associations in your field.
What's the fastest way to NOT get a job or internship with you? (e.g. what should potential applicants avoid doing if they were to ever interview with you for a position).
Poor spelling or grammar in the application materials.
Arriving late for the interview. If you are going to be late call and let the interviewers know.
Arriving inappropriately dressed. Research the company to determine dress codes and expectations. Look at pictures on their website. Those images give insight into how the company wants to portray itself.'
Arriving unprepared. Review your application materials before the interview starts. If you were asked to prepare a report, plan a program, or to be able to demonstrate a skill be sure you have everything you need. You want to appear confident and organized.
Why should an undergraduate student consider a career working in local government?
Working in local government can be very rewarding. All aspects of city government are focused on providing goods or services to the local taxpayers. In the case of the library you will touch people's lives by educating their children, helping them find jobs, improving their job skills, and improving their understanding of their own health and wellness.