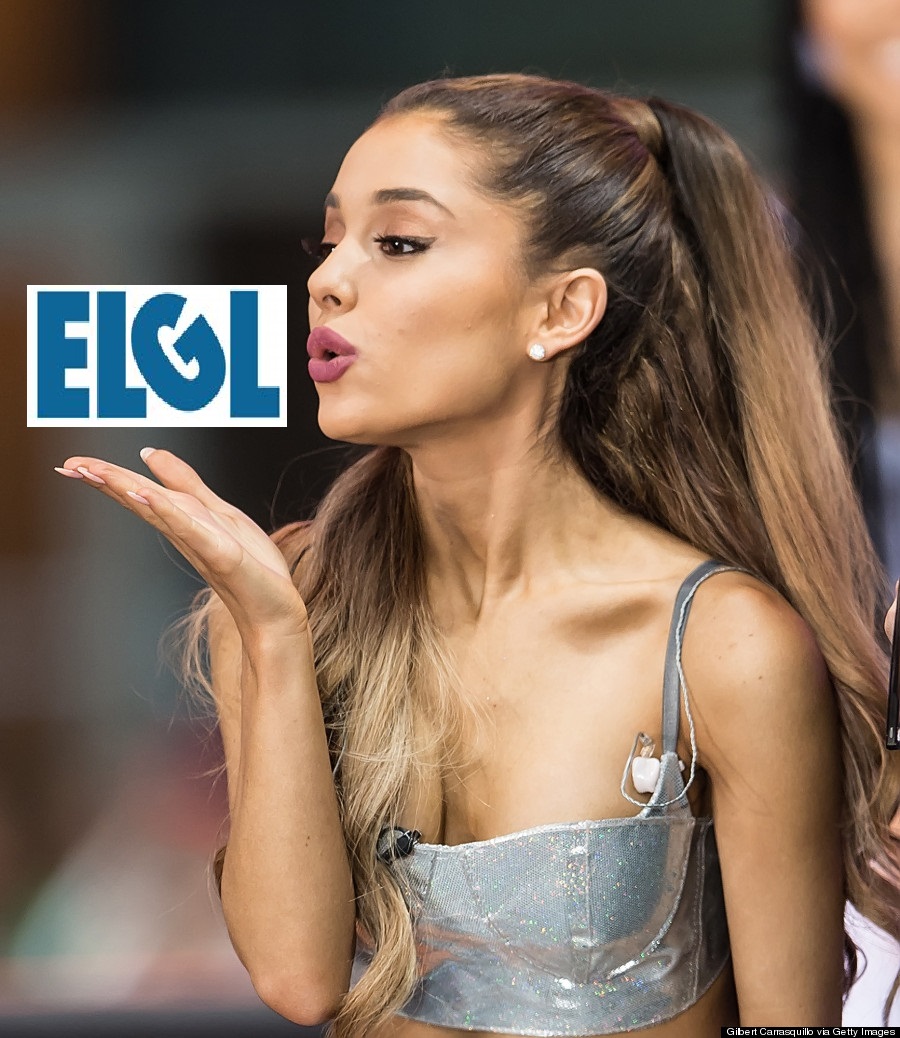 What I am watching: Monty Python and the Holy Grail...again
What I am listening to: I'll give you one hint…keep reading
What I am reading: The "Color of Magic" by Terry Pratchett
---
Since the beginning of 2019, I've had one song on repeat: Ariana Grande's "Thank U, Next." It's not the typical type of music I listen to, but (think: Dad Rock) this song has a certain allure that has it breaking records across the world. I don't know if an ELGL post has ever had a soundtrack, but I recommend pulling up this "smash" if you're inclined to continue reading.
Whether it be a difficult discussion with a coworker, getting yelled at during a public meeting, or having a project fall through unexpectedly, every local government employee has been through the wringer at some point (or several) in their career.
The reason why the song resonates with me is the message of learning from your experiences and hardships, addressing that every situation has some sort of value, appreciating it for that, and smiling as you move on to the next big thing. This lesson doesn't just apply to getting over a bad breakup, but has carried over into my professional life.
We can grow from situations like the hurt caused by pouring your heart and soul into a policy only to have it left behind for other priorities, the frustration of having a less than ideal supervisor, or having to move on from an organization.
Learning to be grateful for all the good that came out of our efforts despite the outcome, even if just for ourselves, is important.
True, it can be hard for us to move on under those kinds of situations with a thankful mindset, as so many of us are service oriented to the core. This can make learning a lesson and moving forward for ourselves, while giving up something we thought was right and beneficial for the community, really hard.
However, it's important to remember that you're a #localgovballer because of the lessons you've learned along the way from the great times, as well as the not-so-great ones, and your ability to bring this experiential knowledge to your respective communities is what makes you amazing.
So in 2019 I'm looking to understand the setbacks, let go of the grudges or hurt feelings that surround them, and am trying to appreciate how they've shaped me so far and be thankful for that.
Without the lessons I've learned from getting screamed at over the phone by a resident (cringe), letting go of policy I spent months on (double cringe), or sending out a shady email to the wrong person (mega cringe), I wouldn't know how to handle these situations with grace and understanding in the future, or better yet, keep them from happening in the first place.
I challenge you to take a moment to identify that event or interaction that has been weighing on you and your ability to shine. Reflect on how it has made you a better professional and/or person, and move on. Better yet, share your lessons so we can learn from, and with, other professionals.
So, in the words of Ari, "thank u, next."
Lindsay Jacques is an ICMA Local Government Management Fellow for the City of Hillsboro, Oregon