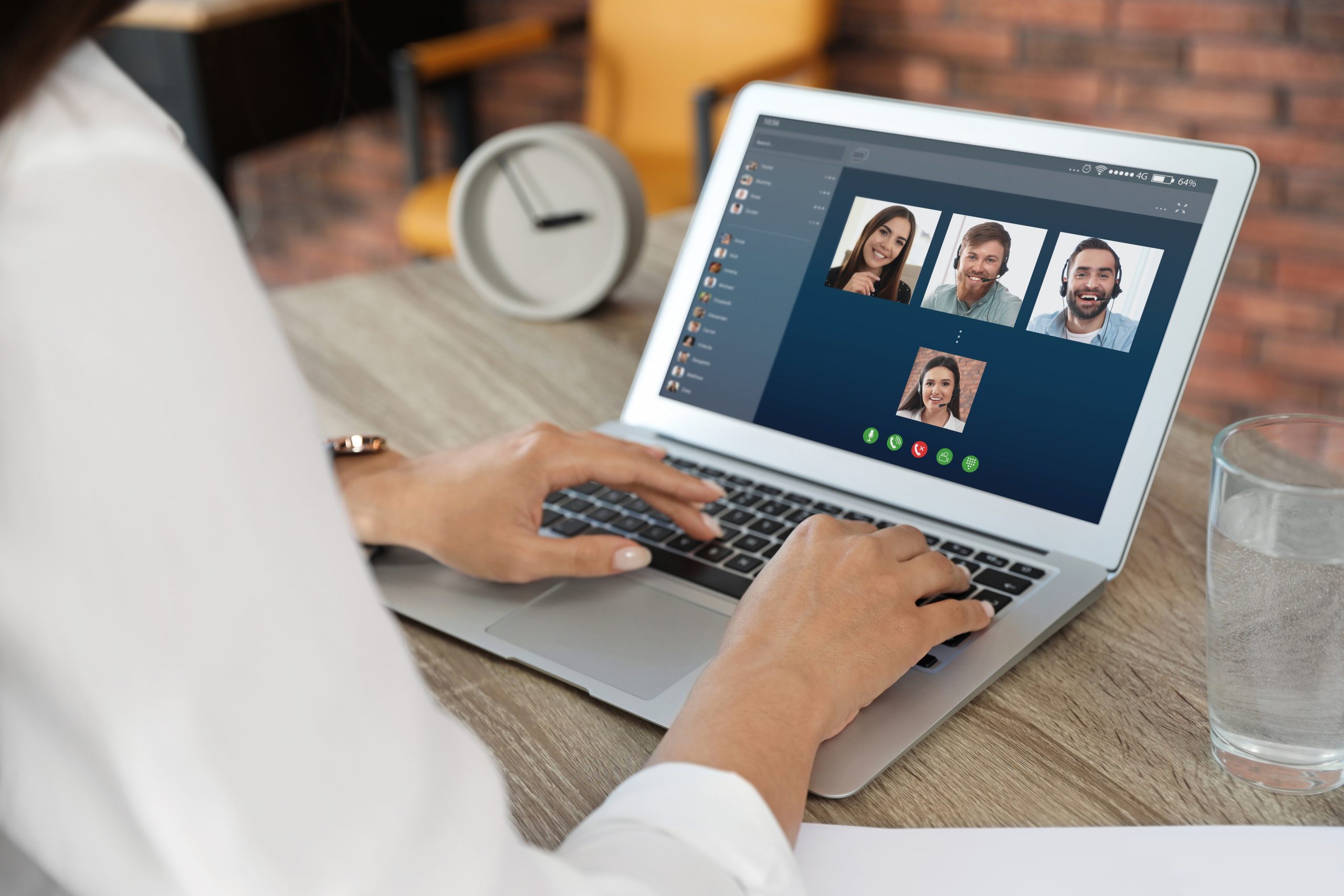 Today's Morning Buzz is brought to you by Jenn Reichelt, Manager with The Novak Consulting Group now a part of Raftelis – connect with her on LinkedIn and Twitter!
What I'm Listening To: I'm still waking up to NPR. Every. Single. Morning.
What I'm Watching: Really, the question should be what am I not watching?! If you're looking for something enjoyable and fun try Never Have I Ever on and I highly recommend the 4th season of The Last Kingdom – both can be found on Netflix.
 What have I been doing to keep sane? Trying to ride my bike and get out of my house and walk as much as I can


---
The COVID-19 pandemic has impacted how we all do business, including the recruitment and hiring process. Because interviews may include several individuals and most meeting rooms are small, it is often difficult to incorporate social distancing mandates. As a result, more and more organizations have decided to conduct interviews virtually.
As a recruiter managing the impacts of COVID-19, how I conduct interviews has changed. Over the past few months, I have been conducting virtual one-on-one and panel interviews. I even worked with a client who hired a candidate who participated in the entire selection process remotely.
Even though the way we do our work may have changed, it does not have to slow down your organization's recruitment and selection process. As the world around us continues to evolve, here are some tips to think about as your organization begins utilizing virtual interviews.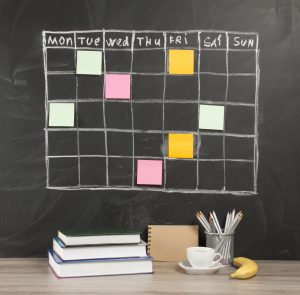 Interview Panel – Think about the size of the interview panel. While a larger interview panel may make sense during in-person interviews, it can become unwieldy during virtual interviews. Limiting the panel size may assist with coordination and be less overwhelming to a candidate.
Scheduling – As you schedule virtual interviews, think about the time needed on the front end for participants to connect to technology. You may need to build in more time between virtual interviews than you would for in-person interviews.
If you are the individual coordinating the interview, become familiar with your meeting technology and its capabilities. You will need to decide the best way to schedule the interviews, such as individual meetings with each candidate or providing candidates with a passcode to enter the interview at a given time. You do not want candidates to join an in-progress interview.
Test the Technology – It is always a good idea to test the selected technology with the participants. Set up a test run with the candidates and individual panel members to ensure they can join the interview. If there are any issues, you can resolve them before the interview. It is an opportunity to share useful tips about the technology, such as the different view options and the importance of muting their microphones when not talking. Also, remind participants to turn off any email notifications, alerts, or other distractions.
Provide an Audio-Only Option – The interview invitation should include both a video conference option and a dial-in option. This alternative gives the participants a way to participate even if they don't have a webcam or they have problems connecting to the virtual meeting software.
Pre-Meeting with Panel – Virtual interviews require more coordination than in-person interviews. It is important to schedule a short meeting with the panel before the interview to test equipment and discuss the process. Determine who will be the host and welcome candidates. Discuss introductions and how questions will be asked. It never hurts to review virtual meeting etiquette and remind participants about dressing appropriately (at least from the waist up).
Recording – You may decide to record the interview, which will allow you to share it with other individuals within the organization. If you do record interviews, make sure you notify both the candidate and the panel.
As I have become more adept at hosting virtual meetings and interviews, I have come to realize that we might incorporate many of these new virtual tools into our daily lives long after we are no longer social distancing.