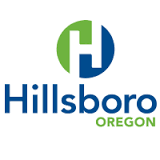 We hope you can deal with change because we're changing up new member introductions. ELGL has grown tired of everyone and everything being proclaimed as "the best ever." From now on, we'll only believe it if our members dub it so.
Hold onto your keyboard and mouse. Our new members are here to inform you about the best things ever created on the face of the universe.
---
Jacob Pavlik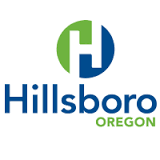 Public Service Fellow – City of Hillsboro, Oregon
Connect: LinkedIn
---
What is the best ever…
Summer vacation spot?
Road trip from Amsterdam to Budapest with my older sister.
President?
Teddy Roosevelt (ft. National Parks)
Infomercial?
SNL's "Heroin AM" skit with Julia Louis-Dreyfus, which provides an excellent and commentary on the opioid epidemic.
Meme?

Obama-Biden Memes. Here is my favorite.
Career advice? 
Be content with where you are, but ALWAYS be adaptable for new opportunities to come your way.
Invention?
Cedar shoe trees
---
Best Ever