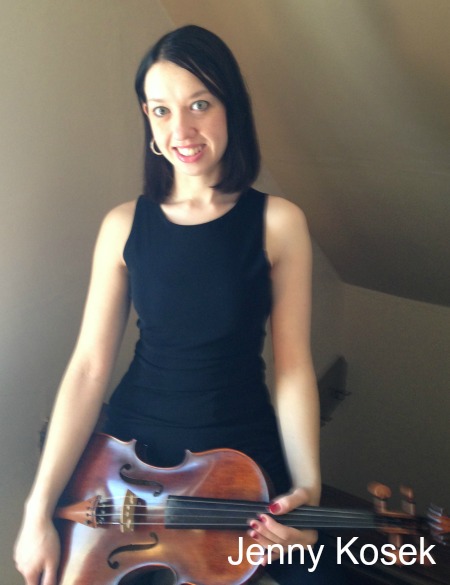 We hope you can deal with change because we're changing up new member introductions. ELGL has grown tired of everyone and everything being proclaimed as "the best ever." From now on, we'll only believe it if our members dub it so.
Hold onto your keyboard and mouse. Our new members are here to inform you about the best things ever created on the face of the universe.
---
Jenny Kosek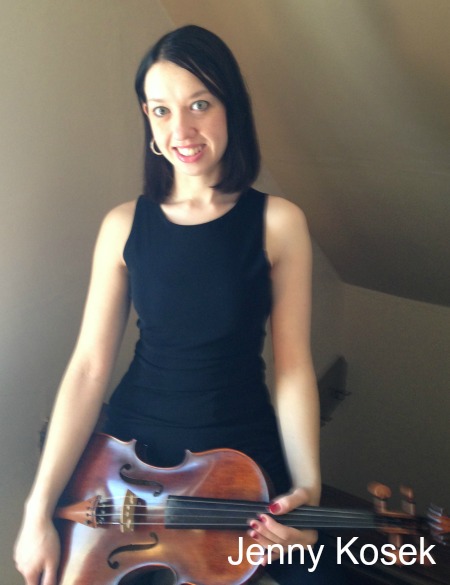 City of West Allis, WI – Communications Specialist
Connect: LinkedIn
---
What is the best ever…
Internet sensation?
As a history geek, #throwbackthursday #TBT will never get old for me. Keep the vintage photos coming!
Television show?
I would've said "Parks and Recreation" even before I worked in local government, but that's what you're expecting.  I'm on a "Golden Girls" kick right now and I'm not sorry about it. That show was a trailblazer!
Band?

I think everyone's opinion on "best band ever" is created when people are in middle school or so, and you find that album and band that just BLOWS YOUR MIND, so for me, that's Smashing Pumpkins.
Creation?
Modern sanitation and associated city services – loving history like I do, I know how gross homes and cities used to be (Victorian London, I'm looking at you…). Kiss your DPW workers for keeping oceans of trash from filling your streets!
President?
Franklin Delano Roosevelt
City department?
Communications, of course!
Job?
Celebrity Chef. You get paid to eat, cook, and travel. Although thus far, my current job is definitely MY best job ever. But if Food Network comes knocking…
Name?
My background's in marketing so when I think of best names, my mind goes to product names. I will always stand by the short-lived 1980s Campbell's® Souper Combo, which was a TV dinner containing soup and a hot sandwich. Brilliant. Unfortunately microwaving the two separate entities to their ideal temperatures made Souper Combo anything but efficient to prepare, so it didn't last.
Gift idea?

I give "Treat Yo'Self" gift baskets to friends all the time to celebrate or commiserate as needed. Fill up a basket or gift bag with his or her favorite candy, a guilty pleasure book, trial size spa treatments or beauty products, luxury snacks…it makes the person feel totally spoiled!
Book?
Little Women by Louisa May Alcott. Ms. Alcott thought the book was a quaint little domestic tale and was not as proud of it in her lifetime as she might be today had she seen the eternal fondness so many women and girls have for the book. It has inspired generations of young girls to become spirited, determined, and kind women.
Life Accomplishment?
The best ever life accomplishment any person can have is to lead a life filled with giving and receiving kindness; never ceasing to learn new things; to love and be loved by friends and family; and to leave your world a better place when you leave it than when you found it. I say "your world" because we can't all change THE world, but we can all make a positive impact in our own corners of it.
---
Best Ever