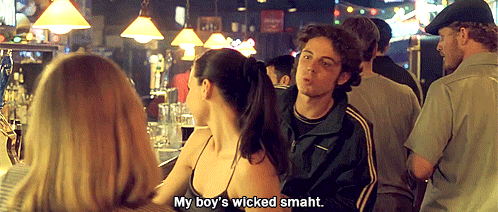 We hope you can deal with change because we're changing up new member introductions. ELGL has grown tired of everyone and everything being proclaimed as "the best ever." From now on, we'll only believe it if our members dub it so.
Hold onto your keyboard and mouse. Our new members are here to inform you about the best things ever created on the face of the universe.
Michael Bouton (LinkedIn and Twitter)
City of Indianapolis, IN – Finance Manager
The best ever…
Song?
Breakdown – Jack Johnson
Internet Sensation?
Nike's The Cage (blew my soccer obsessed mind)
Television Show?
Breaking Bad
Justified
Terriers
Creation?
Contact lenses
Movie?
Good Will Hunting
Book?
Team of Rivals (super long but amazingly comprehensive and insightful)
Life Accomplishment?
Fatherhood