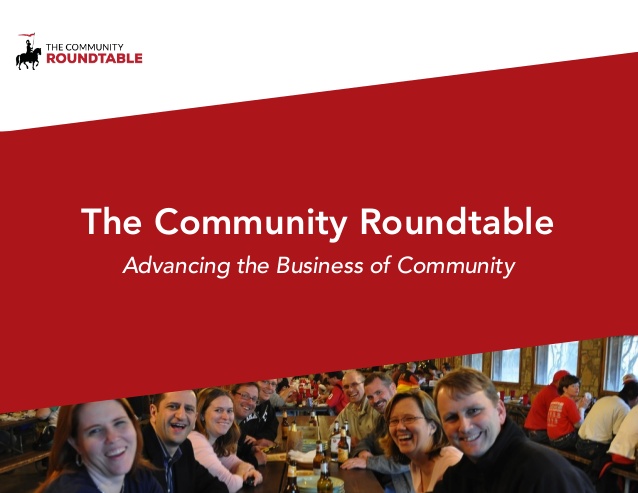 ELGL enjoyed talking with Tracy Floyd from The Community Roundtable. Tracy passed along a couple interesting items.
State of Community Management & Background on The Community Roundtable
In 2009, we noticed the adoption of social tools and technologies begin to skyrocket, but there was no corresponding attention being paid to community management. Our collective background in business operations and technology (Rachel) and community strategy and management (Jim) set off warning bells. We knew the use of social technologies would open a pandora's box of implications and challenges for organizations. There were a few early community practitioners who understood what it would take to be successful and we knew that their tacit understanding would be critical to capture and share if the social media, community and social business disciplines were to grow.
Link: State of Community Management
Complete Survey, Win Coffee…
The State of Community Management 2016 Survey – Your participation in this research is an investment that will help you have the right conversations about community strategy and approach with stakeholders now as well as being able to show them research-backed recommendations for your roadmap later. It is also a critical investment of your time that benefits the market – helping all organizations, stakeholders and decision-makers better understand what community management is.
Talk about the issues your survey responses raised for you in The Community Roundtable Facebook group.