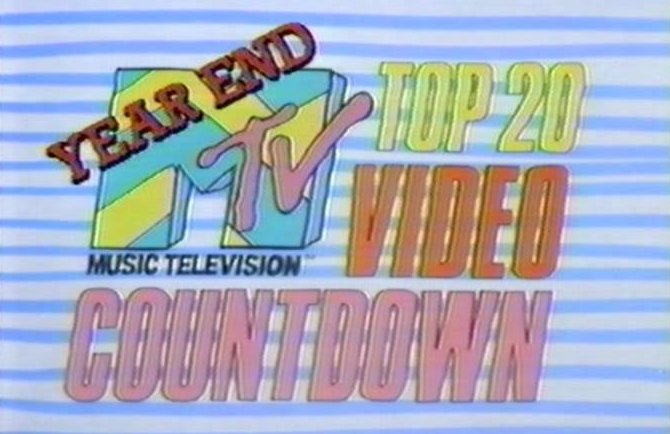 Update: The creators behind the Chad Vader and Ron Pitchman will appear jointly in an upcoming GovLove podcast.
Update: The hottest race in local government highlighted on Madison.com – Chad Vader voter ID video is a contender for best municipal public service announcement.
Vote! Vote! Vote!
[polldaddy poll=9388796]
Gone are the days of local government produced videos looking worse those produced by your 10-year old neighbor. The influx of print and television reporters into local government has kicked up the production value. This became apparent when ELGL members answered the call to name the most creative two to three minute video produced by a local government. The entries were numerous and came from across the country.
We highlight the top five in this article. You can view the entire list by visiting the ELGL Facebook Group.
City of Round Rock, TX
ELGL has a crush on videos from the City of Round Rock, TX. There, we said it. Ron Pitchman is the greatest character created by a local government. Ron has educated us about city bonds, property tax, and love (okay, maybe not the last one). Cheers to you, Ron!
Supplemental Reading: Bonds… City Bonds & Communicating with Round Rock, TX
City of West Hollywood, CA 
We could devote an entire top 5 to West Hollywood videos. The City has produced a number of gems including Alice in WeHoLand but this Games of Thrones-like video is our most recent favorite.
City of Provo, UT 
Provo is all-in on creative communications. The city hosted a digital "State of the City" address this year and, in previous years, they've created compelling videos used during the Mayor's State of the City.
City of Madison, WI
We want to hang out with Chad Vader and Ron Pitchman. Think about it – wouldn't you love to break out the grill and share a few beverages with Ron and Chad. Let's make that happen. Local government needs more Chad and Ron and less dull press release headlines and social media posts in all caps. This clever video is bound to increase voter turnout or at least raise awareness.
San Francisco Public Utility Commission
Each of us can relate to the topic of this video. We do it almost every day. Bonus: San Francisco 49er Ronnie Lott makes a cameo appearance as we're educated about the life cycle of human waste. This is dinnertime viewing!
Supplemental Reading: #WeBuiltThisCity: Rappin' About Your #2
Honorable Mention
The drama of a city council meeting finally captured on camera. This video was technically produced by the local public access TV station but it's too good to not include in our top five. I challenge you to find another video that makes a city council meeting look interesting. Go ahead….try…you can't do it, can you.
Supplemental Reading:  The Rest of the Story on the Whitehorse Council Meeting Ad
Other Honorable Mention