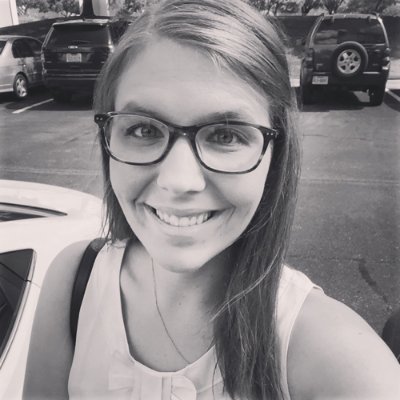 The ELGL and SGR Futures Forum debuts on December 4. Registration is free for ELGL members; $100 for non-members. Leading up to the forum, we'll highlight the attendees. Here's the guest list.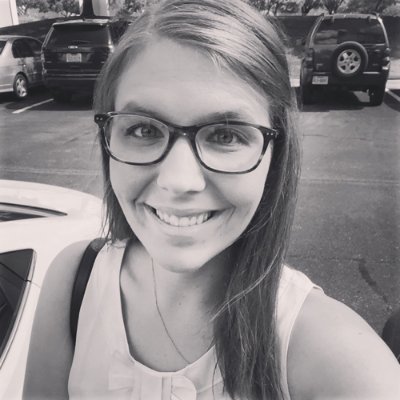 Caitlan Smelley (LinkedIn and Twitter) is Assistant to the City Manager, Town of Addison, TX. She has been involved with local government since she was 15 years old, serving on the Mayor's Youth Council in Burleson, TX.
(Complete the following sentence) If I had one free hour each day, I would….visit all of our buildings and get to know every employee and the things that are important to them.
If you could create a local government super hero, who would they be?
Civilian Man! He would take care of the random phone calls from resident that pertain to routine tasks such as brush/bulk pick up so that our employees can spend their time working on other projects.
(Complete the sentence) The one sentence that I'd like to hear from my boss is….that I add value to the organization and that I am in the right profession.
If you could choose three new benefits that your city currently doesn't offer, what would they be?
Flex-time, vision plan, and additional paid holidays.
Name three public organizations other than your own that you admire.
Southlake, Allen, and Frisco
(Complete the sentence) My ideal Saturday morning is…


sleeping in, going on a run with my dog, going out to breakfast at Le Peep and drinking an unlimited amount of Texas Pecan coffee with banana walnut pancakes.
Supplemental Reading