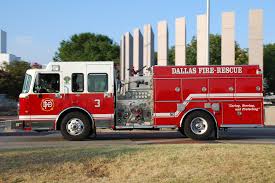 The ELGL and SGR Futures Forum debuts on December 4. Registration is free for ELGL members; $100 for non-members. Leading up to the forum, we'll highlight the attendees. Here's the guest list.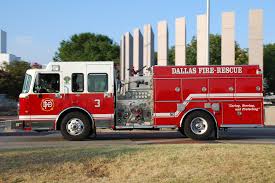 Daniel Salazar (LinkedIn) is the Assistant Fire Chief at City of Dallas, TX. He is a graduate of The University of Texas at Arlington.
(Complete the sentence) The one sentence that I'd like to hear from my boss is….You and your bureau are performing very well.
If you could choose three new benefits that your city currently doesn't offer, what would they be? 
Subsidized health club memberships.
Participation in volunteer opportunities during work hours.
Leadership forums on a semi-annual/quarterly basis.   (i.e. set up speakers to discuss or lecture on organizational leadership)
Name three public organizations other than your own that you admire.
City of Seattle (seem to be doing well in the area of public safety/Cardiac Arrest survival)
(Complete the sentence) My ideal Saturday morning is…


Reading the Wall Street Journal and drinking coffee while at the dog park.  (I have two dogs.)
(Complete the following sentence) If I had one free hour each day, I would….organize my office.
If you could create a local government super hero, who would they be?
I will go with a historical figure and say Franklin D. Roosevelt and yes, he can be labeled a superhero.  It is hard to fully know the full spectrum of a person but FDR seemed to do quite a bit to help pull our country out of the recession.
The Future Is Now