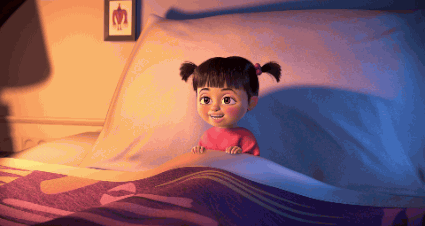 The ELGL and SGR Futures Forum debuts on December 4. Registration is free for ELGL members; $100 for non-members. Leading up to the forum, we'll highlight the attendees. Here's the guest list.

Shannah Hayley (LinkedIn and Twitter) is the city of Plano's director of marketing and community engagement. She has more than 20 years of experience in marketing and strategic communications. Previously, Shannah worked as director of marketing and communications for The Beck Group.
The one sentence that I'd like to hear from my boss is….Your work has made a tremendous difference.
If you could choose three new benefits that your city currently doesn't offer, what would they be?
Cell phone reimbursement structure for personal cell phone. Otherwise I'm happy.
If you could create a local government super hero, who would they be?
Invincible Doctor Engagement – able to bring people together for productive meetings with the flick of a wrist.
If I had one free hour each day, I would….

Sleep. Or read a book. Or go for a run. (maybe this is why I never have free time?)
Name three public organizations other than your own that you admire.
(Speaking from the communications perspective):
City of Tampa
NASA
City of Springfield (Missouri)
One bonus – Dept of the Interior wins it all on Instagram
My ideal Saturday morning is…
A 9-mile run with friends around White Rock Lake in Dallas, Texas.
Supplemental Reading
The Future Is Now