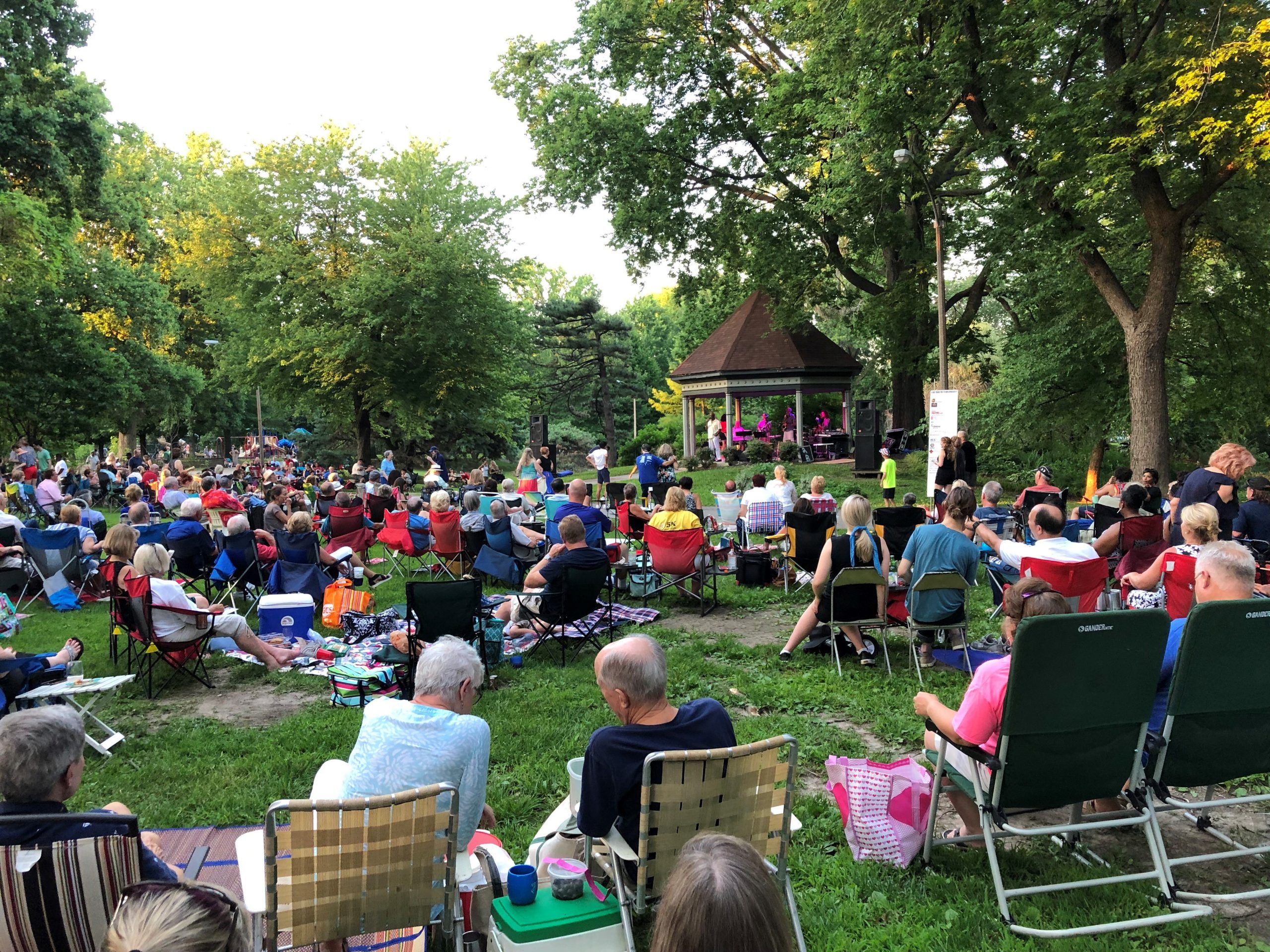 This article was written by Rachel Witt, Executive Director of the South Grand Community Improvement District. Read all the articles in Rachel's Lessons & Partnerships in Community & Economic Development series.
---
As COVID-19 continues, the makeup of our main streets will forever be changed. The slow build of closures this winter will change the footprint of many communities that will be bleak and dark. We need a drastic change in how we do business going forward. One solution, a four-day workweek can help save our main streets and bring light and hope to our local economy.
A four-day workweek can stimulate the rebirth of main streets. When employers promote staggered four-day workweeks, they help their employees have more time with their family and friends without losing productivity. A four-day workweek can ease everyone's mental state of mind and wellness. For instance, when parents can run errands while their children are in school, they can have the weekend to enjoy their fam

ilies as well as explore, shop, play sports, etc. Plus, a four-day workweek can increase spending by making time for socializing with friends at their local café or restaurant when their children are in school.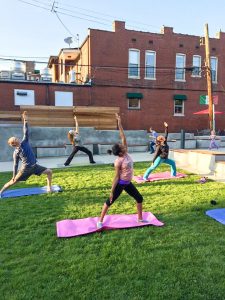 Society will be happier with a four-day workweek by kickstarting a healthier lifestyle. Consider how many people always wanted to take a yoga or spin class but did not have the time. A four-day workweek will create more leisure jobs to meet that pent-up demand. Thus, a four-day workweek can inspire Americans to be healthier and in turn create lower health risks and decreasing medical bills.
The key to attracting people to an area is through placemaking to live, work and play!  It is all about the experience and the little moments in life that are memorable. Creating a happy experience will bring visitors back to an area or motivate them to move to the neighborhood.
Purchasing habits would change with a four-day workweek as residents and visitors support the local economy, ensuring the identity of our main streets. By supporting main street businesses, the following will occur: increased revenue for small businesses, increased livability by living closer to main streets, increased walkability, and increased healthier lives through walking and biking.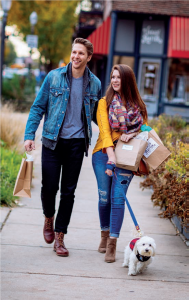 An increase in shopper spending will create not just a stronger economy but a stronger town, city, and country. With increased income, government can expand programs to foster economic growth through education, employment, and childcare assistance. Also, additional funds can go toward mental health as well as to our local parks, which have been a sanctuary during COVID-19.
A four-day workweek comes full circle by bringing light and hope to our communities, and increased spending in turn helps everyone in society.
---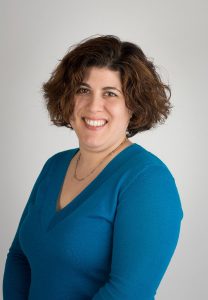 Rachel Witt is the Executive Director of the South Grand Community Improvement District. Graduate from Southern Illinois University Edwardsville with a Bachelor of Science Degree in Geography, minor in Sociology and certification in Nonprofit Management. Master's in public administration from Widener University emphasis in local government and economic development. Connect with Rachel on Linkedin or Email.