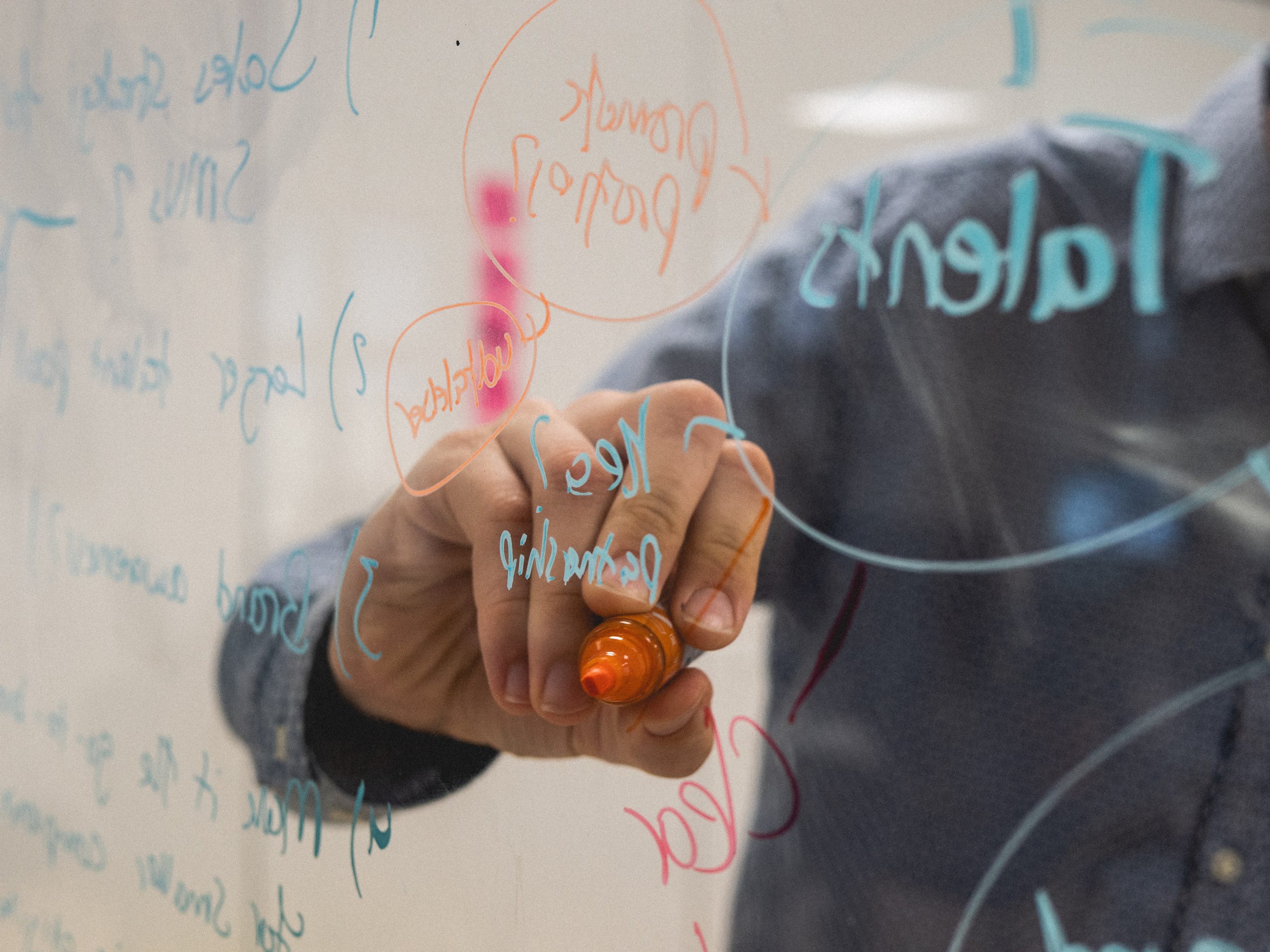 Engaging Local Government Leaders (ELGL) and Acta Solutions hosted a roundtable for local government professionals to ideate on the future of work. Our roundtable-ists had such valuable things to share so we're kicking off a series of articles. We will capture strong trends and resources that helped cities from Miami to San Diego deliver digital services and strong customer outcomes in the new normal. 
---
A question that kept coming up during our discussion was: What does it mean to innovate? Is it buying the latest technology? Is it redoing entire systems to meet changing constituent expectations? 
Orrrr…..is it a word that's on your mind, but has lost all meaning because you're just so busy? 
Maria Cabrera, a Business Analyst with the City of Miami's Department of Innovation and technology had a lot of great things to say on this topic: 
"In Miami, we had an innovation academy. We engaged employees from multiple levels in a process, analyzed what's working and what's not working, and then championed process improvements so that all employees can do their work well." 
The City of Miami is taking a deep look at processes and resolving bottlenecks within processes to improve outcomes for both customers and employees. 
Oftentimes, we think innovation is expensive, time-consuming, and difficult to manage across an organization. But, Maria's comments offer a refreshing perspective for cities across the country. To think of innovation as an all-hands meeting and identify simple things in a process that might not be working. 
Listening to the perspectives of employees at multiple levels of the organization allows department directors, City/County managers, and CIOs to really understand what workflows look like, and how they can make those workflows better for their employees. 
This definition of innovation has interesting implications for the future of technology in government. 
Technology in government is an interesting beast–large companies selling cities on multi-year, multi-million dollar implementations that still leave gaps in service delivery. According to Erik Caldwell, former Director of Economic Development for the City of San Diego, there's a real opportunity for governments to engage with smaller, more agile start-ups. 
"Start-ups are solving these small process gaps that make the citizen and employee experience better." says Caldwell. "There's an opportunity for governments to be more transparent with start-ups about their issues so that technology can actually solve them." 
In that vein, we've prepared a DIY guide to innovating in your city or county! 
Identify a customer or employee facing process that might not be working too well for your organization (permitting & HR are popular processes) 

Schedule an hour long meeting with all the employees involved in that process to dive deeper into the workflow to understand what's working and what's not working

Write out what your team can solve without technology and what your team has to solve with technology 

For your technology needs, write out three concrete things you need a potential tech solution to do for your team 

Communicate your needs to vendors, technology partners, etc. to fix those issues and improve the process 
If you want to learn more about how to conduct this process with your team, please reach out to our team, [email protected] for more information!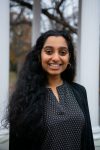 Pavani Peri is a co-founder at Acta Solutions, a start-up based in Chapel Hill, NC that helps local governments deliver a seamless customer experience for digital services faster and easier. You can reach her at [email protected], and call follow her on Twitter or connect with her on LinkedIn.