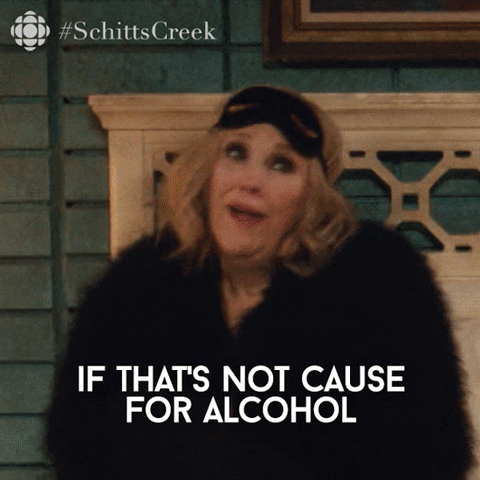 Today's Morning Buzz is brought to you by Maggie Jones – connect on LinkedIn and Twitter!
What I'm Listening to: Glass Animals
What I'm Watching: Sessions I missed from #ELGL21! 
What I'm Reading: The Last Unicorn by Peter S. Beagle
***
Life in #localgov can be trying some days and picking the proper beverage to enjoy responsibly after the fact can prove to be difficult. With so many options to choose from, here are a few selections to enjoy at the end of your 12-hour day.
Neighborhood Association Meeting
Judy has hot sports opinions about the proposed mixed-use development going up three zip codes away and she wants you to know about it. She also wants you to find out who stole her other shoe off her porch per NextDoor. Spoiler alert: it was a stray dog, per Nest cam evidence that will be posted by her own neighbor, Bob. Animal Control can expect a call within the next 15 minutes.
Pairing: Literally any wine. Buy a bottle for your pal in Animal Control, too.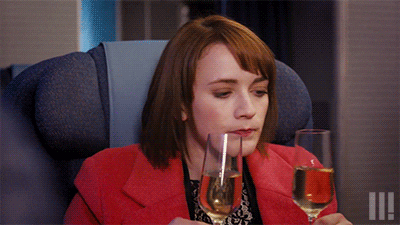 Housing Finance Corporation
Between developers, staff, bond counsel, financial advisors, and several attorneys that you have never seen before, the hourly rate of this meeting got *very* expensive. The good news is affordable housing is on the way, so long as the state approves your tax credit application. Just don't tell Judy.
Pairing: Dom Perignon, just kidding you work in public service. Korbel will do just fine.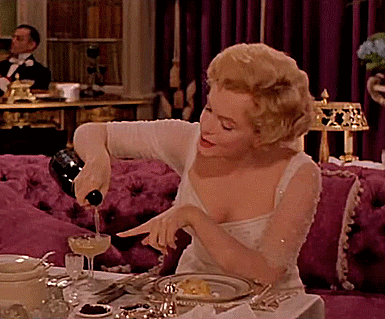 Parks & Recreation Board
Easily the most fun of the bunch, we're picking out playground equipment today! Did you know there were multiple types of play surfaces? You do now. There's a fellow public servant on the Board and she's going to make things uncomfortable for the rest of the Board members by insisting Robert's Rules of Order are followed.
Pairing: IPAs, preferably from the local brewery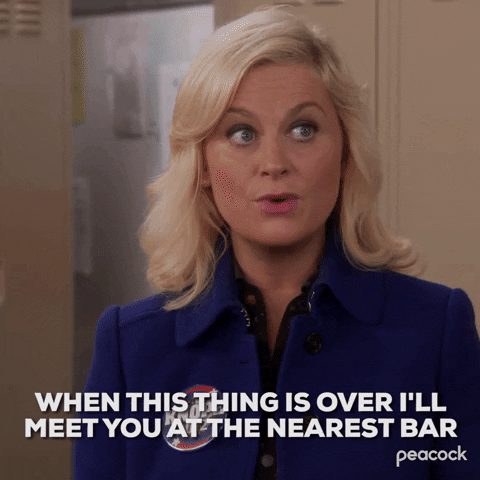 Planning and Zoning Commission
Four words: Future land use map.
Pairing: Tequila shots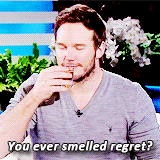 Public Hearing
WE DIDN'T READ YOUR CONSOLIDATED PLAN, BUT WE ARE MAD ABOUT IT ANYWAY.
Pairing: Keystone Light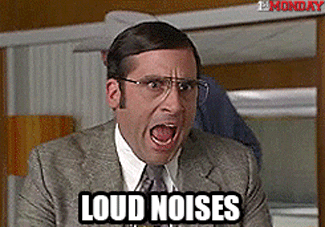 Tax Increment Financing (TIF) Board
Once you get the Project and Financing Plan approved, these suckers are smooth sailing, so long as the TIF is performing as anticipated and you have a quorum to approve individual projects as outlined in the aforementioned Plan. Cool, easy $2 million committed in about 15 minutes.
Pairing: Four Roses Single Barrel on the rocks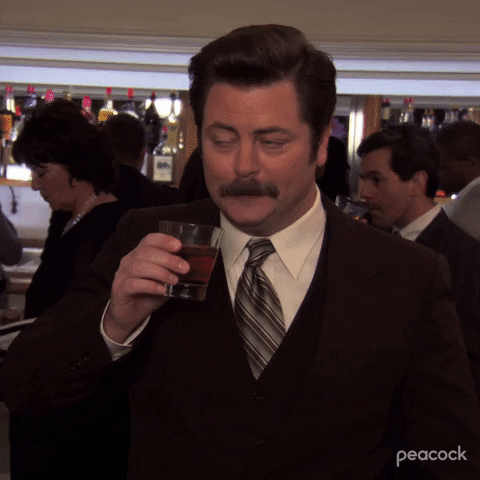 Commissioners Court
Turns out this meeting was at 10:00 in the morning and announcements took up the first hour. You had lunch plans, but you better cancel them because a Director got in a fight with the Audit Department about the use of ACH payments and you still haven't had your COVID-19 update from Public Health.
Pairing: vodka in a mug from the Medical Examiner's Office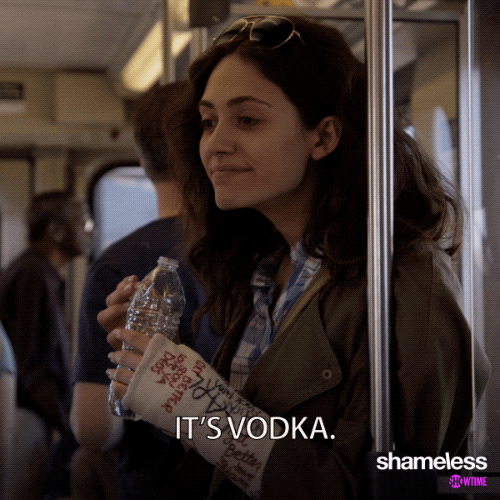 City Council
Last, but certainly not least: City Council. Your Tuesday meeting doesn't start until 7:00 PM and there's no way you're getting out of there until bright and early Wednesday morning due to several agenda items that have sparked resident interest: mask requirements (or lack thereof), gas well construction, sewage plant expansion, and approval of the annual budget. Did I mention several residents showed up to speak about something not posted on the agenda? Good luck.
Pairing: "On a Rail" – house pours of whiskey, tequila, vodka, gin, and everything that can be wiped off the bar into a glass. Recipe courtesy of @ReynoldsDoGood.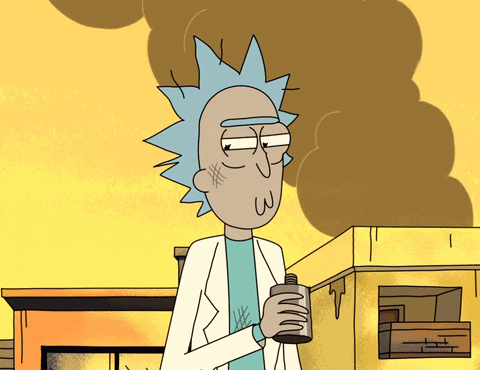 Happy Friday, folks! We made it. At times it seemed questionable, but you're still here! So give yourself a high-five and a little self-care this weekend and responsibly enjoy a nice #localgov beverage while you're at it. Cheers!