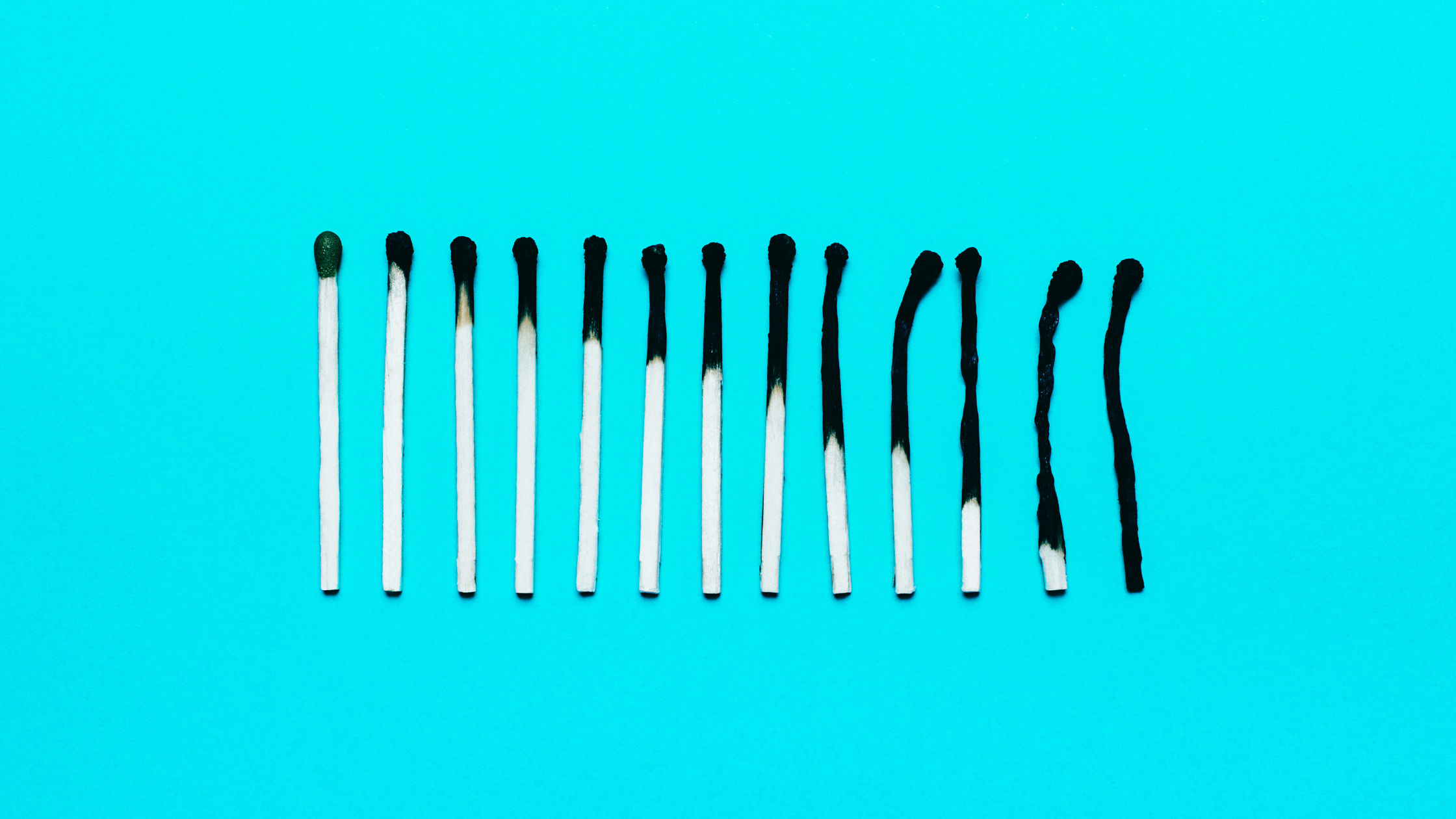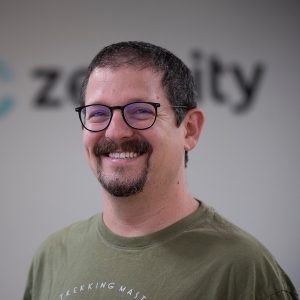 Today's Morning Buzz is brought to you by Ido Ivry, co-founder and CTO of Zencity Follow Ido on Twitter and LinkedIn.
What I'm Reading: Empowered: Ordinary people, extraordinary products by Marty Cagan and Chris Jones.
What I'm Listening to: Reply All, a podcast on the Internet by Gimlet Media – amazing stories and great story telling. I know I'm 2 years late and many people know this, but still…
What I'm Watching: Sex Education Season 3 on Netflix. So glad this is back 🙂
---
We have made it 1.5 years into the pandemic. It feels longer, doesn't it?
With work-from-home, days filled with Zoom and Team meetings, trying to juggle parenting if you have kids, or taking care of your parents and other family members if you are at that age, achieving success in your current challenge (managing or taking part in an important project or multiple ones? have a significant role in a team or leading one? mulling a career change or step up?) may seem more daunting than ever.
Realize we're at the messy middle
At a few points in the last year I was sure "we've made it past COVID", but with second and third waves, the delta variant, I'm only hopeful that sometime in the next year or so, we'll get some of the normalcy back. So where does that leave us? Straight at the "messy middle". The Messy Middle is a term coined by entrepreneur Scott Belsky, founder of Behance, in a book he wrote about the long and winding road to business success for his company. I am borrowing the term, since I've had an enduring feeling that the COVID pandemic makes every project, process or just career goals seem much harder. So, here's my take on how to maintain course in the Messy Middle – somewhat inspired by what's written in the book (highly recommended, BTW!) but really what I've found out that has been working for me.
Maintain balance:make time for idle time
The most important part of succeeding in the Messy Middle is making sure you are treating yourself. Working from Home and feeling burnt out? Take a vacation! Do nothing for a day or two, arrange for someone to take care of the kids for a few hours and treat yourself, read a good book or go to the beach or the nearest park with your phone off or on silent.
Also: take a look at where your life has been 18 months ago, and realize where you levelled up, and celebrate those achievements.
Review a short list of goals regularly
With so much more to juggle, it's important to keep your list of goals top of mind. I find that carving time (10-20 minutes, not more) before the first day of the week starts and just as the week is wrapping up help me make sure that I review what I actually want to achieve in the next week, month or quarter, and make changes in my priorities accordingly. If I seem to be steering off course on a goal for a long time, I either talk about this with a friend or colleague (or, where applicable, my spouse) and try to get some active feedback, or forgive myself and revise the goal. If, on the other hand, I've made it past a milestone or achieved a goal, I celebrate it with someone, or just on my own, and keep the goal for a while in my list with a proud "achieved!" mark.
Reflect on what works well
It might not feel like progress, but forgive yourself a bit: you can't be a better parent, an amazing boss or achieve great success all the time. Muddling through the "messy middle" means you should be using the high points of your journey to accelerate your progress toward your goals. Tried something and it worked? Amazing! Keep it up and use the energy it boosts you with to become more productive or inspired to do harder things. Also, if you evaluate what drove your success, and find out how to replicate it, you may be able to do more of these successful things. Whether it's a more effective process of running a meeting, better time management or just tips on how to achieve a better work life balance, it's always good to reflect on why and how you found success and how you can use this knowledge to succeed in seemingly harder goals.
Always be learning
Since the start of the pandemic, it's become harder for me (and I guess most people) to hone my professional skills since there are less conferences and I have less time to read with a clear mind. However, it has made learning easier with some many resources becoming available online. So, I've taken a habit of taking long walks around my beloved city of Tel Aviv while listening to podcasts or client calls. I share bits of my learnings on social media so others can benefit from my learnings, and this has created both random interactions with interesting people, and a way for me to record thoughts in a way I can reference those later. I sometimes intentionally try to listen to materials or attend webinars that are far away from my immediate skillset, to see if I can open my mind to new things. Keep learning and developing, don't think of this as a linear process. The dots will hopefully connect in unexpected ways.
Keep the faith
In a few months to a few years, this too shall pass. I have no doubt that if we realize we're at the messy middle, maintain balance, keep and review a list of goals, try new things and reflect on what works and make sure you're learning new skills – – – when this pandemic over, we'll emerge on the other end of the Messy Middle feeling accomplished. Good luck to us all!