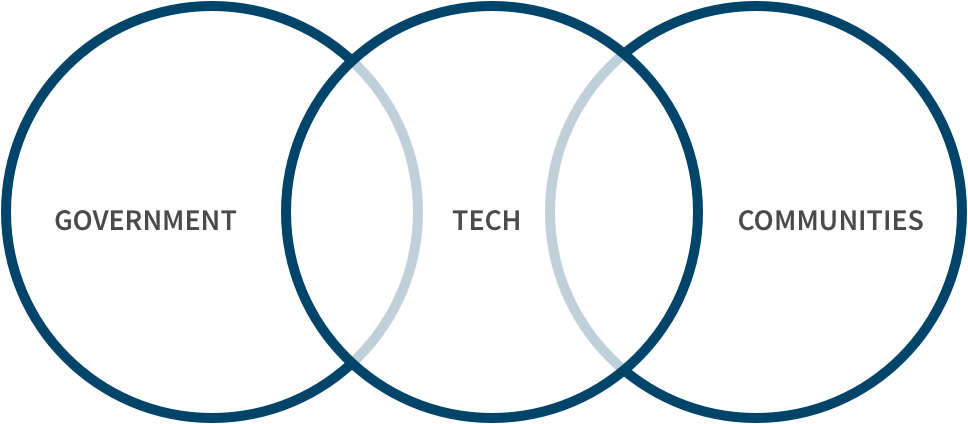 The Opportunity Project (TOP), part of the Census Open Innovation Labs, is currently seeking collaborators for upcoming sprints focusing on the environment.
For some background information, The Opportunity Project is an innovation program based out of the U.S. Census Bureau that brings together technologists, government, and communities to create digital products that tackle public facing challenges using federal open data.
To date, over 100 digital products have been created addressing challenges related to the opioid crisis, youth and veterans homelessness, entrepreneurship, education, geospatial data, and many others.
In 2019, we also launched our first prize competition awarding $100,000 across 5 teams who built products through TOP.
This year, sprints will focus on challenges related to the built and natural environments, including themes like air quality, rural economic development, reducing plastic waste, recycling, economic mobility, assisting refugees, and more. Sprints are slated to kickoff in June and July of this year.
If you're interested, please contact Haley Miller, the US Census Bureau Intergovernmental Affairs Project Manager, for a 30-minute informational call. Contact information below:
Haley A. Miller
Intergovernmental Affairs Partnership Manager
Office of Congressional and Intergovernmental Affairs | U.S. Census Bureau

[email protected]

 | 301.763.5744 | 8H160B