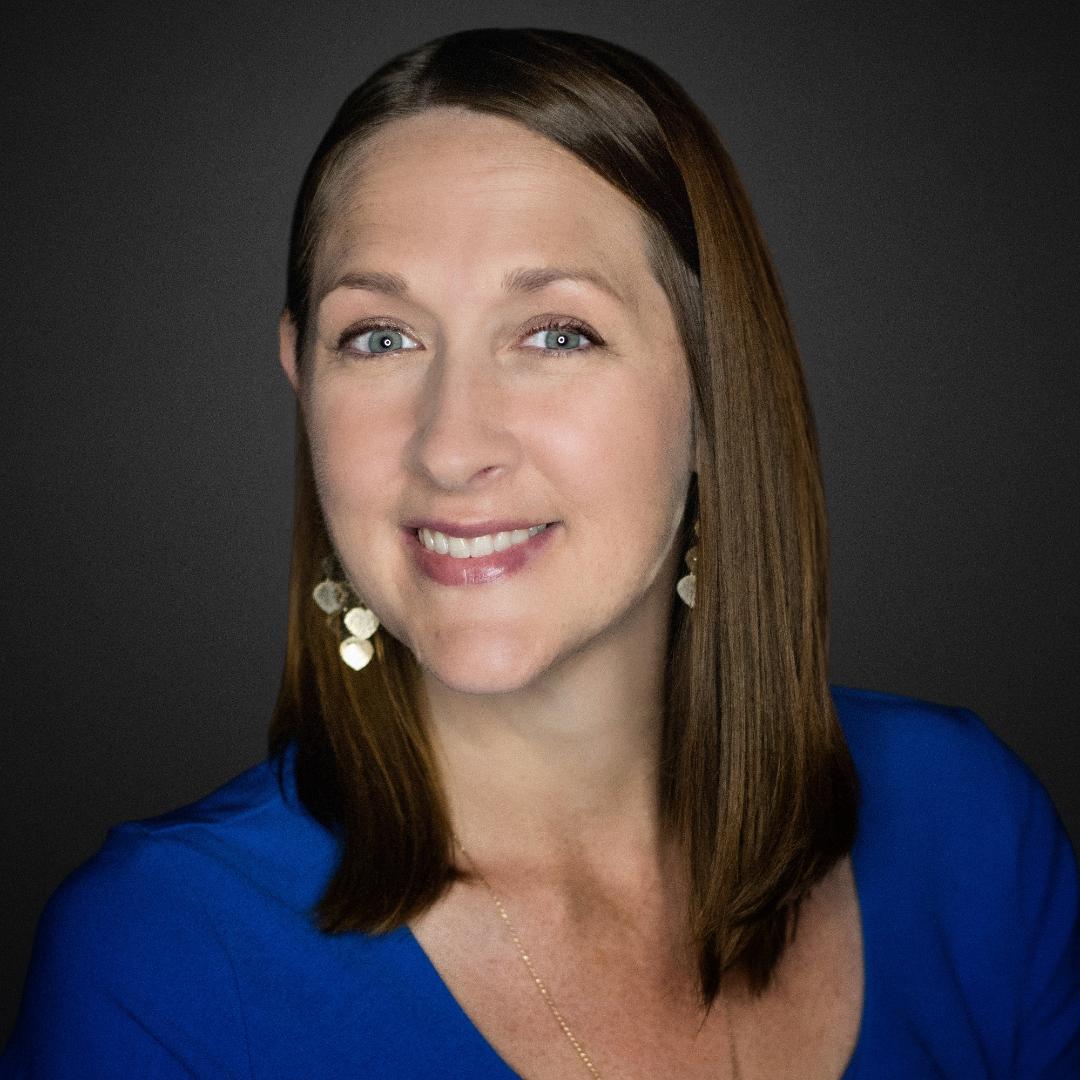 Local governments have not historically done a very good job at promoting themselves. If you ask the average citizen to name their local councilperson or mayor, you'd be surprised how few can. Ask them what their local tax dollars are spent on and many will report federal budget items like defense or health care. How can we better educate our citizens on what cities and counties actually do? How can we get them excited about local government?
Enter digital communication. Websites, social media, email, podcasts, chatbots, texts messages, apps, and voice skills. Meet residents where they are already at – their screens. 
In today's digital landscape, we have an opportunity to leverage communication media in ways that the big brands do to reach and engage our citizens, in essence "selling" quality of life. Local governments deliver clean water, electricity and other resources, provide police protection and emergency response, host family-friendly events in our libraries and parks, offer enriching after-school opportunities, promote economic growth and – down here in Florida – spray for mosquitoes and provide sandbags when yet another hurricane has his or her eye on us! All of these things and more are brought to you by your local government. 
But too many residents simply do not know.
So let's be more intentional in how we talk about local government and the services they provide. Let's leverage digital communication to control the narrative about the places we work and the communities we create. 
In future posts, I'll share perspectives on various communication media and how to use each to the advantage of your local government. Sometimes my stories will be own and sometimes they will be yours. They will always welcome your feedback.
---
This is a new monthly blog sharing perspectives on municipal communications, digital strategy, and community engagement. The author, Holly McPhail, works with local governments, non-profits and small businesses throughout the state of Florida, helping build community online and in real life. She's also the Florida #CityHallSelfie queen and adds to her collection every month. You can access all of the posts in the series and learn more about Holly on The Rise of Digital Connection homepage.
---
Connect with Holly 
Windwood Communications | LinkedIn | Facebook | Twitter | Instagram