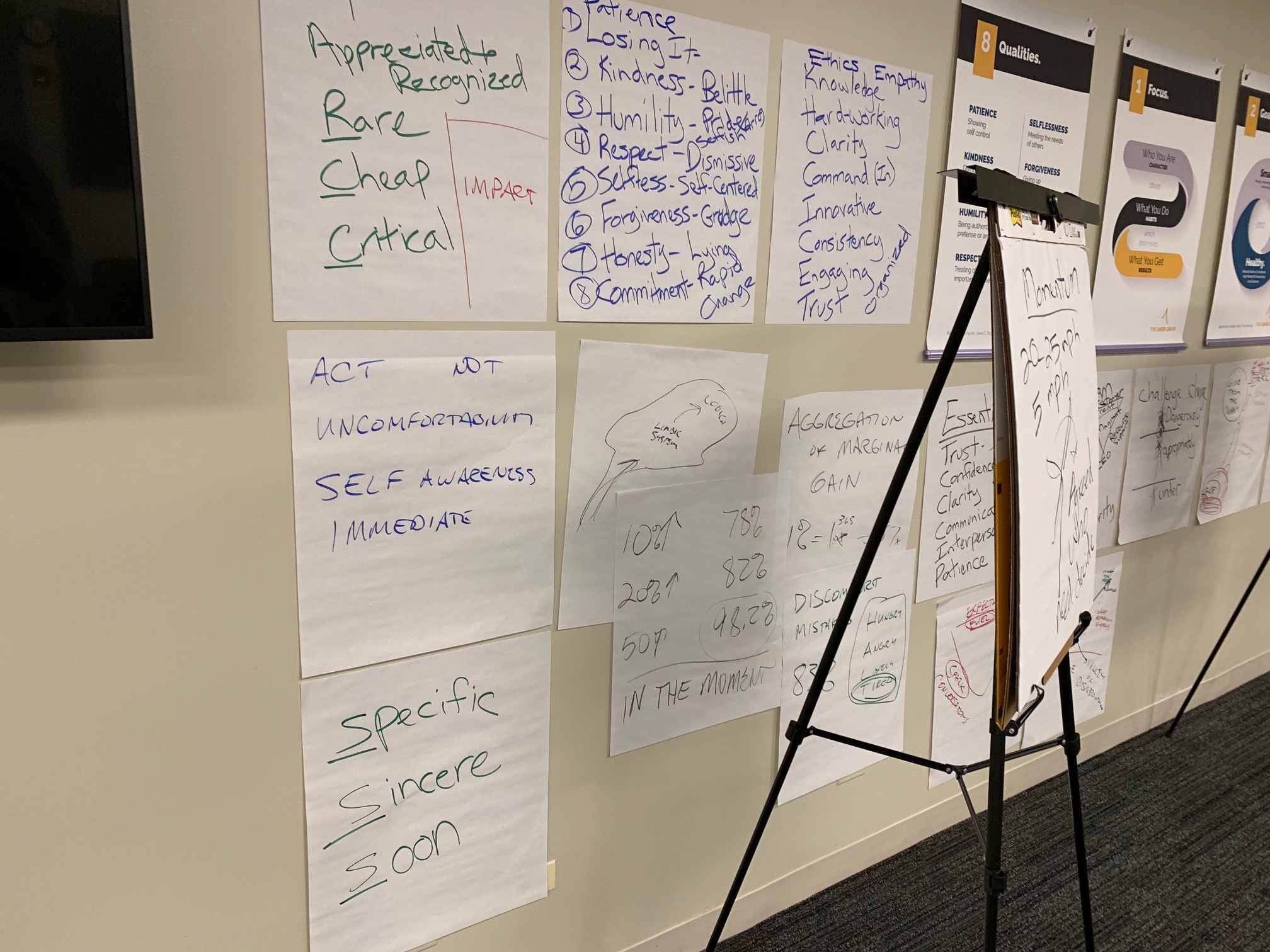 What I'm Watching: My coworkers on GoToMeeting
What I'm Reading:  Killing Commendatore – Haruki Murakami
What I'm Listening To:  Home Office DJ on Apple Music
---
A small percentage of LocalGov entities had work from home policies.  I looked longingly at those beacons of modern management philosophy.  Two things have happened.  One, COVID-19 turned into the great unleashing of work-from-home/telecommute/distributed-work (WFH).  Two, I can now see beyond the horizon.  Getting to a WFH policy is just a single step.  Not the final goal.  The good news is that there is a roadmap for WFH already established.  And in times of real uncertainty, lets not dwell on uncertainty here.
LocalGov, for better or worse, has been focused on status quo 90% of the time.  Stability.  Do more of the same with less. The "way we've always done it" has lead to a stable truth.  Until the stability runs into a global pandemic that is.
"Instead of a stable truth, I choose unstable possibilities." -Haruki Murakami, Killing Commendatore
I've mentioned before that I took over the role of IT Director at my village.  While generally taking up a day a week, public works duties quickly took a backseat as Stay At Home policies were rolled out in Illinois.  Suddenly we're acquiring as many laptops as we can, getting employees spun up on VPN connections, and doing a 180 on various HR and technology policies.  We found ourselves in a place that isn't unfamiliar to many of you, I'm sure.  Years of missed opportunities to create WFH policies, instilling trust for hourly employees to properly use technology and report time spent working remotely, and general adoption of modern management policies.  The possibilities have been lurking out there, we just brushed them aside.
About two weeks into our new WFH reality, the lack of policy started to be highlighted.  Very rational concerns from senior leadership popped up.  "How do we know people are working from home?  How do we know they are putting in 8 hours a day?  Do we need to have them report out on their work hourly?  What can we put in place to feel comfortable again?"
Its easy to start frothing around in that pool.  If you find yourself in that pool, I suggest Shel Silverstein's approach to the question of a zebra's dominate color.  Ask more questions.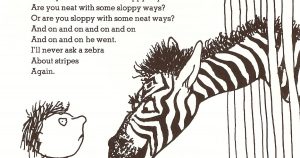 "How did you know your employees weren't comatose for eight hours at the office?  Just because they were onsite?"
"If you can't trust your employees to do their work, did you hire the right ones?"
"Isn't productivity more important than number of hours?"
In a time when there are uncertainties about the future, adapting to WFH should be one of the easiest things localgov can adapt to.  There have already been lots of published information, example policies, and tools, hardware, and infrastructure created to support a new model.  Thank you private sector.
The roadmap already exists!
Matt Mullenweg has applied a distributed work roadmap to a Maslow hierarchy, so of course I'm on board.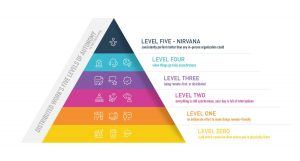 The key takeaways, if you don't have time to read his take right now are these.
Yes, everyone agrees some employees can't work from home.  Level Zero will always exist.
However, there are probably more employees that CAN work from home than you thought a month ago.
Once you embrace WFH, you can start building an infrastructure to support it.  It is not as simple as trying to do what you did in the office at home.  There are better ways,
Once you start embracing and supporting WFH, it can become more efficient than office work.  And you can start attracting more talent from a wider geographic region.  Imagine what that will mean to recruitment for localgov.
But really, read his post in full.  And prepare yourself for the time after COVID when well meaning managers want to go back to the status quo.  The old ways.  The comfortable stability.  No WFH.
You know, where someone might be comatose at their desk for eight hours, but at least they made it into the office.
Help show them the roadmap.  Let's be better prepared next time.
---
Today's post is by Mike Skibbe, Deputy Director of Public Works with the Village of Buffalo Grove, IL.  You can read more of his musings at ELGL.