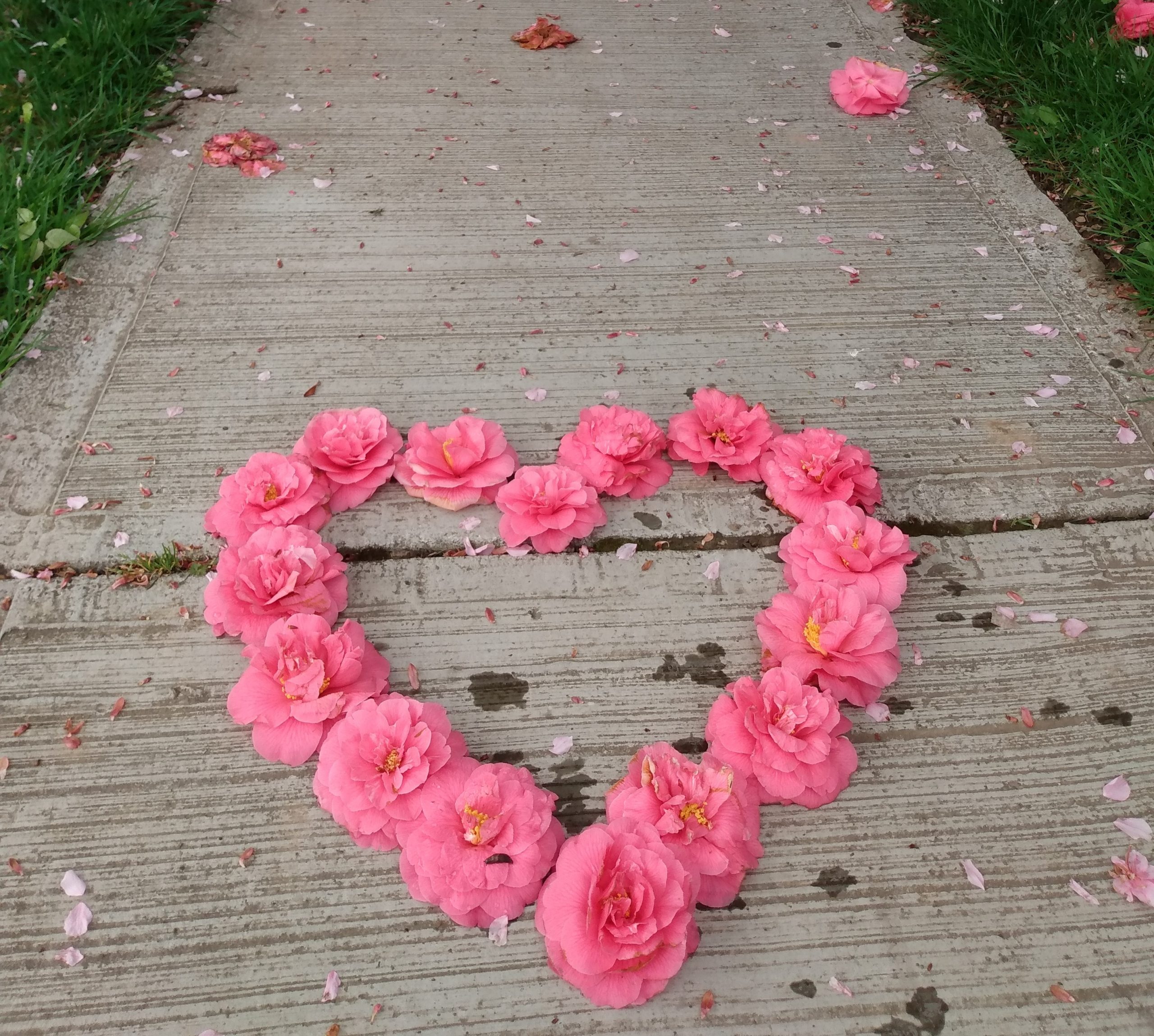 Right Now with Kevin Teater
What I'm Listening to – Inspirational music (Two Steps from Hell)
What I'm Reading – The Alloy of Law by Brandon Sanderson
What I'm Watching ­– A bunch of movies these days
What I'm Doing – Learning how to play ukulele
---
The Small Things
Taking small action in the middle of incredible challenges
Some challenges seem impossible, you know? It's like standing at the base of a mountain, looking up at it, and thinking, "How will I ever climb that! It's too much."
Our communities are facing some of the biggest challenges they have ever seen. People are sick and dying. People are scared. People don't know how they will financially survive.
And it all just seems like so much sometimes.
As a local leader, I feel responsible for all of it. I feel like I have to climb the whole mountain in one giant step. I feel like if I am not supporting some massive solution to the problems we are facing, then I am not doing anything to help.
But that simply is not true.
I will never overcome the challenge without taking the first step, then the second, then the third… And eventually, after countless individual steps, I will find myself at the top with beautiful views and a clear path forward.
No great achievement happens all at once. How easy it is for me to forget.
These small actions that I can take are virtually limitless. I can deliver food to those in need, purchase from local businesses, wave to my neighbors and say hello from a safe distance, make art to uplift the spirits of my community, or even share some of my toilet paper with a friend.
When my state's stay-at-home policies were enacted, my family invited me to stay with them in another part of the country until this all passed. And to be honest, I really considered it. I live alone with my dog. I can work virtually. Logistically, it made sense.
But in my community's time of greatest need, I found I couldn't bring myself to leave. I came to believe that a minor action like waving to a business owner while walking my dog actually had deeper meaning.
I may not personally have access to large financial resources that can help businesses. But I can help them feel like their community supports them in this. I can deliver food through PDX Mutual Aid. I can spend my money in local businesses. I can plan for a reopening of downtown. I can contact my elected officials and advocate for those without a voice.
I can. So, I will.
Will you join me?
---
Kevin Teater is the executive director of the Beaverton (Oregon) Downtown Association and has been an ELGL member since 2017.