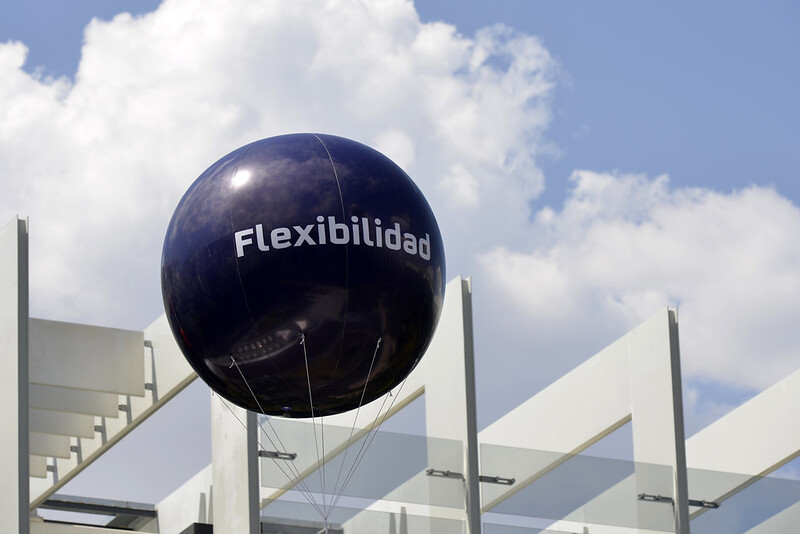 This Morning Buzz is by Rafael Baptista, Buncombe County, N.C. Strategy & Innovation Director. Connect with me on LinkedIn. 
What I'm listening to: Various sports podcasts 
A hobby I enjoy: Bike riding 
What I'm working on: Learning how to be a parent of two instead of just one 
When people think of local government employment, I highly doubt the word flexibility comes to mind. Heck, for someone who has worked in local government for eight years, it never occurred to me until COVID started.
I remember that flexibility used to mean starting my cubicle job in local government an hour early to avoid rush hour. But now, flexibility is starting to look a lot different. For the last two years, anyone who has listened to me present at conferences, or read anything that I have published online, you know that I am a massive cheerleader for flexible policies for where employees can work.
But today, I wanted to talk about flexibility in how and when you work, as well as in employee policies. 
In when you work 
I recently asked folks on LinkedIn their thoughts on flexibility in work, and most of the comments spoke to flexibility in when they work. Some folks wanted the ability to break out of the 9 to 5 schedule, so they could take breaks during the day, or be fully present with their kids in the morning. Others talked about compressed work schedules that would allow for four-day work weeks.
The trend is that most folks want some form of flexibility in when they work. I am a big proponent of working with your staff to allow them to have that flexibility in a way that still allows the work to be done. 
In how you work  
Something that has been a constant in my local government career doing strategy work and supporting all types of departments and services is the prevalence of fear. Fear of upsetting folks, fear of ending up on the front page of the newspaper, fear of litigation. Fear just seems to be a constant.
As a believer in Lean Six Sigma, I support standard work as much as the next person, but we need to move past our fear, and empower and equip local government employees to try new things and push us to think about the work differently. If you keep doing the work the same way we did it 10 years ago, we will never be able to recruit and retain the next generation of great employees.
I have heard from so many folks leaving local government about how they got tired of the red tape, and the mentality that it's always been done that way. They wanted to make a difference, but felt like they couldn't. 
In policies 
Something that I get to do at work is help write and develop all types of policies, including HR policies. Working on these policies has really helped me appreciate the difference between red tape and green tape, which UNC Professor Leisha DeHart-Davis has written about.
Do your policies dictate things and aim to prevent any possible problem situation? Or do your policies set some general parameters and make clear the desired outcomes, and provide employees/supervisors with the space to succeed? When your policies try to prevent every problem situation, a consequence is that they also prevent good things from happening. 
Overall, I encourage you to think about flexibility in when employees work, how they work, and the policies they operate under.